Gorakhpur, March 13: Lauding Uttar Pradesh Chief Minister Yogi Adityanath for law and order in the state, Union Road Transport and Highways Minister Nitin Gadkari on Monday claimed the state was witnessing massive development with pouring investments.

Union minister Nitin Gadkari laid the foundation stone and inaugurated 18 projects of the National Highways Authority of India (NHAI) in Gorakhpur on Monday. Addressing the gathering at the occasion, he said, "Uttar Pradesh will soon emerge as the most prosperous state under the leadership of Chief Minister Yogi Adityanath."
The Union Minister said "Ramrajya" is being established to remove poverty and ensure public welfare.
Gadkari further compared Chief Minister Yogi Adityanath to Lord Krishna while praising the UP CM on the parameters of law and order and development.
Also Read | India qualifies for World Test Championship final, to take on Australia at Oval
He said, "Just as Lord Krishna has said in Bhagwat Geeta that whenever the influence of evil tendencies, harmful to society, unjust and tyrannical people increases, he incarnates himself to protect the people. Similarly, in Uttar Pradesh, Yogi ji has taken tough steps against the evil forces to protect the common man."

Recalling his earlier statements of making UP roads like that of the US, the Union Minister said after 2014, the length of national highways in Uttar Pradesh had doubled and by the end of the year 2024, road works worth Rs 5 lakh crore would take place in the state.

The Union Road Transport Minister gave a detailed information about the completed, under construction and proposed projects of national highways in Uttar Pradesh.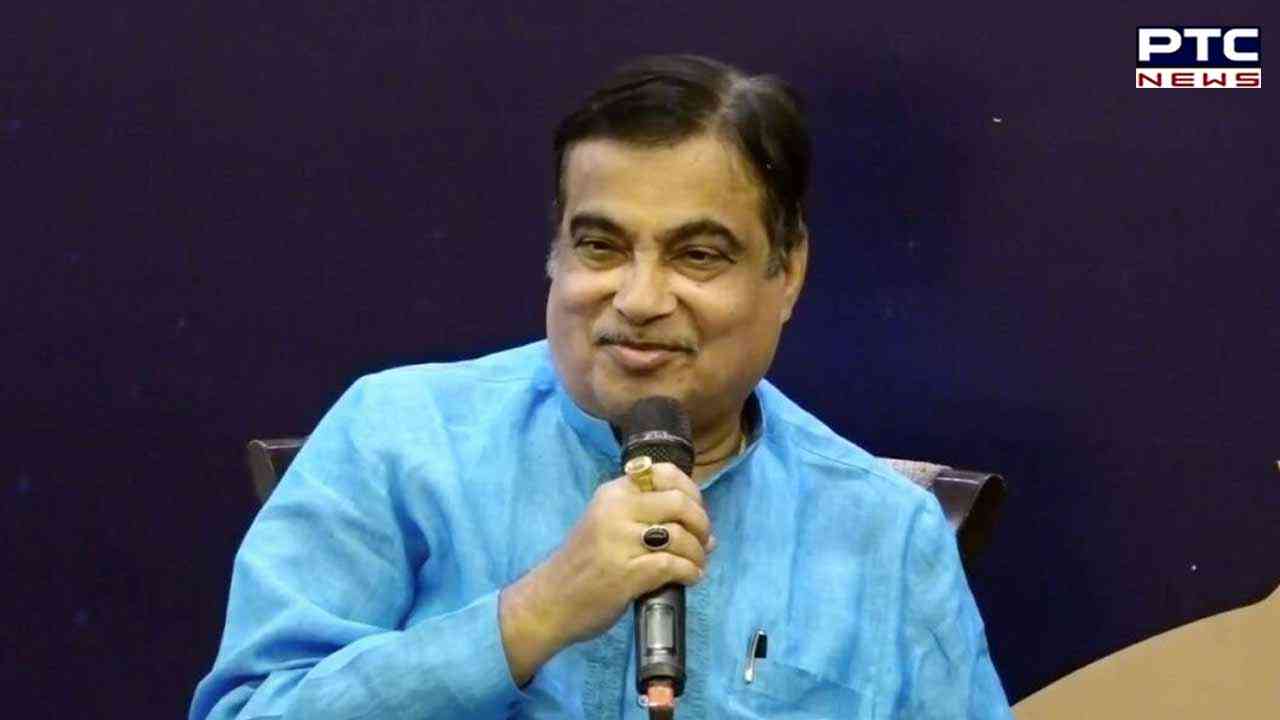 Nitin Gadkari said, "These projects either being inaugurated, or its foundation stones being laid on this holy land of Baba Gorakshnath will encourage investment in Uttar Pradesh and boost industrial development. New employment opportunities will be created. We are committed to the overall development of Uttar Pradesh by building national highways under the leadership of Prime Minister Narendra Modi and Chief Minister Yogi Adityanath."
- ANI