Nitish Kumar population control remark: Launching a strong attack on Bihar Chief Minister Nitish Kumar over his derogatory remarks against women in relation to population control, Prime Minister Narendra Modi on Wednesday said that crass words were uttered in the state assembly and there was "no shame".
While slamming Nitish Kumar over his remarks, PM Modi did not name Bihar Chief Minister but referred to his remarks made on Tuesday. He also attacked the INDIA alliance over Nitish Kumar's remarks and asked women in the gathering if leaders of the opposition bloc could do any good for them or respect them.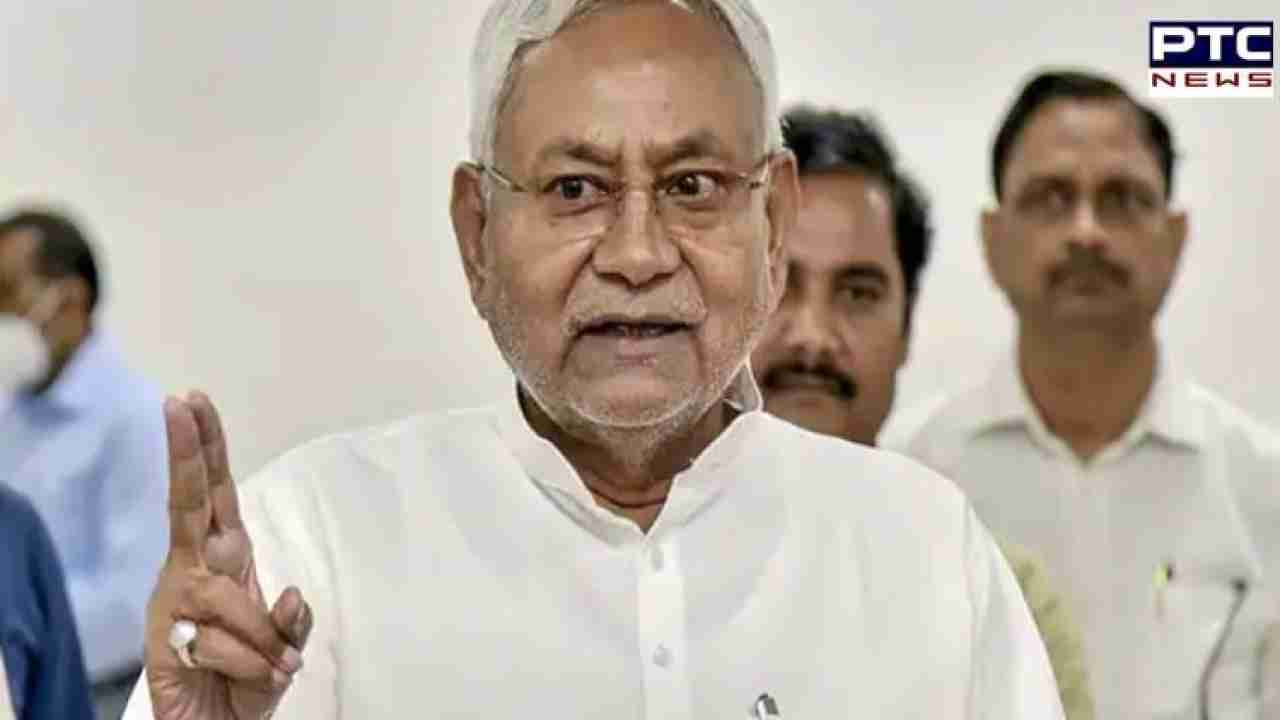 Prime Minister Modi further added, "People of INDIA alliance are roaming, playing tricks to dislodge our government, a leader of INDI alliance said indecent words in the assembly in which mothers, sisters were present. No one can imagine. There is no shame. Not only this, no leader of INDIA alliance was prepared to speak a word against such dangerous insult of sisters, mothers."
"Those who have such attitude, can they ever do your welfare? Sisters and mothers, can they do your welfare, provide you respect, honour you," he asked.
"How unfortunate for the country. How much you will fall and you are insulting the country," PM Modi said.
 Notably, Bihar Chief Minister sparked a controversy after he used derogatory language in the state assembly to explain the role of education and the role of women in population control.The Chief Minister made the remarks while underlining the need for girls' education to check population growth.
Following an uproar over his remarks, Nitish Kumar on Wednesday apologised and said he is taking back his words.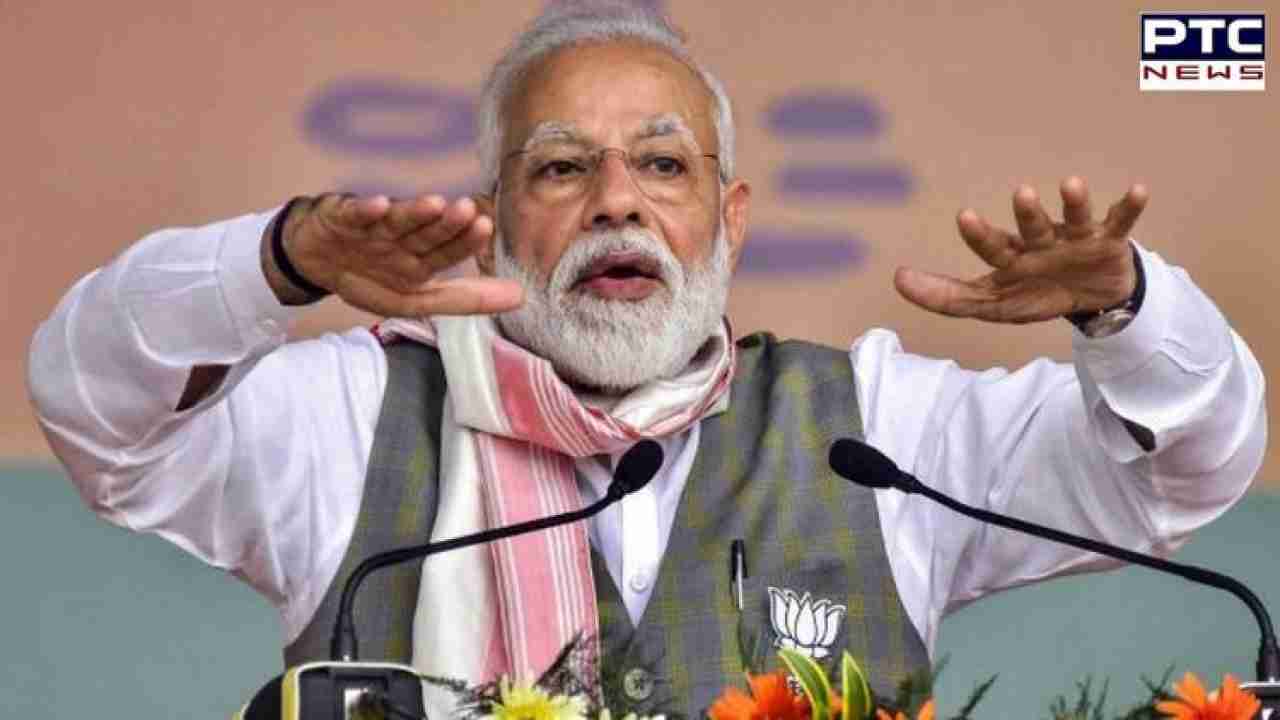 Chaotic scenes were witnessed in the Bihar Assembly as Opposition members rushed to the well raising slogans against Nitish Kumar over his objectionable remarks on birth control the day before.
Nitish Kumar's remarks have evoked strong condemnation from BJP leaders also
His remarks also drew outrage from the National Commission for Women (NCW), which asked him to tender an unconditional apology.
- With inputs from agencies
Join Whatsapp Channel