PTC Web Desk: In a landmark development, the Bihar Government has unveiled the results of a comprehensive caste survey, revealing a demographic landscape that is set to have far-reaching implications for the upcoming Lok Sabha elections.
With the combined population of Other Backward Castes (OBC) and Extremely Backward Classes (EBC) constituting a staggering 63 per cent of the state's populace, this data paints a vivid picture of the state's political and social dynamics.
First and foremost, the survey underscores the enduring importance of caste in Indian politics. While discussions about the waning influence of caste have been ongoing, Bihar's latest data reaffirms that caste remains a potent force, capable of shaping electoral outcomes.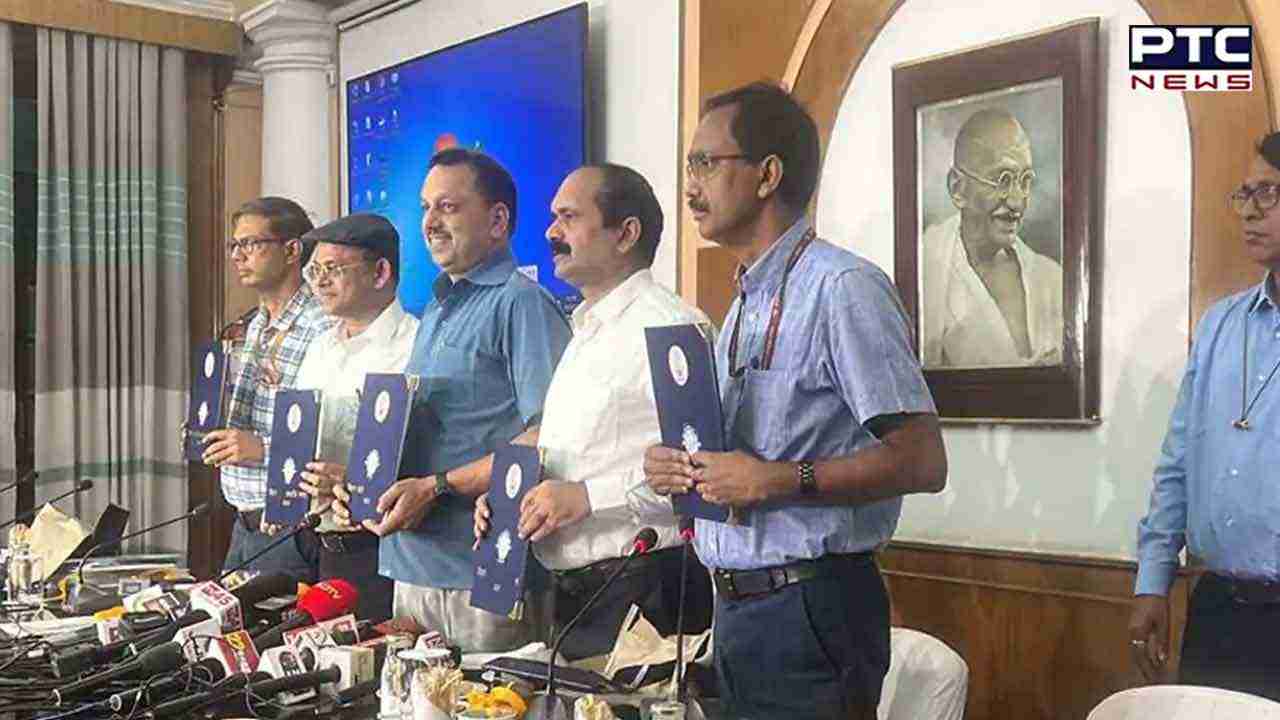 With OBCs and EBCs forming the majority, political parties will undoubtedly seek to court these communities with targeted policies and campaigns.
One of the standout revelations from the survey is the dominance of the Yadav community, constituting 14.27 per cent of Bihar's population. Deputy Chief Minister Tejashwi Yadav's affiliation with this OBC group underscores the political clout they hold. In the upcoming Lok Sabha elections, parties vying for power in Bihar will need to navigate the Yadav factor strategically.
Furthermore, the survey highlights the presence of the Kushwaha and Kurmi communities, accounting for 4.27 per cent and 2.87 per cent, respectively. Chief Minister Nitish Kumar's Kurmi background will undoubtedly be a key factor in the electoral equation.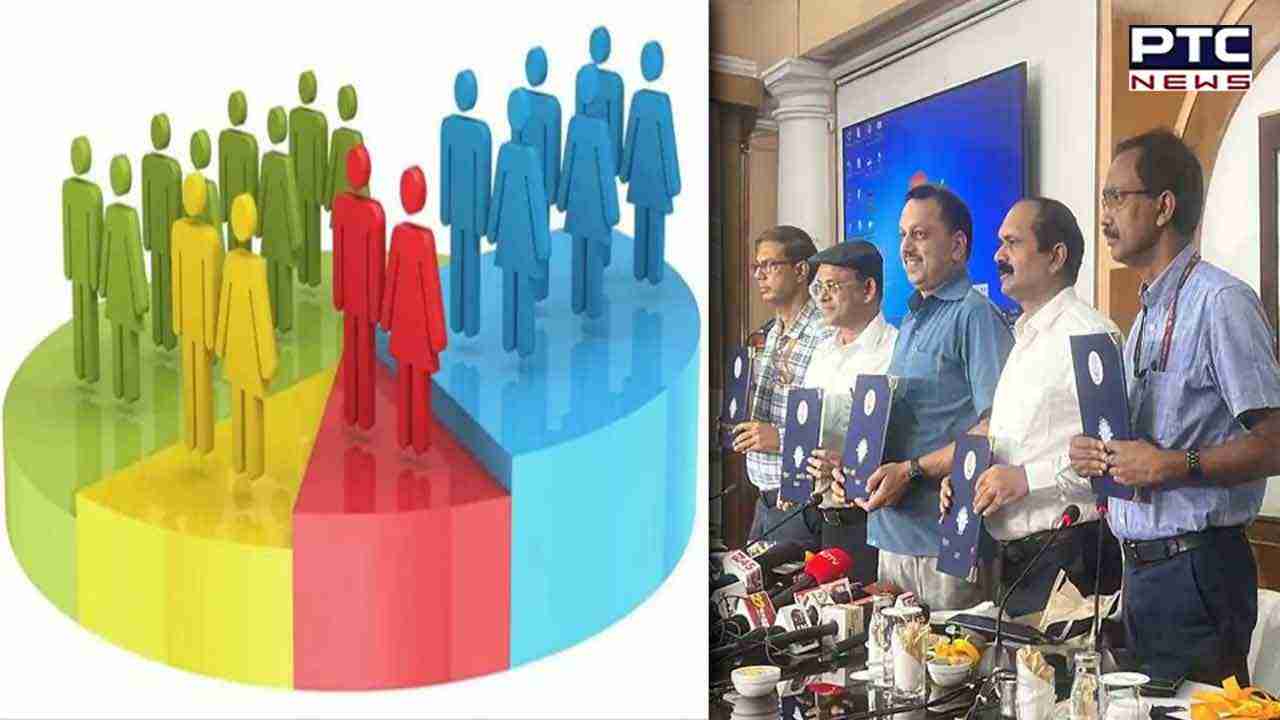 This demographic portrait also has implications at the national level. With Bihar being a crucial state in the Lok Sabha elections, the caste dynamics within the state can influence the composition of the Parliament. Parties will likely tailor their alliances and campaign strategies based on this data, attempting to secure the support of Bihar's diverse population.
Beyond caste, the survey provides insights into religious demographics. Hindus form a majority at 81.99 per cent, followed by Muslims at 17.7 per cent. While religious factors have played a role in previous elections, the coexistence of multiple religious communities in Bihar highlights the importance of secularism and inclusive governance. Parties that can bridge religious divides and address the concerns of all communities will have an advantage in the polls.
Notably, the release of the Bihar caste survey data is a pivotal moment in the run-up to the Lok Sabha elections. It underscores the enduring role of caste in Indian politics, emphasising the need for parties to craft inclusive policies that cater to the diverse needs of the population.
- PTC NEWS
Join Whatsapp Channel