Mohali, December 12: The Punjab Government, led by Bhagwant Mann, has decided to initiate the process of allotment of government houses in Chandigarh for government employees. Chief Secretary Vijay Kumar Janjua on Monday launched eAwas Housing Management System portal.
The Chief Secretary said through this portal, the allotment of houses of Punjab pool located in Chandigarh would now be made online only. According to the merit, government house would be allotted automatically keeping in view the seniority of government officials. With this system, no house would remain vacant for a long time if an employee did not get a plot.
Also Read | Bhupendra Patel along with 16 MLAs takes oath as 18th Chief Minister of Gujarat

Vijay Kumar Janjua said in the first phase, the allotment of 1,156 government houses of different categories of Punjab pool located in Chandigarh would be made online, while in the second phase, allotment of government houses of Punjab pool located in different districts of the state would be done.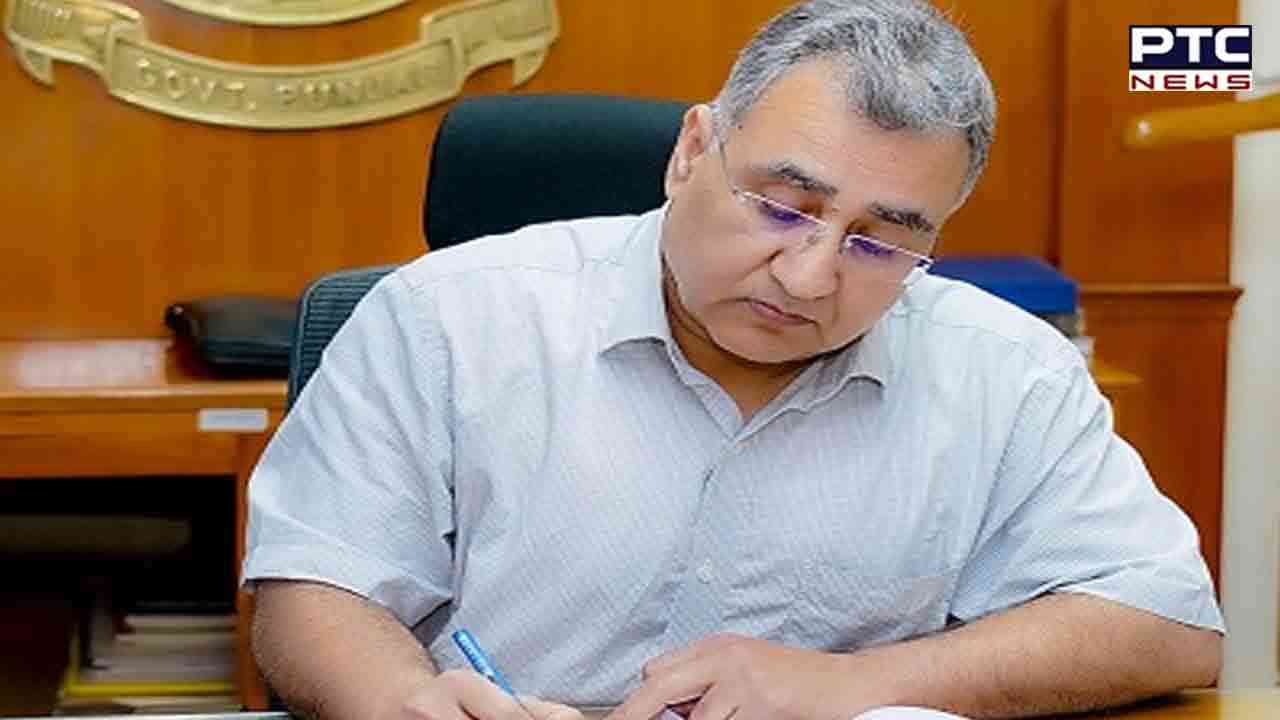 The Chief Secretary asked the general administration department and NIS to work on setting up a system for generating online admission passes for those coming to the Punjab Civil Secretariat in Chandigarh.

General Administration Secretary Kumar Rahul said information about applying for housing would be available at eawas.punjab.gov.in. Government officials can apply according to their preference by checking the list of vacant houses on the portal. NIS State Informatics Officer and Deputy Director General Vivek Verma informed that through this system, employees would now be able to apply for housing sitting at their homes and IHRMS data of every government employee is available on the portal.
Also Read | Indian Rupee strong against every currency, RBI intervened in markets: Nirmala Sitharaman in LS


- PTC NEWS