Parliament abuse row: Following a contentious incident in Parliament where BJP MP Ramesh Bidhuri directed communal slurs at BSP MP Danish Ali during a parliamentary discussion, Bidhuri has broken his silence on the matter. He stated that Speaker Om Birla would investigate the issue and declined to offer further comments.
The controversy erupted after Bidhuri's comments during a parliamentary discussion triggered a political storm. Danish Ali, the BSP MP, expressed his distress, revealing that he had difficulty sleeping that night after the verbal abuse. Ali also threatened to leave Parliament if no action was taken against Bidhuri. He criticised the BJP-led central government, accusing it of attempting to create a negative narrative against him.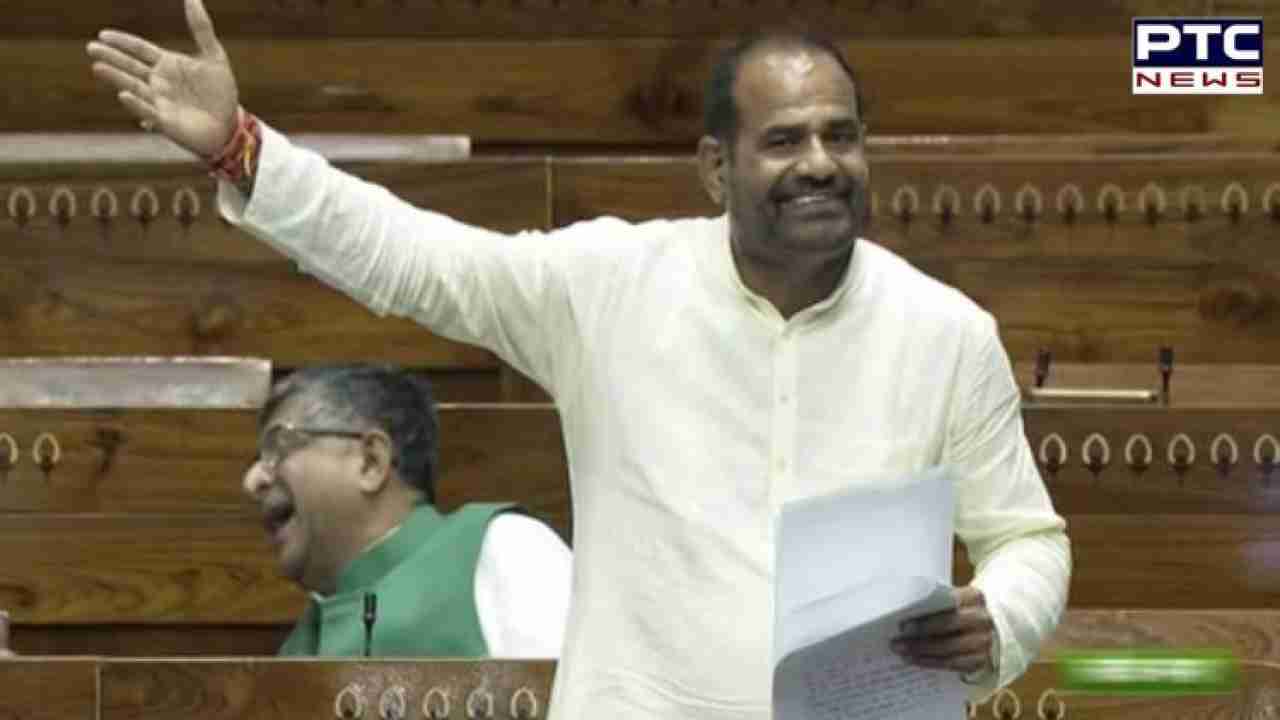 Ali's remarks came after BJP MP Nishikant Dubey requested Speaker Om Birla to investigate the alleged "unsavoury" conduct of the BSP MP, suggesting that this behavior may have provoked Bidhuri's use of offensive language in the Lok Sabha.
Dubey wrote in a letter to Birla, "The fact remains that during the entire speech of Shri Bidhuri, Shri Danish Ali indulged in a 'running commentary' and also made unsavoury remarks towards one and all with a view to cause hindrance to Shri Bidhuri and also instigate him to 'lose his calm and composure' and not be able to express his views in the House."
In response to Dubey's letter, Ali demanded action against Dubey, alleging that his letter to Birla constituted a breach of parliamentary privilege. He also called for evidence to support the BJP MP's claim of "unsavoury remarks." Ali stated, "If what Nishikant Dubey is saying is true, there must be a video of the same."
- With inputs from agencies
Join Whatsapp Channel