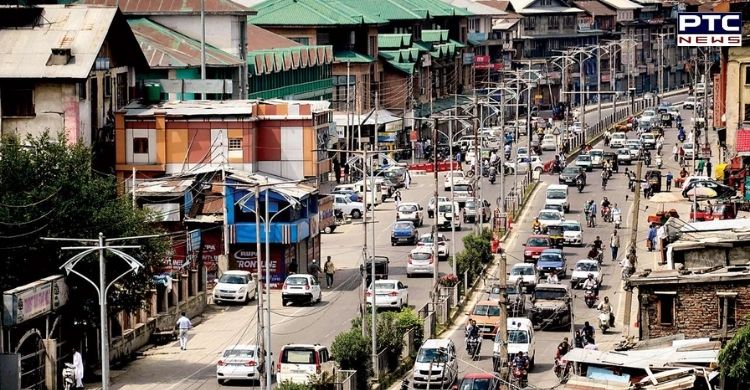 Jammu and Kashmir DDC election 2020: For the first time after the Article 370 abrogation in Jammu and Kashmir, the voting for the first phase of the District Development Council (DDC) election in the Union Territory started on Saturday.

This is the first election since August 5, 2019, when the abrogation of Article 370 was announced. However, the special thing about the DDC election is the formation of the Gupkar alliance ahead of the elections.
Earlier, an exchange of barbs between Gupkar leaders and BJP leaders were noticed.
Also Read | MHA notifies land law; now anyone can buy land in Jammu and Kashmir, Ladakh
The National Conference, Peoples Democratic Party, Communist Party of India (M), Jammu and Kashmir People's Conference, Peoples Movement, Awami National Conference have come together to form an alliance with Farooq Abdullah as the president and Mehbooba Mufti the vice president of the coalition.

Meanwhile, the Bharatiya Janata Party has slammed the coalition as anti-national. The BJP also questioned the Congress on its stand regarding the agenda of the alliance. The Congress has distanced itself from the alliance and said it is not part of it.
Also Read | Jammu and Kashmir Official Languages Bill passed in Lok Sabha
Here is all you need to know about the District Development Council election:
The Jammu and Kashmir DDC election 2020 will be conducted in 8 phases starting from Saturday. It will be held till December 19.
The counting will be held on December 22.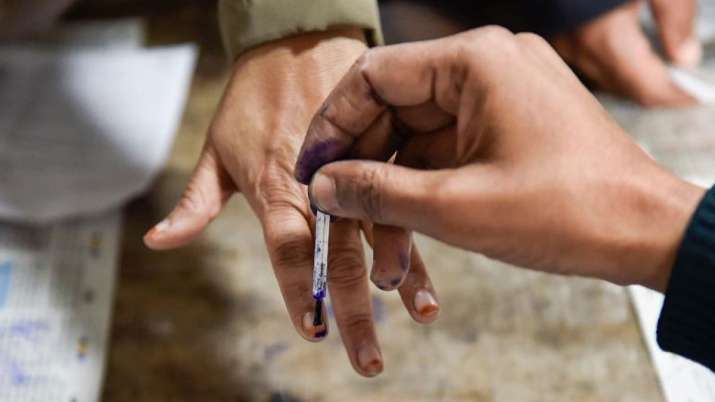 Around 1,427 candidates are in the race and over 7 lakh voters are eligible for voting.
Of 7 lakh voters, 3.72 lakh are from the Kashmir division and 3.28 lakh are from the Jammu division.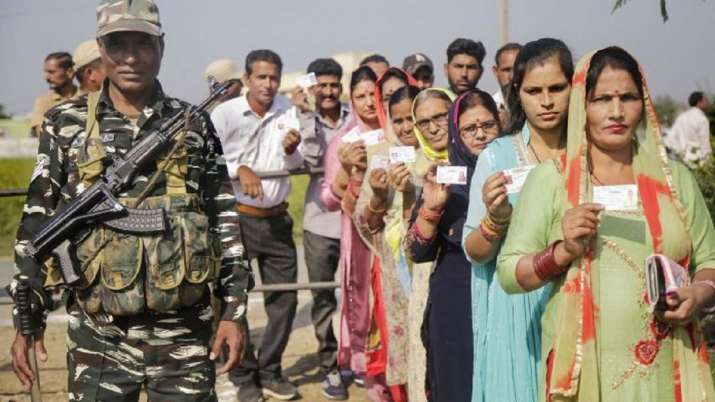 A total of 2,146 polling stations have been established.
In phase 1 of the DDC election 2020, 296 candidates are in the race that includes 207 men and 89 women.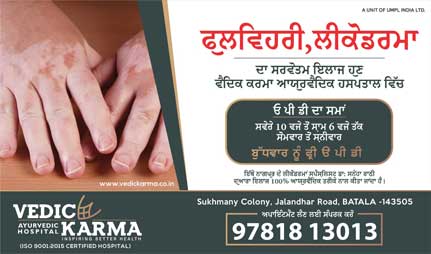 Of 280 DDC seats in the union territory - 140 each in the Jammu and Kashmir regions. 43 constituencies will go for elections in the first phase -- 25 in Kashmir and 18 in Jammu.
These elections are to be held using ballot papers.
-PTC News