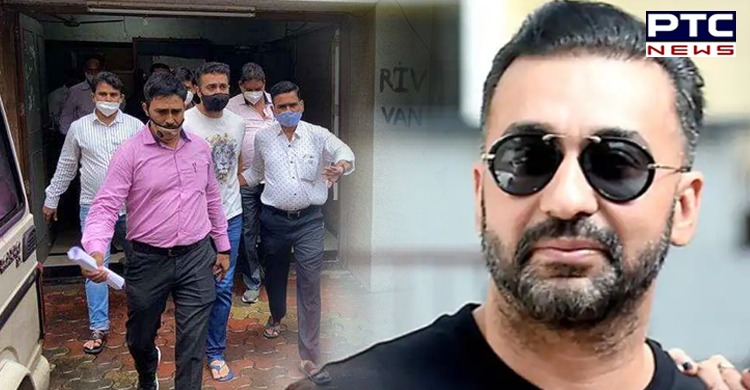 Raj Kundra and his IT head Ryan Thorpe, who have been arrested in connection with an alleged porn film case, have been sent to police custody till July 27, news agency ANI reported on Friday.

Raj Kundra and Ryan Thorpe were produced before a magistrate's court in Mumbai. As per the Mumbai Police, they suspect that the money earned from pornography was used for online betting.
Also Read | Porn Film Case: Police raids Raj Kundra's house, recovers server, 70 porn videos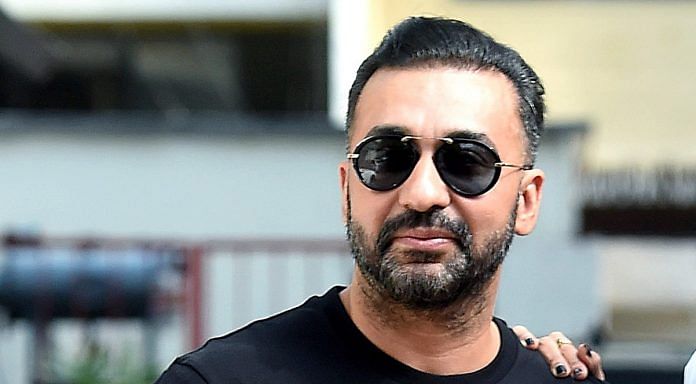 The police stated that the transactions between Raj Kundra's Yes Bank and United Bank of Africa accounts need to be investigated.
Also Read | Porn Film Case: Raj Kundra believed live streaming of porn content was future, reveals investigation
On Tuesday, Mumbai Police said that Raj Kundra and 10 others have been arrested for their alleged involvement in the creation of porn films and publishing them via mobile apps.

Kundra appears to be the key conspirator as there is sufficient evidence regarding this, said Mumbai Police commissioner Hemant Nagrale.
Maharashtra's anti-corruption bureau (ACB) said on Thursday it received four emails alleging that Raj Kundra even bribed Mumbai Police officials with Rs 25 lakh to avoid arrest.
Even it was reported that the Mumbai Police raided Kundra's house and recovered porn videos, a server, and some scripts.
-PTC News