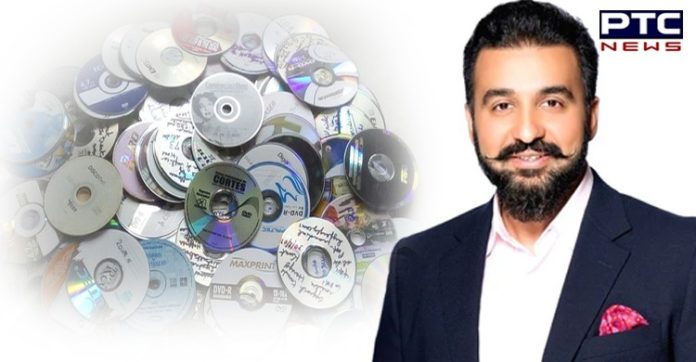 Ever since Mumbai Police arrested Shilpa Shetty's husband Raj Kundra in an alleged porn film case, the Internet is buzzing with updates related to the case. Kundra has been sent to police custody till July 23.

Meanwhile, Mumbai Police's crime branch raided Raj Kundra's house where it recovered 70 porn videos shot by Kundra's former PA Umesh Kamat with the help of different production houses, a report stated.
Also Read | Actor Shilpa Shetty's husband Raj Kundra arrested for 'making porn films'
It has also been reported that the police has recovered a server as well. The server would be sent for forensic analysis to find out if the accused Kundra had used it to upload porn material to his UK-based shell company Kinrin.
Also Read | Porn Film Case: Raj Kundra believed live streaming of porn content was future, reveals investigation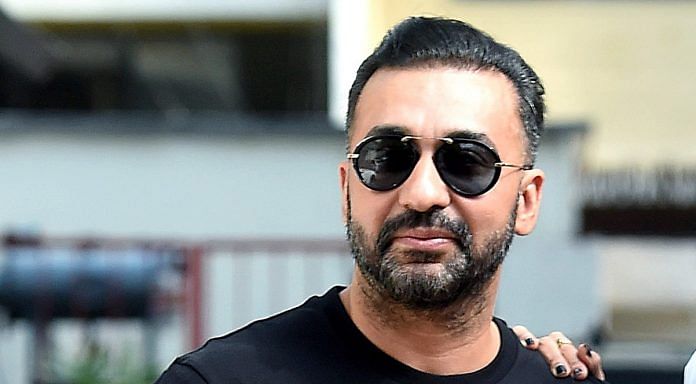 So far, Rs 7.21 crore has been frozen by the Mumbai Police in different people's bank account in connection with Raj Kundra and the porn film case.

Reportedly, Kundra was receiving regular payments of around Rs 9.65 lakh in his bank account from Hot Hit, a porn app. This app was also named in the racket which was busted by Mumbai Police earlier this year.
Earlier on Wednesday, the model and actress Poonam Pandey made a bizarre claim against Kundra. She claimed that Raj Kundra, upon a contractual disagreement, had leaked her number in 2019 along with a message that read "I will strip for you".
Earlier, she had filed a case against Kundra and his associates at Armsprime Media.
-PTC News