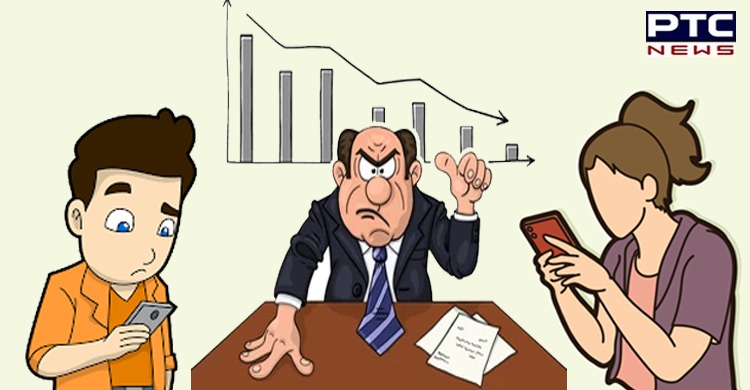 Covid-19: You can consider moving to Portugal if you are annoyed about your boss messaging or calling you after office hours for work. The Portuguese parliament has passed new labour laws under which an employer will be fined if they contact their staff after work hours. The move aims at ensuring a healthier work-life balance.

Amid the pandemic outbreak, several houses have turned into temporary offices due to the new culture of working from home.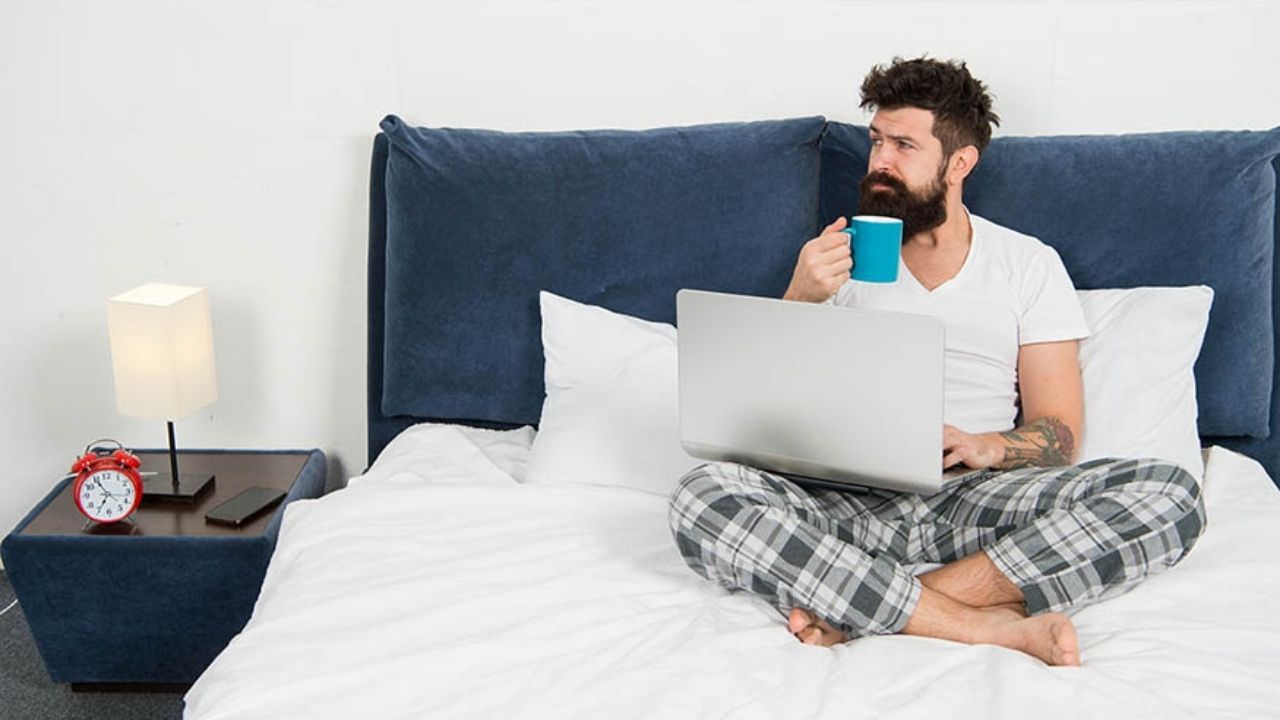 Also read | National Education Day 2021: Know interesting facts about India's first education minister
But, many people have a common complaint about working from home: no privacy.  Besides the penalties, employers will also have to pay their employees for increased expenses incurred while working from home such as electricity and Internet. The new rules were approved recently, Portugal's ruling Socialist Party said.
So, what will change?
Companies or employers can now face fines for contacting workers outside of their normal working hours, say the new rules.
Also read | Now, play Netflix Games on iOS too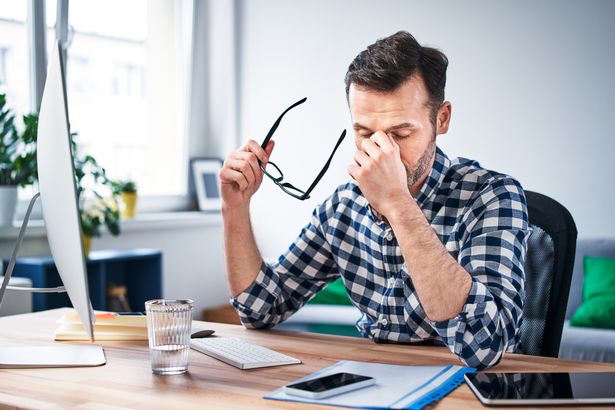 'Game-changer'
Portugal was the first European country to alter its remote working rules after the Covid-19 pandemic in January this year. The temporary rules made remote working a mandatory option, but with a few exceptions. The new rules also obliged employers to provide necessary tools for getting the job done.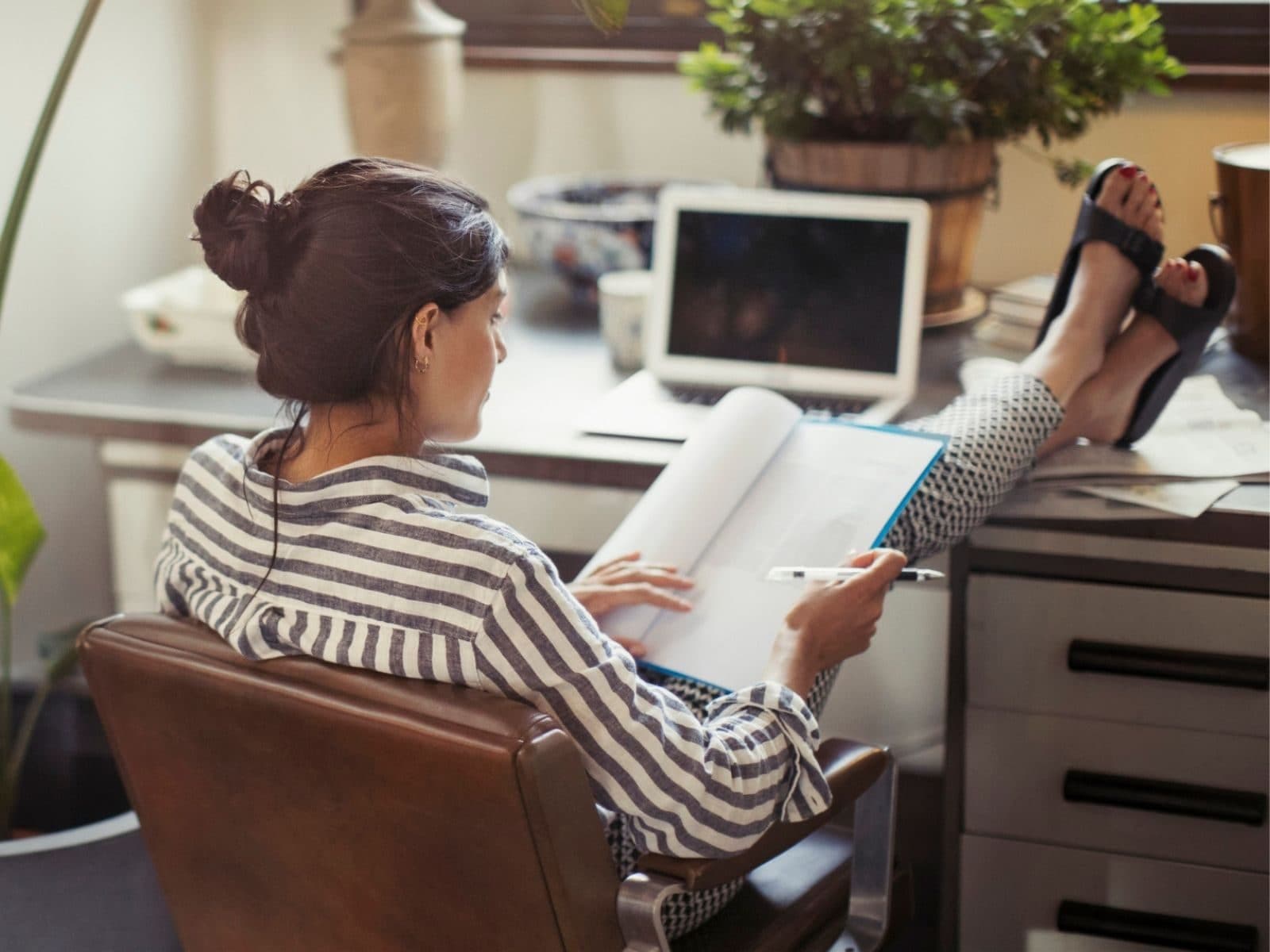 -PTC News