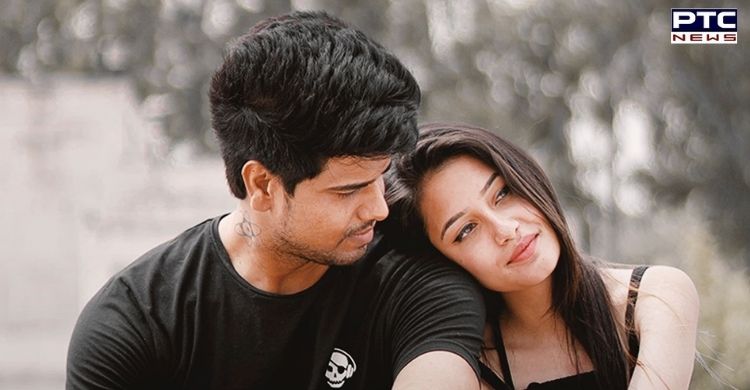 Punjabi singers Pragati Nagpal and Raas have come up with her new love track 'Mai Te Oh' which is creating a buzz among the audience. The song has been brought to the audience by Vinod Kumar and Dhruv Dhawan.

The song, 'Mai Te Oh' has been released on the Youtube channel of Arche Music. It was released with a video featuring Pragati Nagpal and Raas. Nagpal has lent her vocals while lyrics are penned by Raas himself. Meanwhile, the music is produced by Geet and the video is done by Team Vision.
Also Read | Merry Christmas 2021: Greetings, WhatsApp messages, wishes to shower on loved ones
Speaking about the song, Pragati said, "We have got a positive response from the audience as of now. I hope everyone is enjoying it. Also, we are trending on Instagram Reels."
Also Read | India's Ravi Soni makes it to Guinness for world's largest drawing
With a duration of about three minutes twenty-eight seconds, the music video was shot at different locations. The latest Punjabi track has received a lot of positive comments on social media and Youtube as well.
People on Instagram are showing love towards the song by making reels on it. It also received an overwhelming response from the audience on Youtube.
Fans of Pragati claim that the song has won their hearts. The music and the hard-hitting lyrics have managed to set the song apart. Like Mai Te Oh, Nagpal is all set to come up with more projects in the coming future.
-PTC News