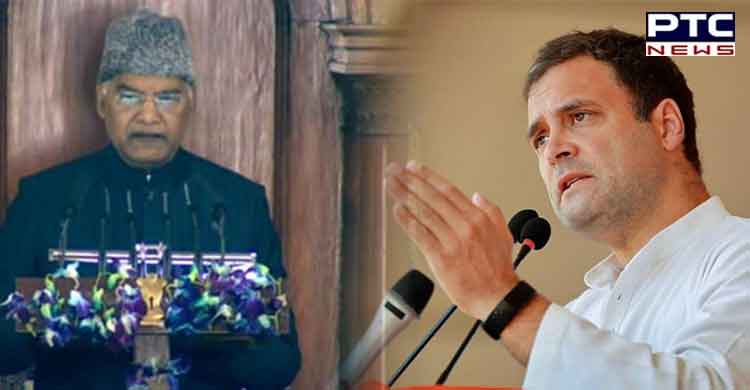 Congress leader Rahul Gandhi on Wednesday criticised the Presidential address that marked the beginning of the Budget Session of the Parliament, saying the speech had no strategic vision and did not touch upon the main issues that our country is currently facing.

He also added that the Presidential address failed to highlight the growing gap between the extremely rich and the poor in the country.
"Unfortunately, the Presidental Address was a long list of things that the government claims to have done but did not really contain the deeper strategic issues that we would have liked to see. It did not touch a couple of central challenges facing our country," said the Congres leader in Lok Sabha.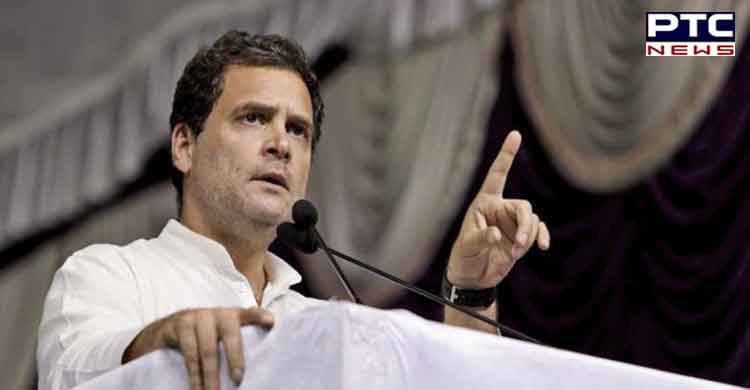 Also Read | Congress resorted to electoral fraud in selecting its CM, alleges SAD
"To me, it seemed that Presidential Address was a list of bureaucratic ideas instead of a strategic vision. It looked to me as if it has been constructed not by a vision of leadership but by a group of bureaucrats who had to simply put something down on paper," added Rahul Gandhi.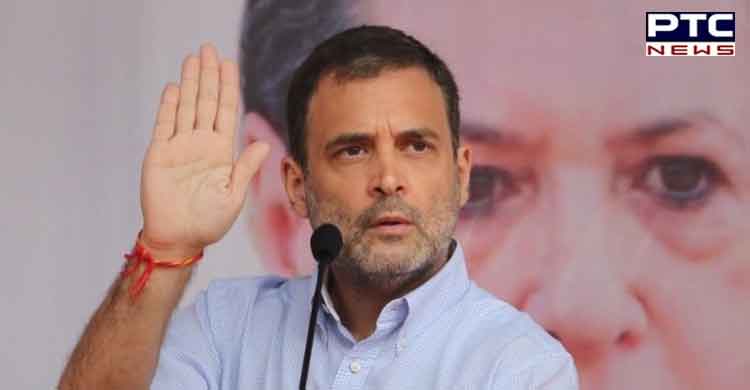 He went on to say that the Presidental address did not mention the idea of "two Indias" adding, "I think there were three fundamental things that were not spoken about in the Presidential Address. First and most important - the idea that there are now two Indias. There is now no longer one India."
"One India is for the extremely rich people, for those who have immense wealth, immense power, for those who do not need a job, those who do not need water connection, electricity connections, but for those who control the heartbeat of the country. And then other for the poor. The gap between these two Indias is widening," added Congress MP Rahul.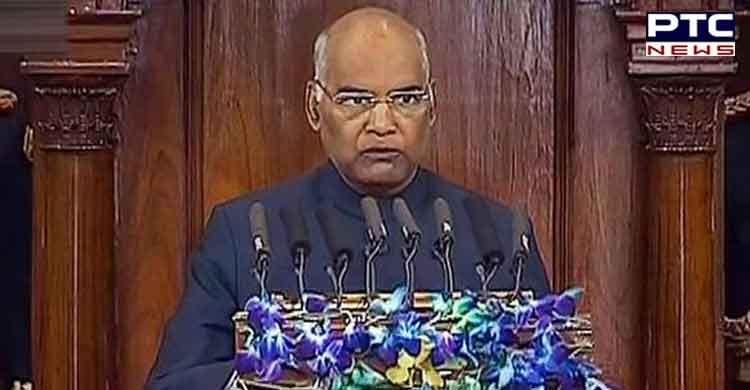 The Parliament's Budget Session 2022 began on January 31 with President Ram Nath Kovind's address. The first part of the budget session will continue from January 31 till February 11 and the second part will take place from March 14 to April 8.
Also Read |UP Elections 2022: PM Modi to hold virtual rally in five districts on Feb 4
-PTC News