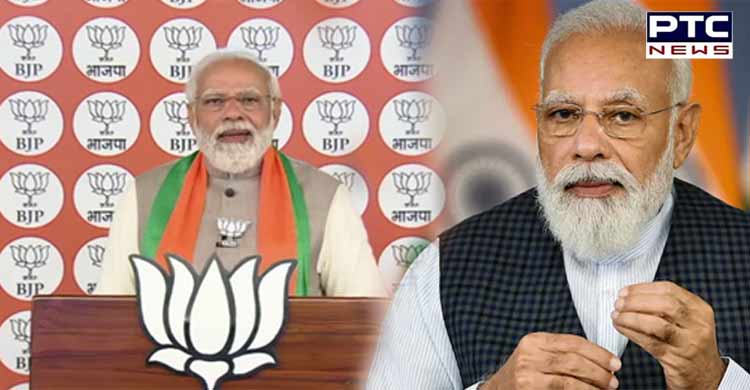 Uttar Pradesh Assembly Elections 2022: Prime Minister Narendra Modi will hold a virtual rally in UP's five districts on February 4 in the afternoon, campaigning for upcoming crucial state elections.

Just days ahead of elections, the Prime Minister's rally in UP's Aligarh, Noida, Meerut, Ghaziabad and Harpur will cover 23 assembly constituencies.
The Bharatiya Janata Party (BJP) has designated a total of 122 locations where people will be able to listen to Prime Minister Narendra Modi's virtual address.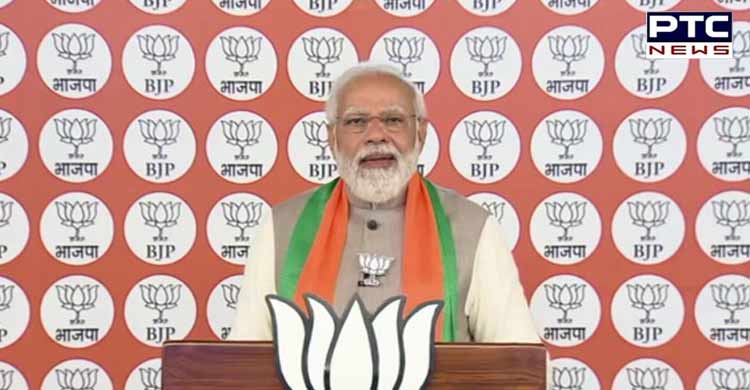 With the election commission's restrictions eased, the BJP hopes to see over one lakh people participate in person across various locations.
Also Read | India's exports to China soar by 21 % $22.9 billion in 2021
The BJP plans to broadcast the Prime Minister's address via all digital platforms, with a goal of reaching at least 20 lakh people.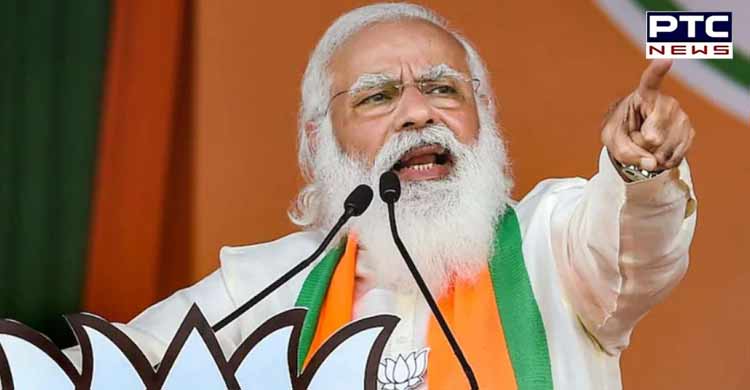 On January 31, Prime Minister Modi had already started the BJP's campaign in Uttar Pradesh by holding a virtual rally for five districts that will vote in the first and second phases of the assembly election.
Meanwhile, Uttar Pradesh CM Yogi Adityanath will file his nomination from Gorakhpur on Friday (February 4). According to reports, Union Home Minister Amit Shah and BJP National Chief JP Nadda will accompany CM Yogi Adityanath.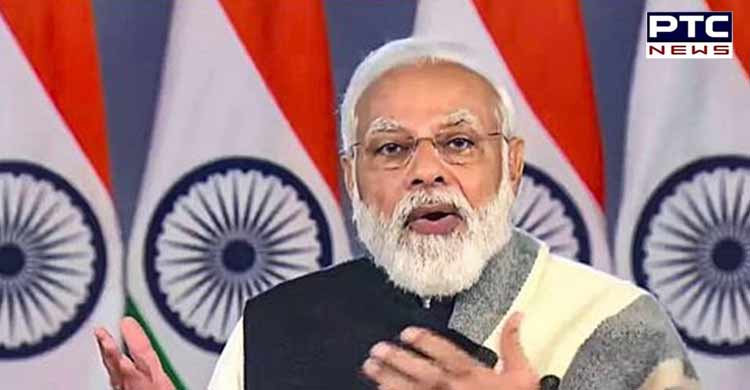 The first phase of voting in Uttar Pradesh will take place on February 10, followed by the second phase on February 14, the third on February 20, fourth on February 22, fifth on February 27, the sixth on March 3, and the seventh phase on March 7.
The counting of votes will be done on March 10.
Also Read | Budget 2022 to enable development of border villages to stop migration, says PM Modi
-PTC News