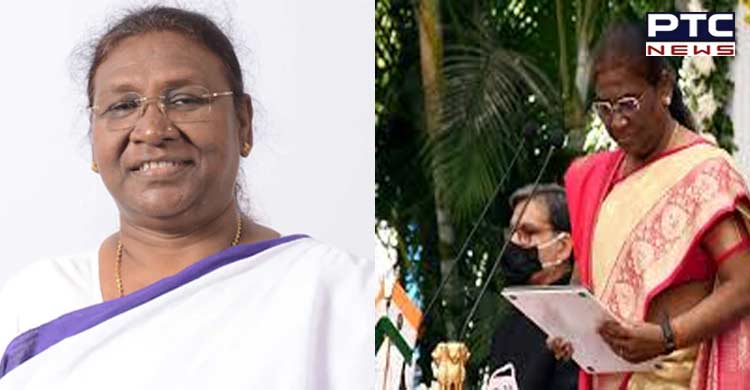 New Delhi, July 21: Droupadi Murmu, 64-year-old former Jharkhand Governor, is now the 15th President of India. She is the first tribal woman to occupy this supreme post in the country. Murmu comes from Santhal community of Odisha. She suffered many personal tragedies between 2009 and 2014, she lost her husband, two sons, mother and brother.

The voting for the election of the Presidential post took place on July 18 and was completed in a peaceful manner.
Briefing the media, Rajya Sabha Secretary General PC Mody, who is returning officer for the election, said Droupadi Murmu has got 2161 votes whose electoral value is 5,77,777.
The presidential contest is between Murmu and opposition candidate Yashwant Sinha.
"Up to this round, the cumulative total is - total valid votes is 3219 with a total value of 8,38,839 of which Droupadi Murmu gets 2161 votes of the value of 5,77,777. Yashwant Sinha get 1058 votes of the value of 2,61,062," Modi said.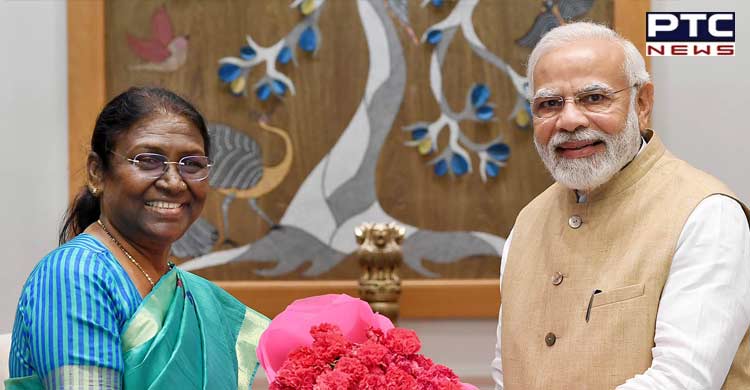 The Election Commission allowed 736 electors, including 727 MPs and nine MLAs, to vote at Parliament House, and 728 cast their votes. There are 719 MPs and nine MLAs. The overall turnout at Parliament House was 98.91%.
Murmu was also leading in the first two rounds of the counting of votes.
According to the sources, 17 MPs have cross-voted in the Presidential elections, in favour of Droupadi Murmu.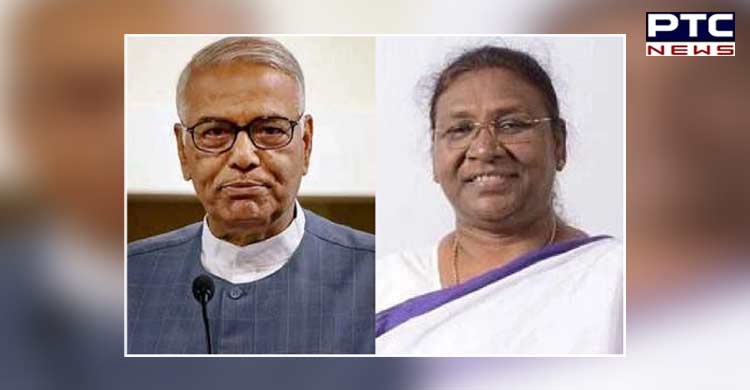 The polled ballot boxes from states were brought back to Parliament House by July 19.
-PTC News