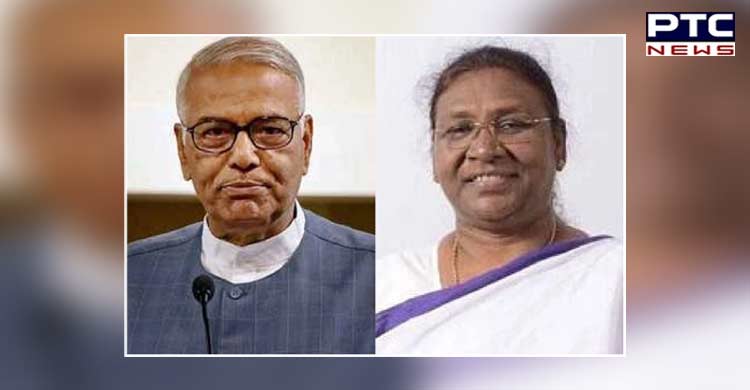 Presidential elections: New Delhi, July 18: MPs and MLAs across the country voted on Monday to elect India's 15th President. The battle is between Opposition's Yashwant Sinha and NDA nominee Droupadi Murmu, who is favoured to win the battle to the Rashtrapati Bhavan.
With the BJP's dominance and support from regional parties such as the BJD, BSP, Shiromani Akali Dal, Shiv Sena and now JMM, Murmu's vote share is likely to reach nearly two-thirds and she is set to become the first tribal leader and second woman to occupy the top constitutional post.

Around 4,800 MPs and MLAs cast votes on Monday to elect the 15th President of India. This comes as incumbent President Ram Nath Kovind's tenure ends on July 24.
The voting started at 10 am and concluded at 5 pm in Parliament House and state legislative assemblies. The results of the election will be announced on July 21, and the next President will take office on July 25.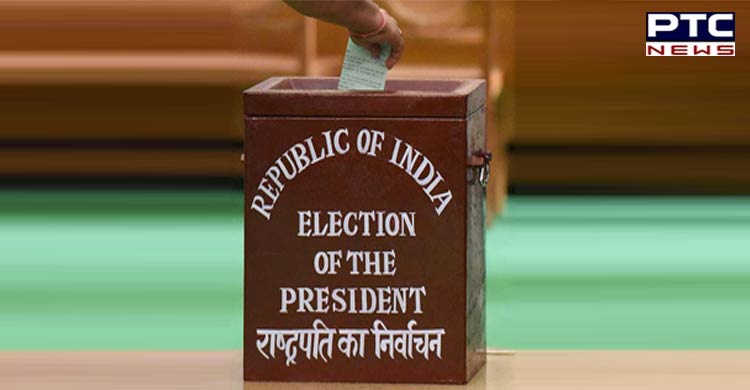 Droupadi Murmu, the BJP-led NDA candidate, is up against Yashwant Sinha, the joint Opposition candidate. Murmu, backed by the ruling National Democratic Alliance, appears to have a clear edge over her opponent. With the numbers on her side, the NDA's candidate is reportedly headed towards a comfortable with over 60 per cent of votes expected to be cast in her favour.
Also Read | Vigilance Bureau gets 4-day remand of Sangat Singh Gilzian's nephew Daljit Singh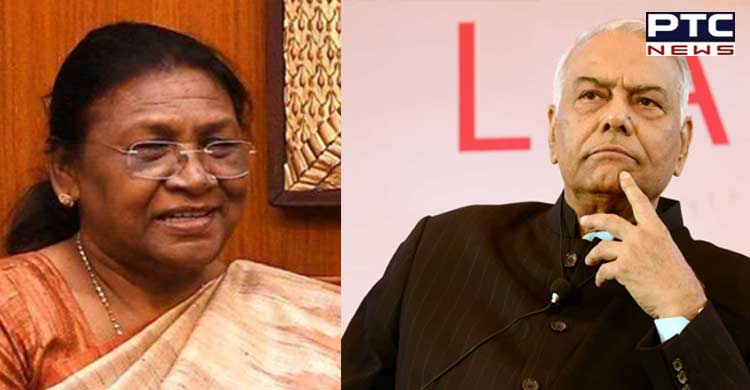 Murmu's vote share is expected to reach about two-thirds with the support of regional parties such as the BJD, YSRCP, BSP, AIADMK, TDP, JD(S), Shiromani Akali Dal, Shiv Sena, and now JMM. If elected, Murmu will be the first woman from the tribal community to hold the top constitutional post.
The electoral college, which elects the president using a proportional representation system, is made up of elected MPs and members of state legislative assemblies. Members of legislative councils and nominated MPs and MLAs are not eligible to vote in this election.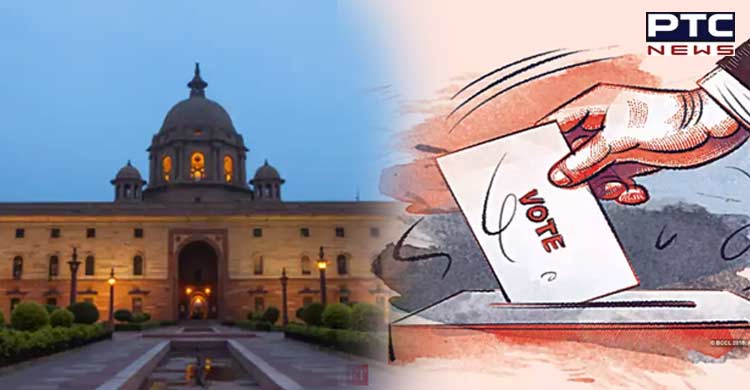 Furthermore, due to the absence of a legislative assembly in Jammu and Kashmir, the value of a member of Parliament's vote has been reduced from 708 to 700 in this presidential election.
Also Read | Opposition fields Margaret Alva as candidate for post of Vice President
-PTC News