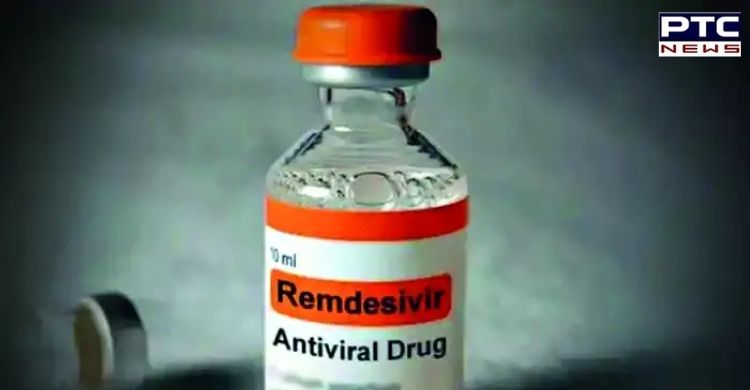 Shortage of Remdesivir in India: Soon after the government of India intervened amid rising coronavirus cases in the country, the prices of Remdesivir injections have been reduced by the manufacturers.

The development came after several hospitals reported a shortage of Remdesivir in India. Also, there were reports that the injection was being sold in black markets at a higher price. Meanwhile, the government of India has shared the revised list of Remdesivir prices.
Also Read | Second wave of Coronavirus in India may peak in April: Study
It comes days after the government held a meeting with all-existing manufacturers of the drug and other stakeholders to discuss the steps being taken to boost the production, supply, and reduction of prices of Remdesivir in India.

Remdesivir is said to be a key anti-viral drug in the fight against novel coronavirus, especially among adult patients with severe complications.
Also Read | Will take whatever step needed to save lives: Arvind Kejriwal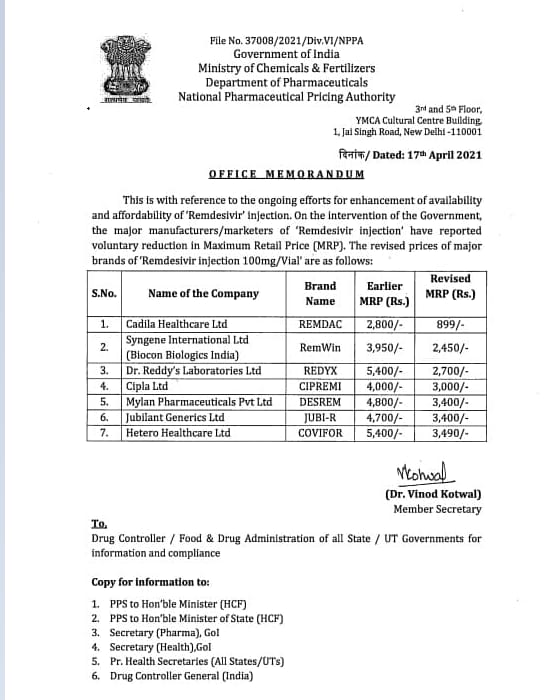 Meanwhile, Union Minister Mansukh Mandaviya said that the Government was working on scaling up Remdesivir production and its price reduction. 1.5 lakh vials per day were being produced and will be doubled up to 3 lakh vials per day in 15 days, he said, adding that 20 more plants approved for production in addition to the existing 20.
As per the report, seven Indian companies are producing Remdesivir under a voluntary licensing agreement with Gilead Sciences, USA.
Click here to follow PTC News on Twitter
-PTC News