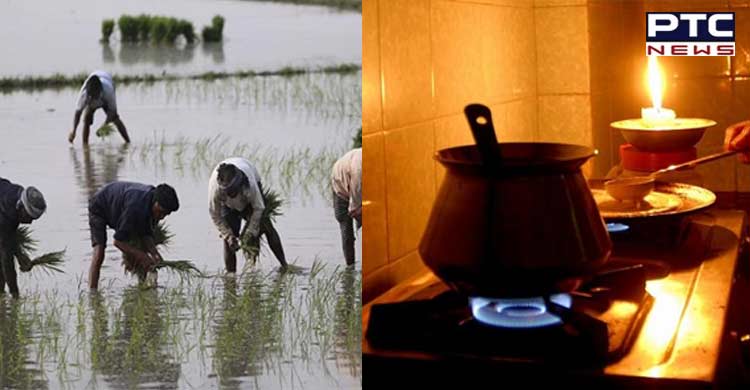 Report By Gagandeep Ahuja from Patiala: Punjab State Power Corporation Limited (PSPCL) was on Monday forced to cut down supply to three agricultural and 104 non-agriculture feeders across the state as all four units of the Ropar thermal power plant,  two units of the Lehra Mohabbat thermal plant and one unit each at Talwandi Sabo and Goindwal plants went out of order.

Currently, eight out of 15 thermal units in Punjab are out of order even as the paddy plantation in the state is quickly picking up pace.
Also Read | PM Modi wishes speedy recovery for SAD patron Parkash Singh Badal
As of Monday, units with an installed capacity of 2,190 MW were out of operation due to various reasons. While a 210MW unit of the Lehra Mohabbat thermal plant is out of operations since May 13 due to ESP breakdown, another 210 MW unit of this plant stopped power generation Sunday evening following an issue in the ash handling plant. It is expected to resume operations on June 14.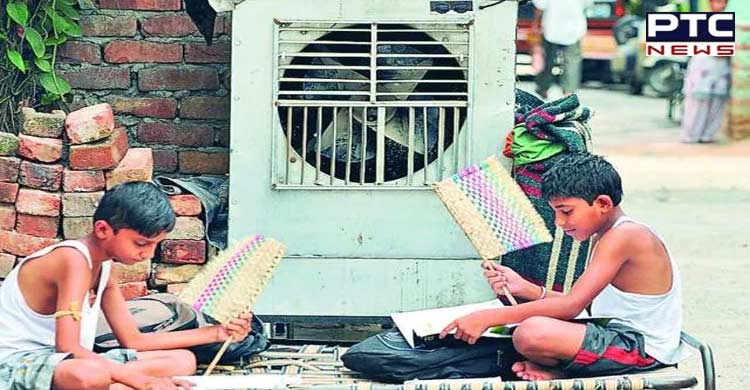 Unit number 2 is unlikely to be revived before the paddy season is over as is mentioned in the official report that states "revival after paddy season".
While two units of the Ropar thermal plant stopped operations on Monday morning, one of these two units was restored by around 11:30 am. However, at 2 pm, all four units stopped power generation due to some technical fault.
The 270 MW unit of the Goindwal Sahib thermal plant is unable to generate power due to coal shortage and is out of operations since June 3. This plant has coal stock that can last only 2.5 days and due to erratic supply of coal from CIL and challenges being faced by the Indian Railways, the management is unable to restart this unit.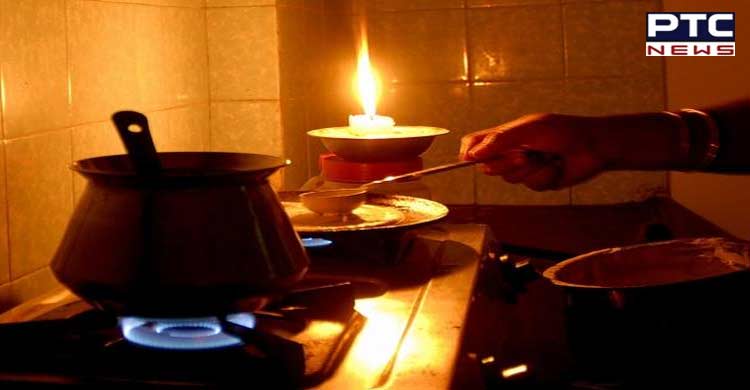 Also Read | India to have first hypersonic missile in five-six years: BrahMos Aerospace CEO
At Talwandi Sabo thermal plant, the 660 MW unit went out of operation on Sunday morning. Before this, unit number 1 of the same capacity had been out of order due to some technical fault.
At Ropar, two units of 210MW stopped power generation in the wee hours of Monday. While unit number 5 is facing problems with the operation of the LBB of main bus section 3, unit number 6 registered a low PA header pressure leading to the tripping of this unit.
Surprisingly, thePunjab Power Corporation Limited has spent over Rs 75 crore merely on the repair and maintenance of the Lehra and Ropar thermal plants in the past two years. Despite this, both thermal plants, which are very essential for maintaining the energy security of the state and uninterrupted supply of power to farmers, are continuously posing major challenges for the power corporation.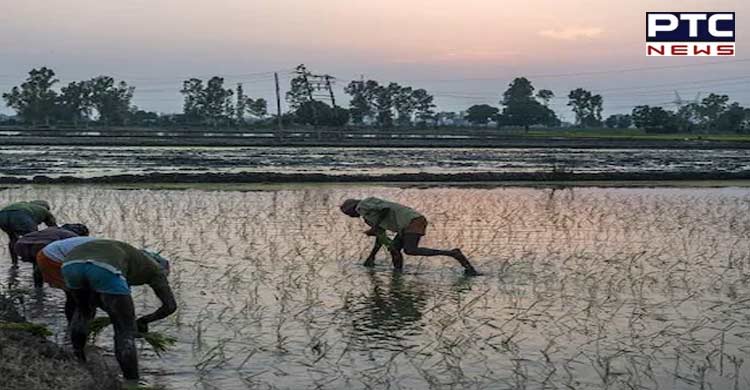 At Talwandi Sabo also, two units had posed serious challenges for PSPCL last year, which had led to long power cuts across the state. Similarly, this year also, repeated closure of the units at the thermal plants is casting apprehensions over the ability of the plant to ensure an uninterrupted power supply.
Only Rajpura plant a saviour
As of now, it is only the Rajpura thermal plant that is proving itself to be the backbone of the state's power sector. The plant is supplying uninterrupted and most reliable power to state, helping PSPCL bridge the gap between supply and demand.
Despite having a 25 per cent share in the installed capacity, the Rajpura thermal plant is supplying more than 36 per cent of the total thermal power that is being generated within the state, despite having a 25 per cent installed capacity.
Meanwhile, the power demand already crossed 11,000 MW at around 11 am on Monday, but at 2:30 pm, the power corporation was able to supply only 10,660 MW of power.
The gross generation within the state stood at 4,200 MW while around 6,400 MW of power was being sourced from outside the state.
At the open exchange, the power is available at Rs 9.02 per unit which is putting an extra burden on the financial health of the power corporation, which is already struggling against a debt of Rs 18,000 crore and cumulative losses of Rs 11,000 crore.
Edited for PTC News by Jasleen Kaur