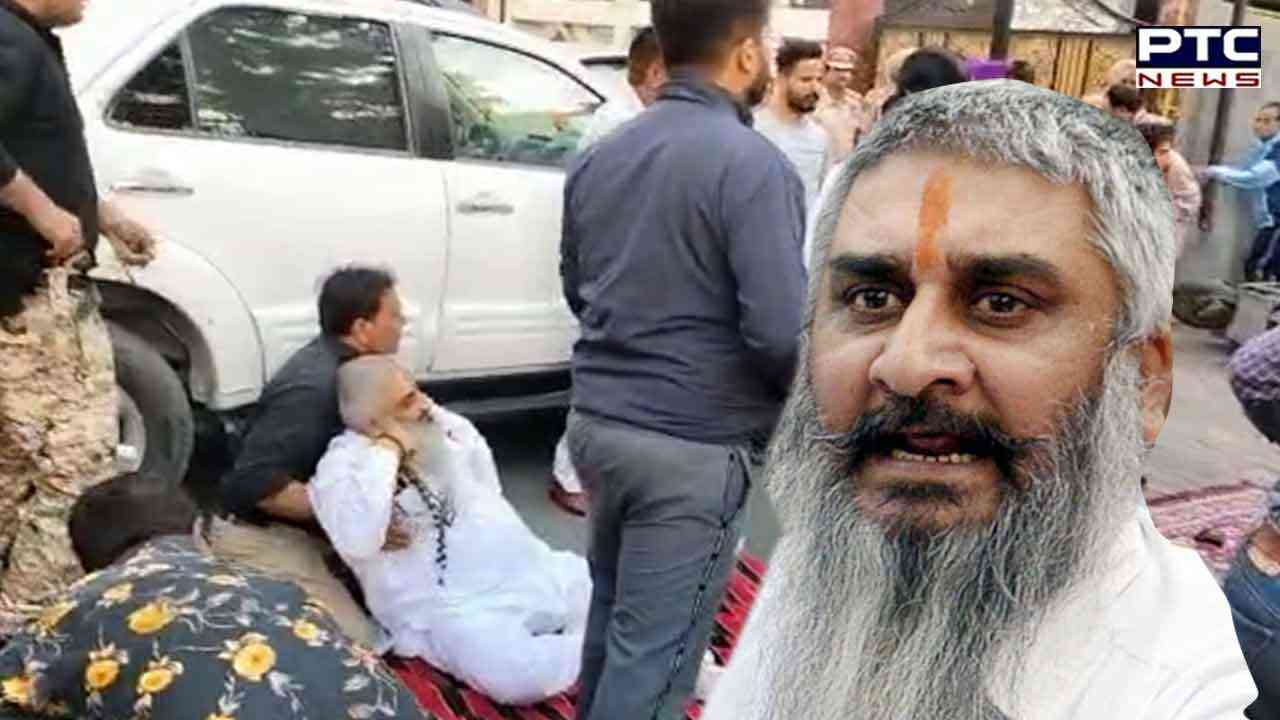 Amritsar, November 4: Shiv Sena leader Sudhir Suri has been shot dead in Amritsar.
Suri, ta Hindutva right-wing leader, was protesting outside a temple over a management dispute when at least five shots were fired from a pistol.
Despite police protection, the attacker was able to fire at least two shots that killed him before he could be taken to a hospital, according to the BBC. According to the local police commissioner, the lone attacker, Sandeep Singh, was arrested immediately and the pistol was seized.
As per sources, the attacker arrived in an SUV with three others, but they escaped.
- PTC NEWS