Chandigarh, February 1: Several posters with slogans of "Pakistan Zindabad" in Urdu language were painted on the walls of Sector 17, Chandigarh.
The pro-Pak slogans triggered panic and scare among residents of Chandigarh which forced Chandigarh Police to launch a probe and investigation.
Also Read: India's Budget will be ray of hope for World, says PM Modi
A detailed inquiry has been conducted and it has been revealed that pro-Pak slogans are part of web series being shot titled "other(For your eyes only)".
The web-series has been shot many locations in Chandigarh.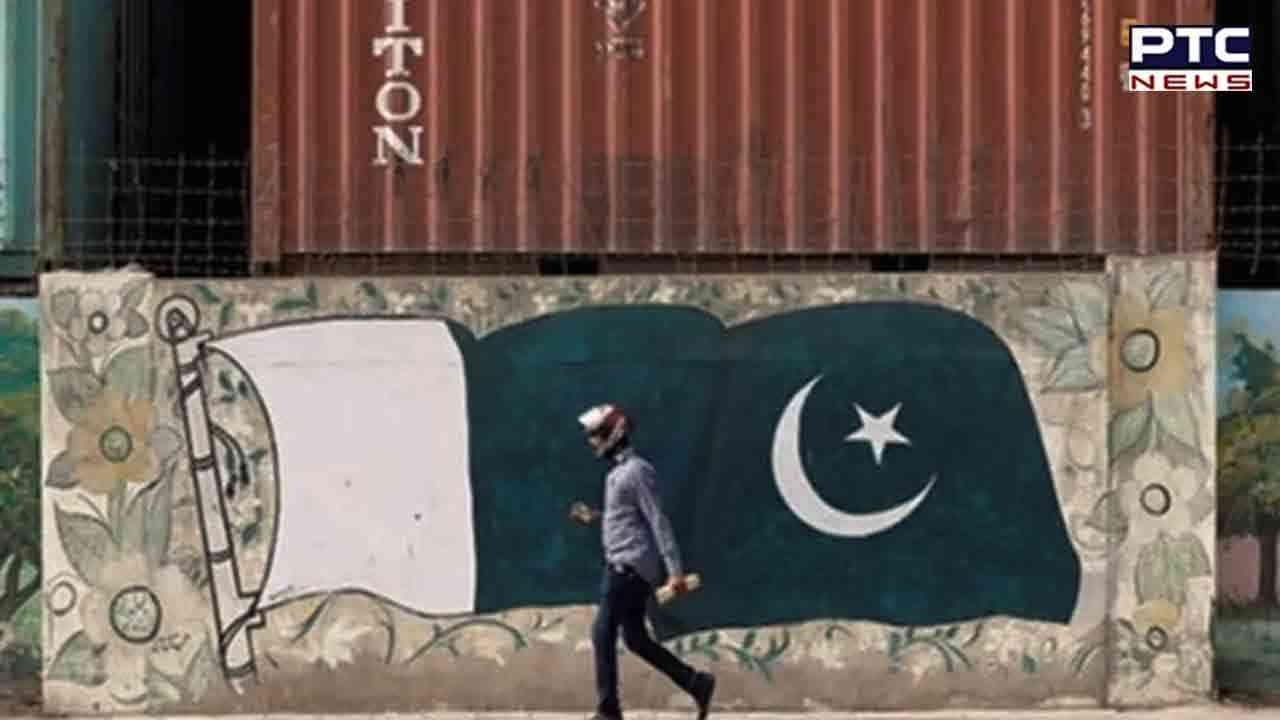 Permission to shoot the aforementioned webseries was granted by Film Facilitation Cell, Department of Tourism vide order No. TD-BFC-2023/04F.
As part of the shoot, multiple similar posters were pasted on the pillars across the city.
No suspicious activity has been found so far in the investigation.
- PTC NEWS