Amritsar, March 19: Sri Akal Takht Sahib Jathedar, Giani Harpreet Singh said that governments should refrain from adopting the practice of oppression and illegal detentions of the youth who speak for their rights in democratic manner; because Punjab has already suffered a lot and now it is necessary to move towards a better future.
Giani Harpreet Singh further said that in the memories of Punjab, there are deep wounds of oppression of the past governments and no government has ever been serious to take corrective measures.
This context cannot be ignored that there is a lot of dissatisfaction in the mentality of Sikh youth against the discriminations and excesses by successive governments of time. But there are also big powers which constantly remain waiting for opportunities to play with the emotions of the Sikh youth to make them directionless and scapegoats, Giani Harpreet Singh further stated.
He also advised the Sikh youth to walk on the path of transforming their intellectual and academic life instead of taking the path of conflict and invited them to preserve golden future of Qaum (community).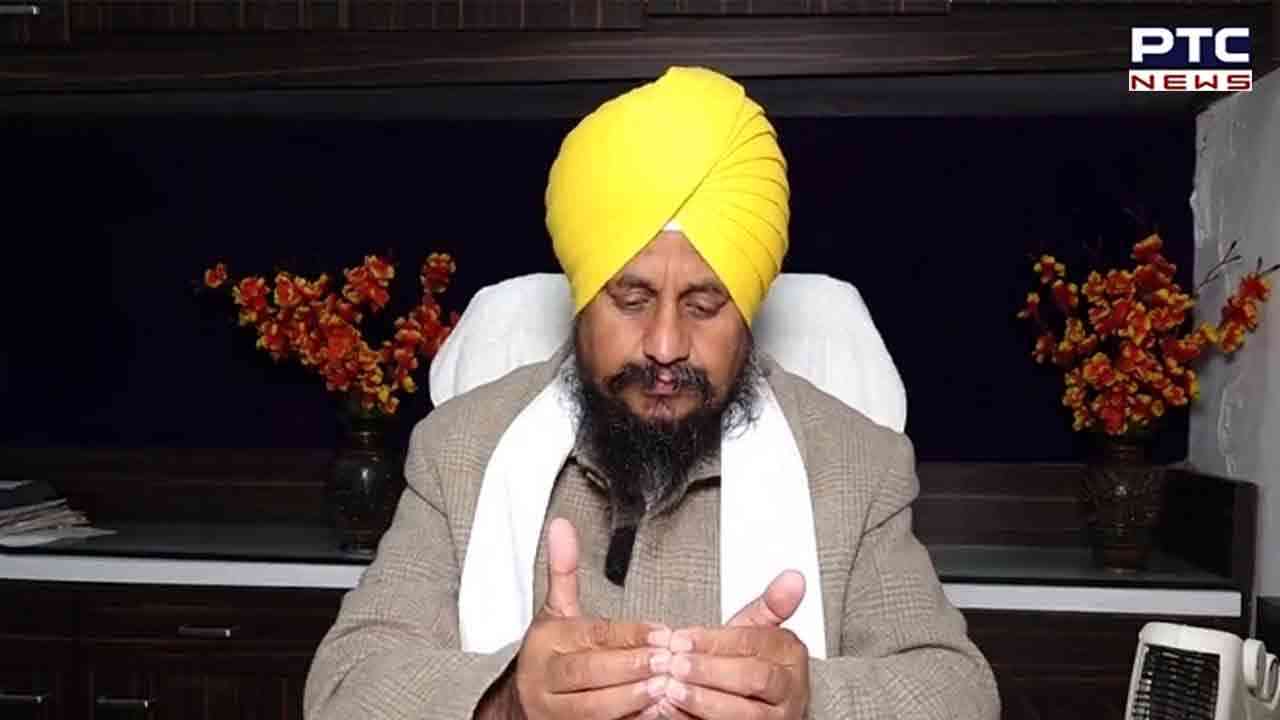 Furthermore, Giani Harpreet Singh stated that the planning of establishments of the time is very brainy; therefore, the youth should refrain from getting involved in any temptation, which gives the government an opportunity to suppress the Sikh youth. The government's policy of weakening the Sikhs religiously and politically creates a vacuum and unrest among the Sikhs and this practice is neither in the interest of the governments nor Punjab.
"The political discriminations of the governments from time to time have played a big role in filling the feeling of alienation in this country among the Sikhs who made the most sacrifices for the freedom of India, but today the time is demanding that the governments should learn from the mistakes of the past. By simplifying the perennial religious, political and economic issues of the Sikhs, the sense of alienation among the Sikhs should be eliminated," Giani Harpreet Singh stated.
Also Read | Amritpal Singh continues to 'evade' arrest; security up across Punjab
In order to fulfill the interests of politics and power, today's governments should refrain from instilling a sense of terror, fear and alienation in the youth of the minorities and should uphold the rule of justice, stated Akal Takht Jathedar.
- PTC NEWS