Lawrence Bishnoi Interview Part 2: Hours after gangster Lawrence Bishnoi's part 1 of interview was aired by a private TV news channel purportedly from inside a jail, the Punjab DGP Gaurav Yadav made several revelations on interview that it was not recorded inside any jail in the state and that gangster was sporting long beard and hairdo; but currently he has short haircut and a different attire.
In the recent development, part 2 of interview of dreaded gangster Lawrence Bishnoi is doing rounds on internet which raises questions on the claims of Punjab DGP's as gangster now appears in the latest hairdo and in the same T-shirt which was showed in the pictures by DGP Yadav himself.
Also Read: Rajasthan: One injured and 3 arrested in an encounter between police and Lawrence Bishnoi gang
In the latest interview several major revelations has been made by gangster Lawrence Bishnoi.
Firstly, Lawrence Bishnoi stated that he did not killed Sidhu Moosewala till he had security; as soon as it was withdrawn he was shot dead.
Punjab DGP Gaurav Yadav claimed that interview was not conducted from the Bathinda jail or any other jail of Punjab. But in interview 2 Lawrence Bishnoi showed jail barrack.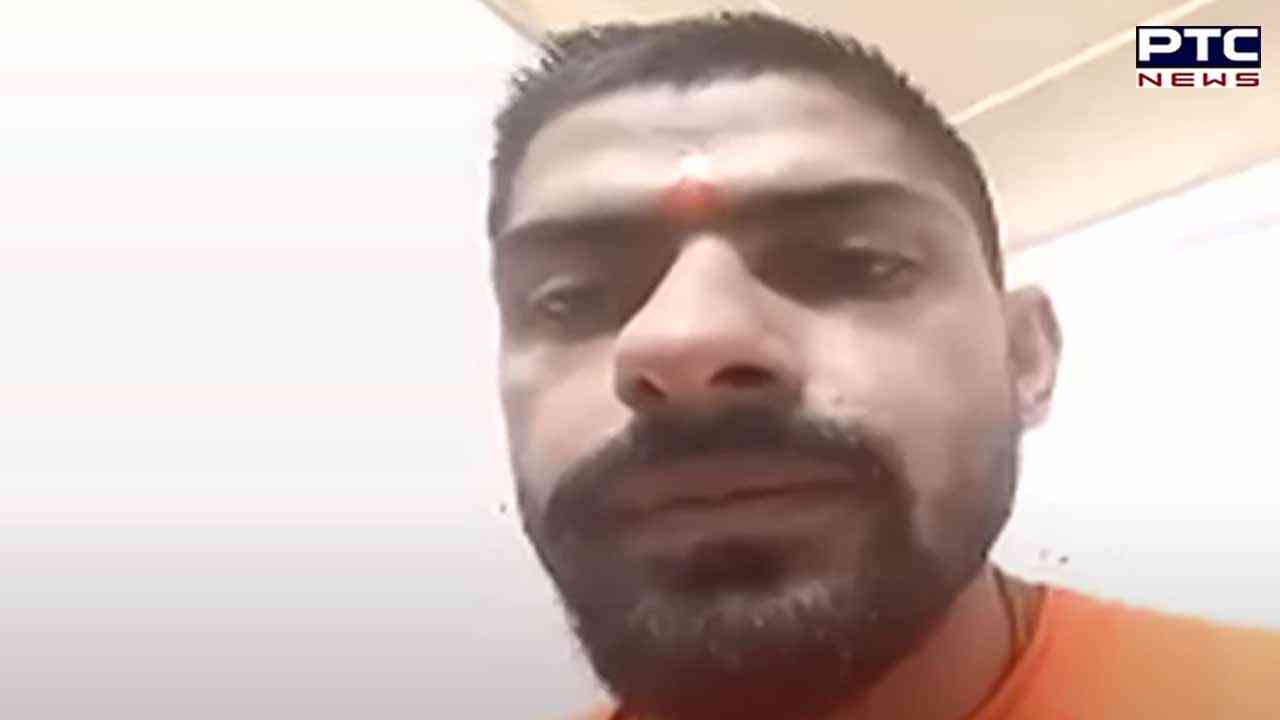 DGP also claimed that in interview 1, Lawrence Bishnoi was sporting a long beard and a long hairdo which is quite visible and wearing a yellow t-shirt, but when he was brought back to Bathinda jail, he was having a short haircut and different attire. However, in the latest part 2 of interview gangster was seen in latest look with short hairdo and the same attire which was claimed by DGP.
Yadav further claimed that interview 1 does not mention Lawrence's recent friction with gangster Jaggu Bhagwanpuria or the incident in the Goindwal jail which indicates it might have been recorded earlier, but in interview part 2 Lawrence Bishnoi does made mention of Goindwal gang war.
Meanwhile, gangster also threatened to kill Bollywood actor Salman Khan and also asked actor to come to Bishnoi's deity temple and apologise otherwise face the consequences.
- PTC NEWS