Operation Amritpal: The Mohali police on Thursday lodged an FIR against 33 supporters of Amritpal Singh staging a sit-in on the road near Gurdwara Singh Shaheedan.
In the meanwhile, FIR has also been lodged against Amritpal Singh's supporters at Sohana police station for blocking Airport Road for more than 96 hours.
Also Read | Delhi Budget 2023: After 2 days of AAP-Centre standoff, Finance Minister Kailash Gahlot presents ₹78,800-crore budget
Earlier, on Tuesday Mohali police forcefully lifted the protest, removed protesters and uprooted of their tents. Traffic was also restored at Sohana chownk after four-day blockage of road.
Sticks, swords and sharp weapons were recovered from the scene after the protest was lifted.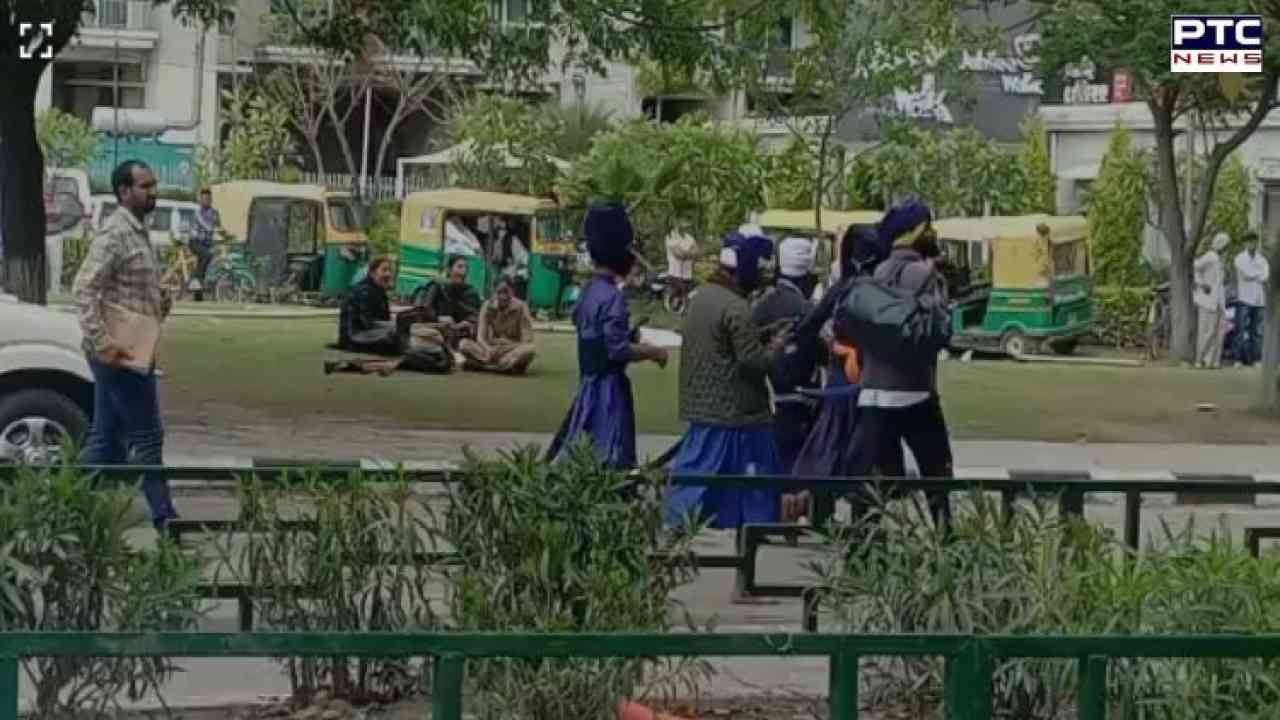 Notably, supporters of self-styled preacher Amritpal Singh blocked the traffic on the Airport Road in front of Gurdwara Singh Shaheedan, Sohana, on March 18 after the news of Amritpal's chase by the police teams came out.
Panic gripped the area for a while after several youths, including women, tried to flee as the police started removing the protesters.
- PTC NEWS