Chandigarh, March 13: The Punjab Government has cancelled the Punjab State Teacher Eligibility Test (PSTET) following paper leak. It comes a day after the applicants were left puzzled when they found answers provided in the question paper of the subject of social studies (SST).
Education Minister Harjot Bains, in a series of tweets, said, "To maintain complete fairness in our examination process, a probe has been ordered to look into the PSTET exam conducted by a third Party with A NAAC grade i.e. GNDU. Accountability will be fixed & those found guilty will be booked for criminal negligence.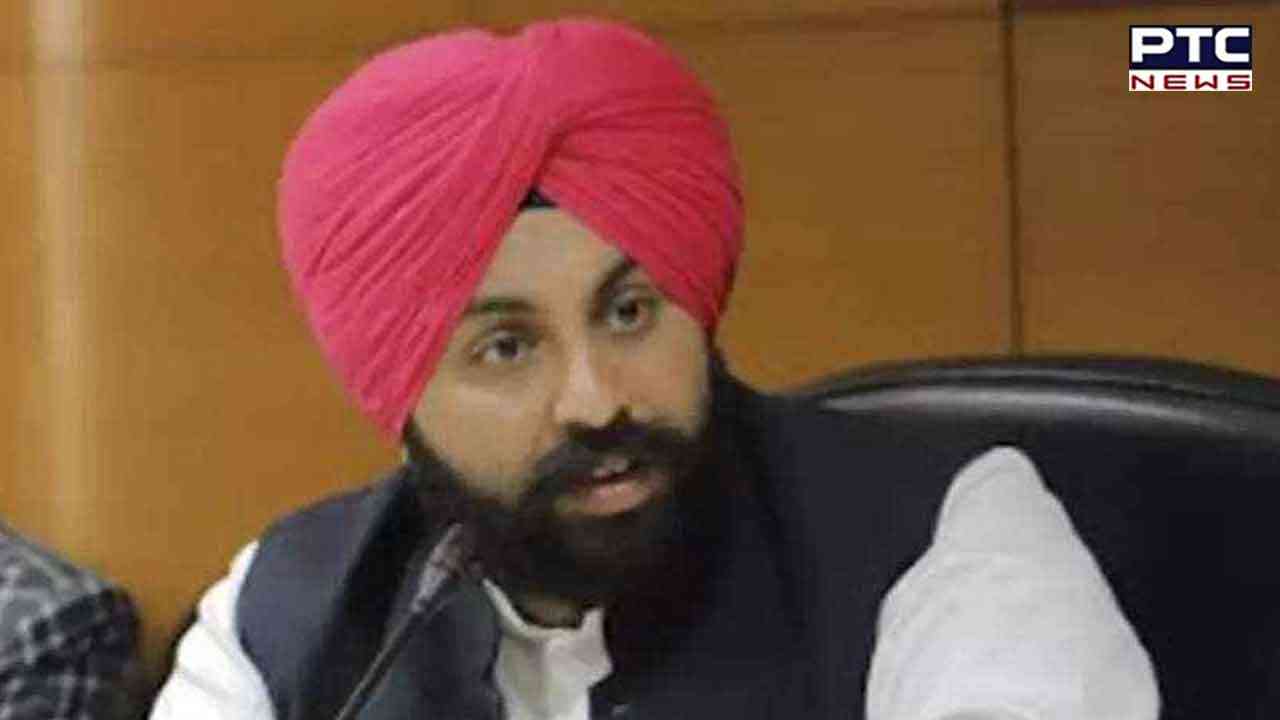 "Further, GNDU has regretted & will re-conduct the exam without any fees. In future, have ordered my department to have a suitable clause for compensation in the MOU's signed with third parties for compensation of the candidates in such a scenario. Why should candidates suffer," he added.
- With inputs from our correspondent