Chandigarh, January 20: The Shiromani Akali Dal (SAD) said the manner in which Punjab Congress leader of opposition Partap Singh Bajwa had insulted former Prime Minister Dr Manmohan Singh by referring to him as a 'farzi' Prime Minister had hurt the sentiments of the Sikh community as well as Punjabis at large.
Also Read: Twitter Blue subscriptions now also available to Android users

In a statement, SAD senior leader, Prof Prem Singh Chandumajra said Sikhs in Punjab had taken pride at the elevation of Dr Manmohan Singh to the office of the Prime Minister. "Dr Manmohan Singh also conducted himself with immense dignity earning him recognition the world over. He cannot be termed 'farzi' by any stretch of imagination but if he is being referred to as that it indicates that sycophants like Partap Bajwa can go to any extent to please their masters".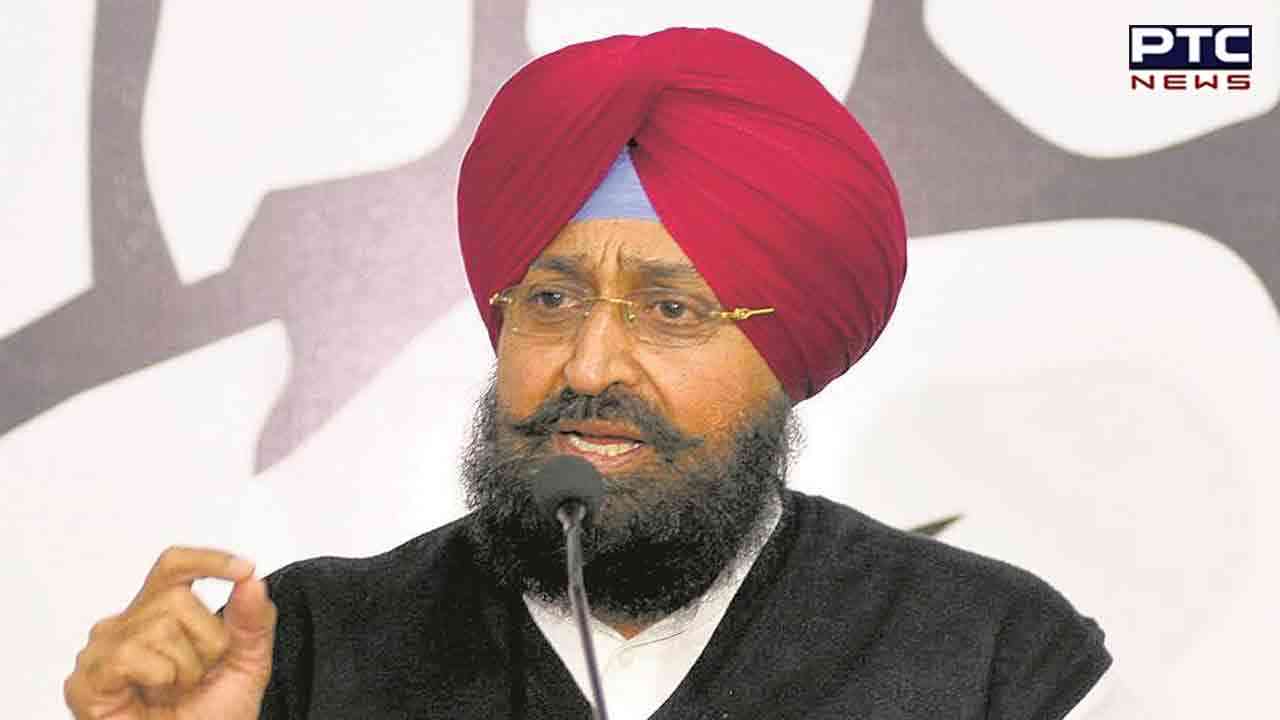 Asserting that Bajwa had acted in a shameful manner by insulting the persona of Dr Manmohan Singh, the SAD leader demanded the leader of opposition apologise for this act immediately and withdraw his statement. Prof Chandumajra also asked Congress president Mallikarjun Kharge to take action against Bajwa , saying "if the yardstick followed by Bajwa is to be taken into consideration then you are also a 'farzi' leader as per the Punjab Congress leader".
Also Read: Farooq Abdullah compares Rahul Gandhi to figure on high pedestal
Prof Chandumajra said the silence of Rahul Gandhi as well as the Congress party over Bajwa's statement indicated that they also held Dr Manmohan Singh in contempt. "Rahul's actions during the erstwhile UPA regime when he publicly belittled Dr Manmohan Singh's decisions, also prove this point. One can deduce that this is why the Congress is a finished force now. The Gandhi family treated a Sikh Prime Minister as 'farzi' and now the people are calling the family 'farzi' ", he added.

- PTC NEWS