Bathinda, September 29: Following the issuance of a lookout circular, Punjab Vigilance teams on Friday conducted raids at multiple locations spanning Punjab, Himachal Pradesh, Haryana, Delhi, Uttarakhand, and Rajasthan in a concerted effort to locate Manpreet Singh Badal. He is accused of alleged corruption related to the acquisition of two plots in Model Town phase-1, Bathinda.
These extensive raids were prompted by the court's lookout notice for Manpreet Singh Badal, raising concerns that the former Finance Minister in the Congress government, who has since aligned with the BJP, may have attempted to leave the country.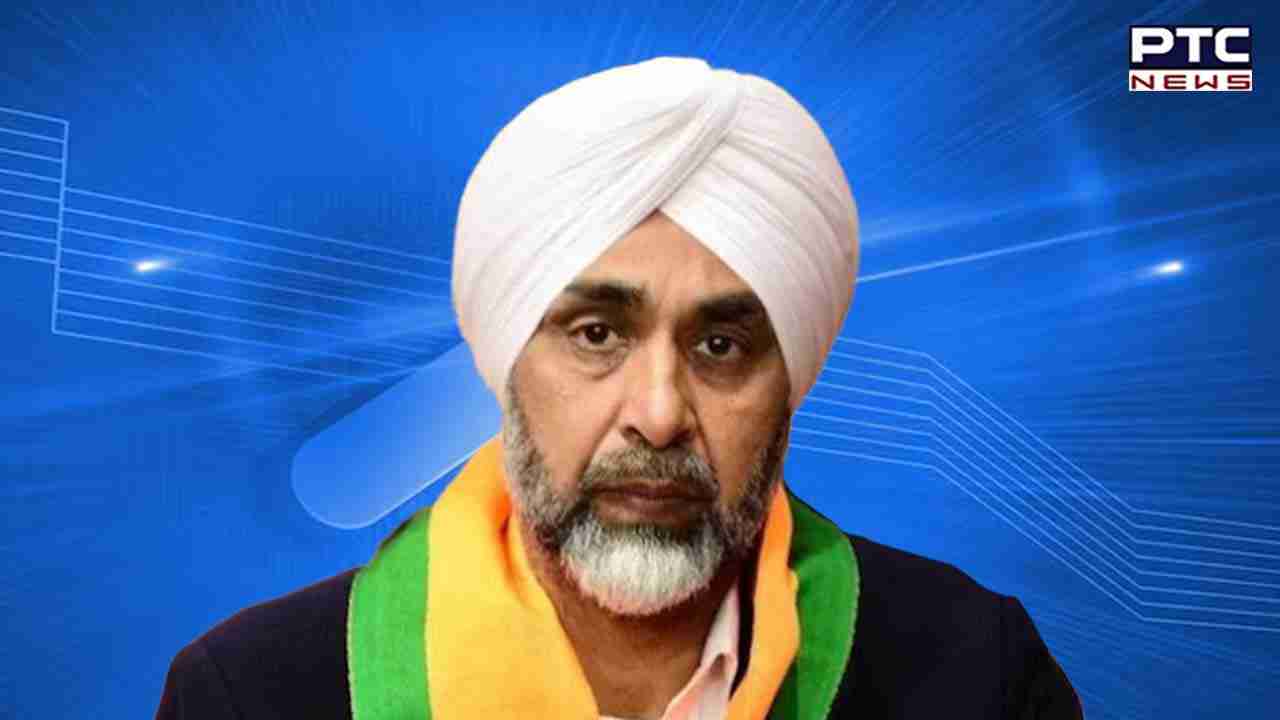 Notably, Manpreet Badal's bail plea, initially filed on September 26, was subsequently withdrawn following the lodging of an FIR against him by the Vigilance Department. The inquiry into his actions commenced after a complaint was filed regarding the purchase of two plots in Bathinda's Model Town.
The charges against him encompass Sections 420, 467, 468, 471, and 120-B of the Indian Penal Code, in addition to Section 13 (1) of the Prevention of Corruption Act and the Information Technology Act.
Significantly, the Vigilance Department issued a lookout notice to prevent Manpreet Badal from leaving the country.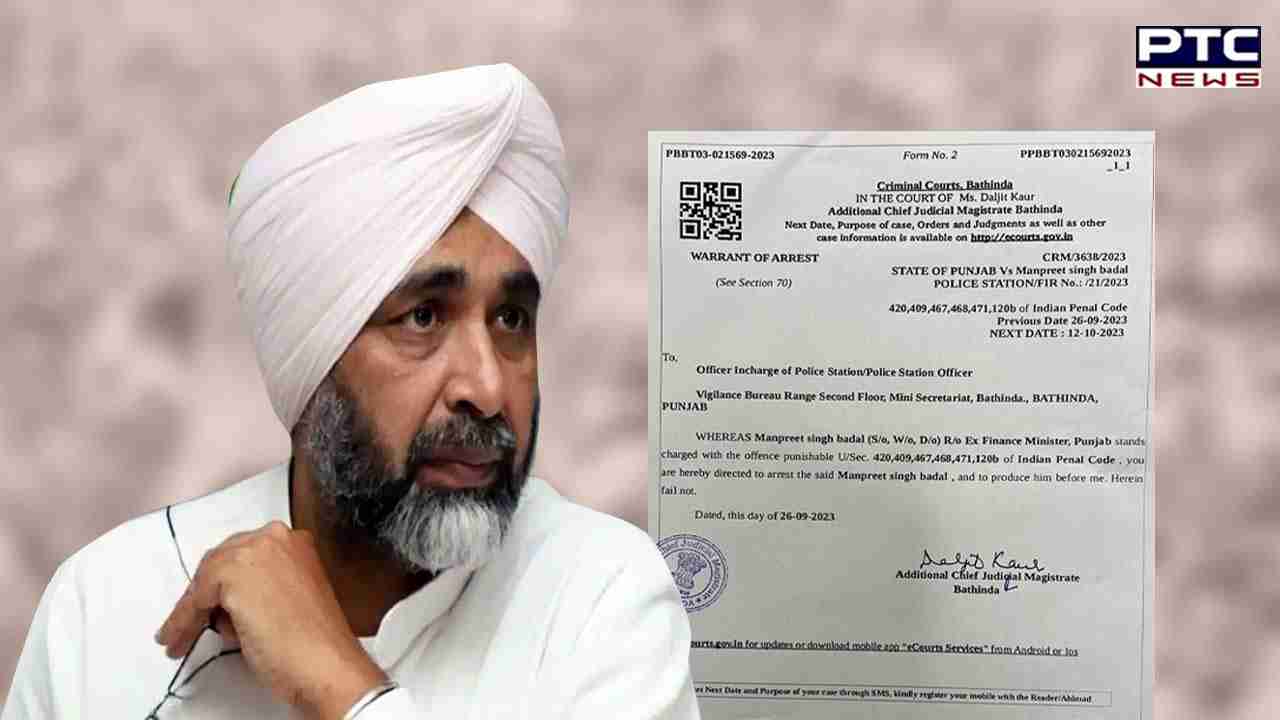 In addition to Manpreet Badal, four other individuals are also facing charges in connection with this case. As of now, the Vigilance Bureau has arrested three persons in the case: Rajiv Kumar (resident of New Shakti Nagar), Amandeep Singh (resident of Lal Singh Basti), and Vikas Arora (resident of Tagore Nagar).

The case originated from a complaint filed by Saroop Chand Singla, a former MLA of Bathinda city, against Manpreet Singh Badal and others, as confirmed by a spokesperson from the Vigilance Bureau.
- ANI
Join Whatsapp Channel