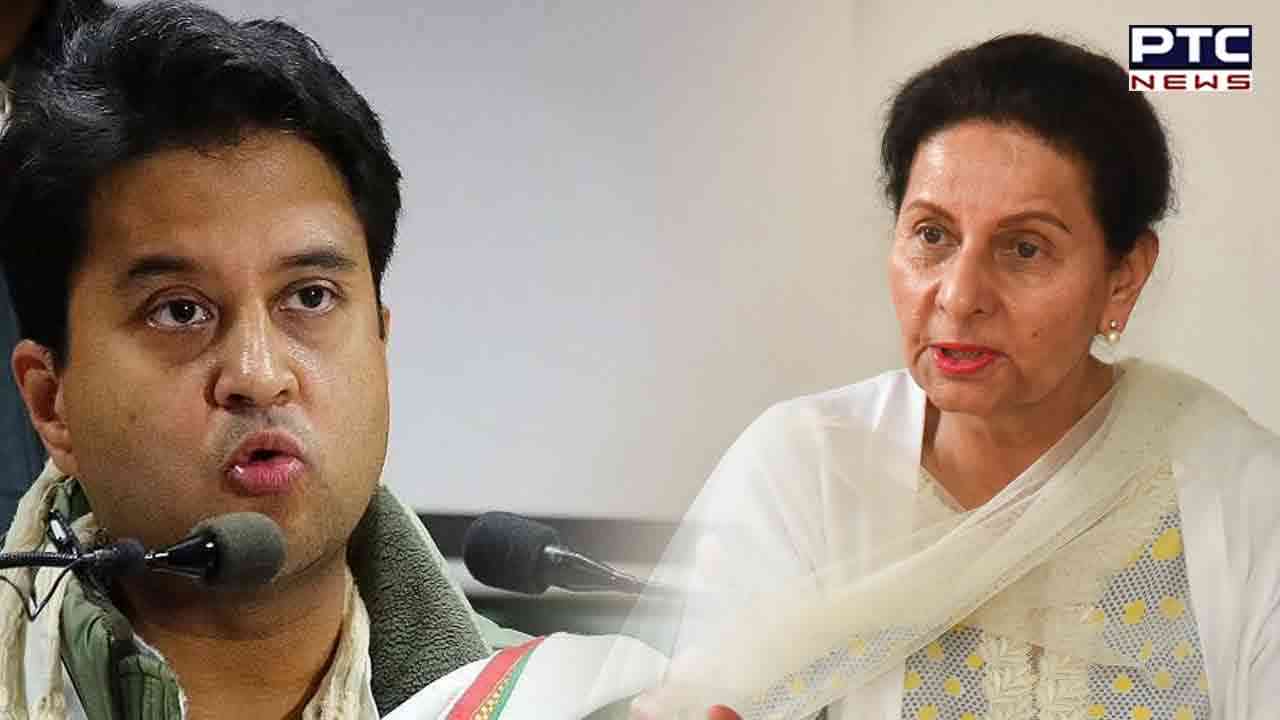 Patiala, November 7: Former Minister of state for external affairs and Member of Parliament from Patiala Preneet Kaur wrote a letter to Union Civil Aviation Minister Jyotiraditya Scindia requesting him for the resumption of direct flights from Punjab to Holy Hazur Sahib, Nanded.
In her letter to the union minister Preneet Kaur wrote, "Takhat Sachkhand Sri Hazur Sahib is a Highly Revered historical religious site of Tenth Sikh Guru Sri Guru Gobind Singh Ji and every year lakhs of pilgrims from Punjab and around the world travel there to pay their respects."
Also Read: Hockey India announces 50k cash incentives for men, women team for every win

She further mentioned that, "Before the Covid-19 pandemic which brought the world to standstill their were direct flights available from Punjab to Sri Hazur Sahib, Nanded in Maharashtra. But now even after resumption of most flights in the country, the direct flight from Punjab to Sri Hazur Sahib is not available, sadly due to which pilgrims especially old age people, patients and physically disabled devotees are facing a lot of hassle in visiting and paying their respects at the holy shrine."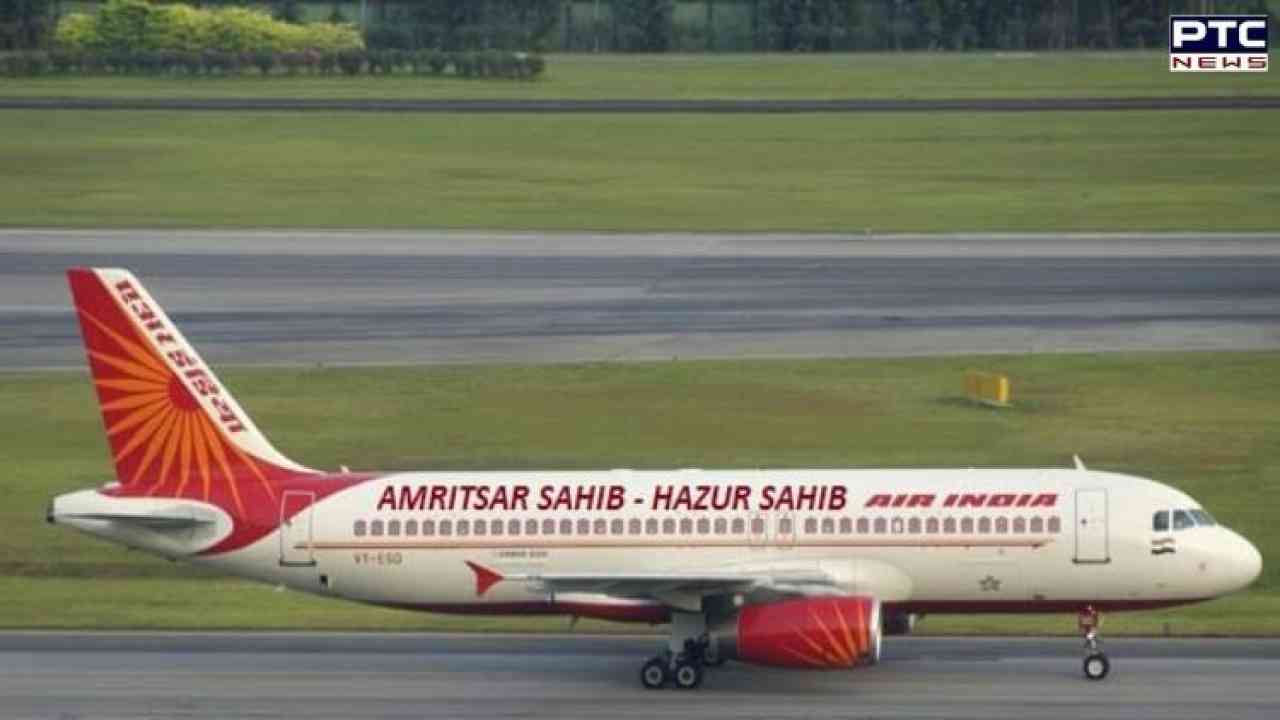 The Patiala MP further urged to Union Minister to ensure restarting of direct flights from Chandigarh airport and Amritsar airport at least once a day so that pilgrims can visit the revered land of Sri Guru Gobind Singh Ji, keeping in mind the upcoming Parkash Purab of Sri Guru Gobind Singh Ji when a lot of Sikh Sangat visits this holy place."
She ended the letter by requesting him to give urgent priority to this important demand and resume flights well in time to meet the travel need for the upcoming Gurpurab of Guru Gobind Singh Ji, which falls on 29th Dec."

Also Read: Punjab Govt seeks application from NGOs regarding financial assistance: Dr Baljit Kaur

- PTC NEWS