Chandigarh, March 13: A day after the Punjab State Teacher Eligibility Test (PSTET) goof-up, Guru Nanak Dev University (GNDU) on Monday suspended two professors with immediate effect till further orders.
They are Prof Hardeep Singh from Department of Computer Science and Prof Ravinder Singh Sawhney, Department of Electronics Technology.

Earlier in the day, the Punjab Government cancelled the Punjab State Teacher Eligibility Test (PSTET) following the goof-up. It comes a day after the applicants were left puzzled when they found answers provided in the question paper of the subject of social studies (SST).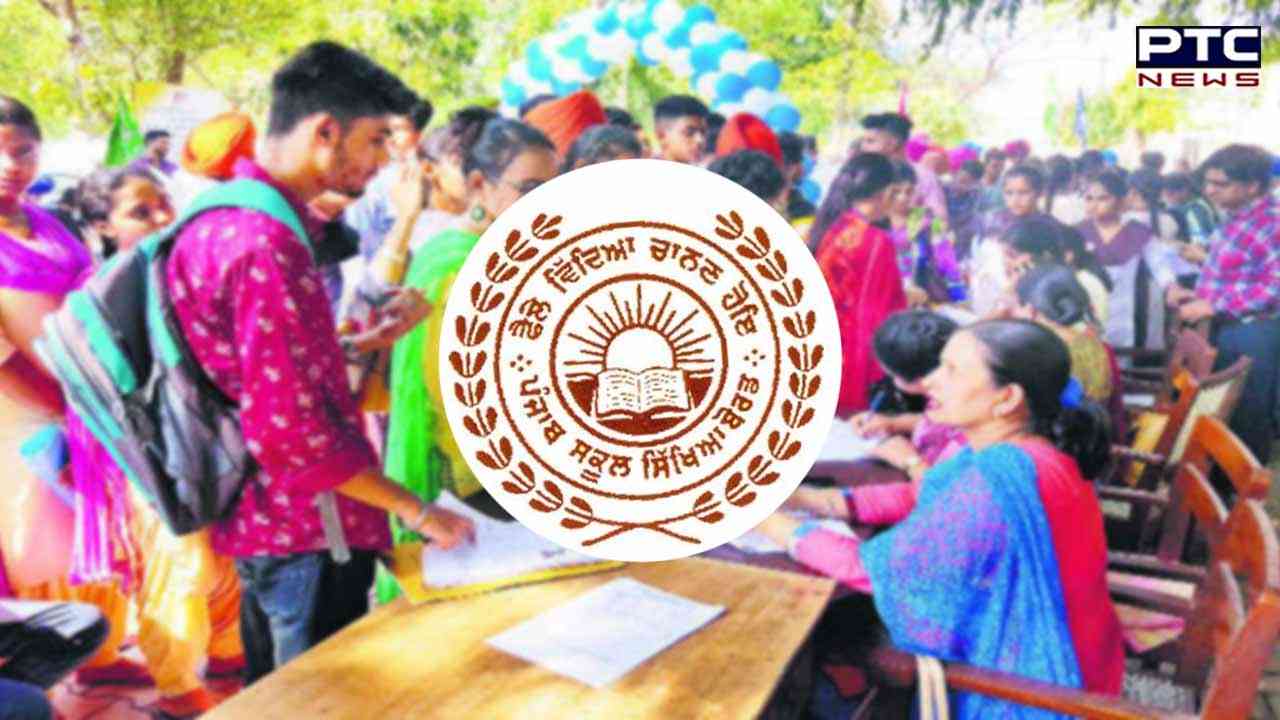 Education Minister Harjot Bains, in a series of tweets, said, "To maintain complete fairness in our examination process, a probe has been ordered to look into the PSTET exam conducted by a third Party with A NAAC grade i.e. GNDU. Accountability will be fixed & those found guilty will be booked for criminal negligence.

"Further, GNDU has regretted & will re-conduct the exam without any fees. In future, have ordered my department to have a suitable clause for compensation in the MOU's signed with third parties for compensation of the candidates in such a scenario. Why should candidates suffer," he added.
Meanwhile, Chief Minister Bhagwant Mann has asked the police force to take exemplary action against the guilty so that it acts as a deterrent for others.
The Chief Minister said the irregularities in this exam was a fraud with the career of the youth which could never be tolerated. Bhagwant Mann said this was a heinous crime which was unwarranted and undesirable due to which he had directed the police to take stringent action against the culprits.
- With inputs from our correspondent