Amritsar, October 2: Shiromani Akal Dal (SAD) leader and Bathinda MP Harsimrat Kaur Badal on Monday paid obeisance at the revered Golden Temple hours before Congress leader Rahul Gandhi was scheduled to visit the gurdwara.
However, while addressing mediapersons, Harsimrat Kaur Badal said Rahul Gandhi was welcome to the Golden Temple, but he should not to forget the historical context of the damage done to the Sikh community by the Congress.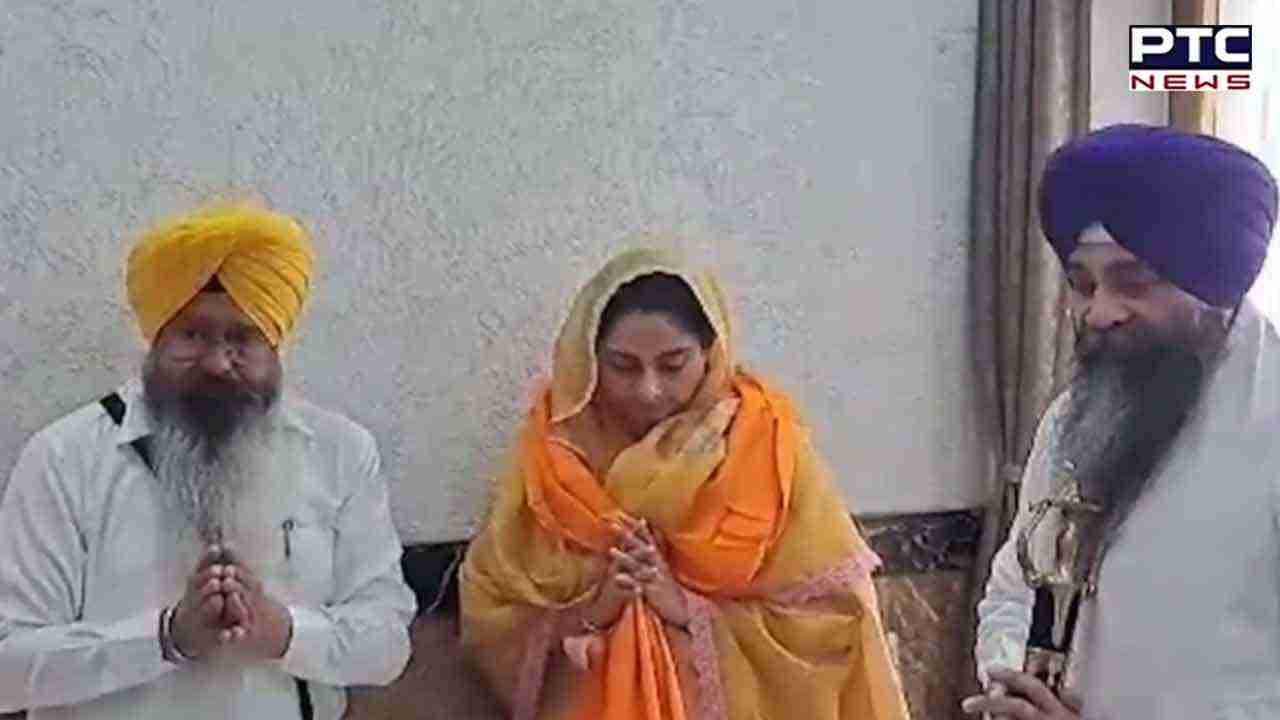 While expressing her sentiments, the Bathinda MP claimed that it was the Shiromani Akali Dal (SAD) that had consistently served the interests of Punjab, even to the extent of its leaders enduring imprisonment for the sake of the state.
She emphasised the importance of any visitor to the Golden Temple being reminded of the challenges and hardships faced by Sikhs during certain periods in history, particularly during the tenure of the Congress party.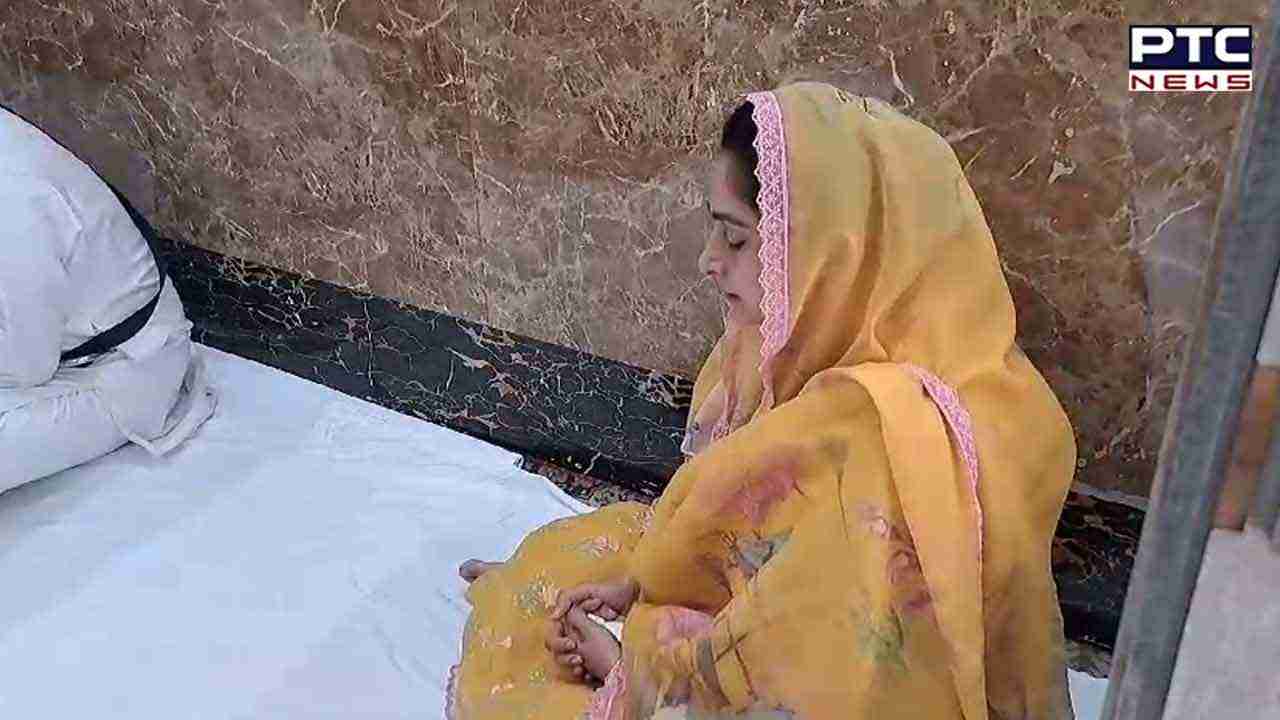 Regarding Arvind Kejriwal's upcoming visit to Punjab to inaugurate multi-specialty hospitals, she viewed it as a political move aimed at gaining advantage in the run-up to the 2024 General Election. She said in 2013, the AAP and the Congress had formed a government in Delhi, albeit informally, and now, in 2023, they had openly acknowledged their collaboration. This revelation, she suggested, was not surprising to her.

The Bathinda MP expressed concern over AAP's intentions for Punjab, particularly in terms of fiscal responsibility, suggesting that their policies might lead the state into greater debt.
Notably, Congress MP Rahul Gandhi on Monday offered 'Sewa' after paying obeisance at the Golden Temple in Amritsar. As a part of the sewa the Congress leader was seen washing dishes at the Golden Temple. Earlier in the day, Punjab Congress president Raja Waring said :Rahul Gandhi is on his personal, spiritual visit".
- With inputs from our correspondent
Join Whatsapp Channel