(Punjab Roadways contractual workers strike: After a meeting with Punjab Chief Secretary Vijay Kumar Janjua on December 19 (Monday), the Punjab Roadways and PUNBUS Contract Workers' Union has decided to call off their agitation for the time being. The decision comes as a major relief for commuters who had been facing hardships in travelling owing to the strike for the last five days.
Union members said after an assurance from Punjab Chief Secretary with regard to the acceptance of their demands in due course, they had decided to call off the strike. However, a delegation of the union will now be meeting the Punjab Transport Secretary on December 27. The union has warned that if the assurances again turned out to be false, they would re-launch their agitation and resort to complete 'chakka jam.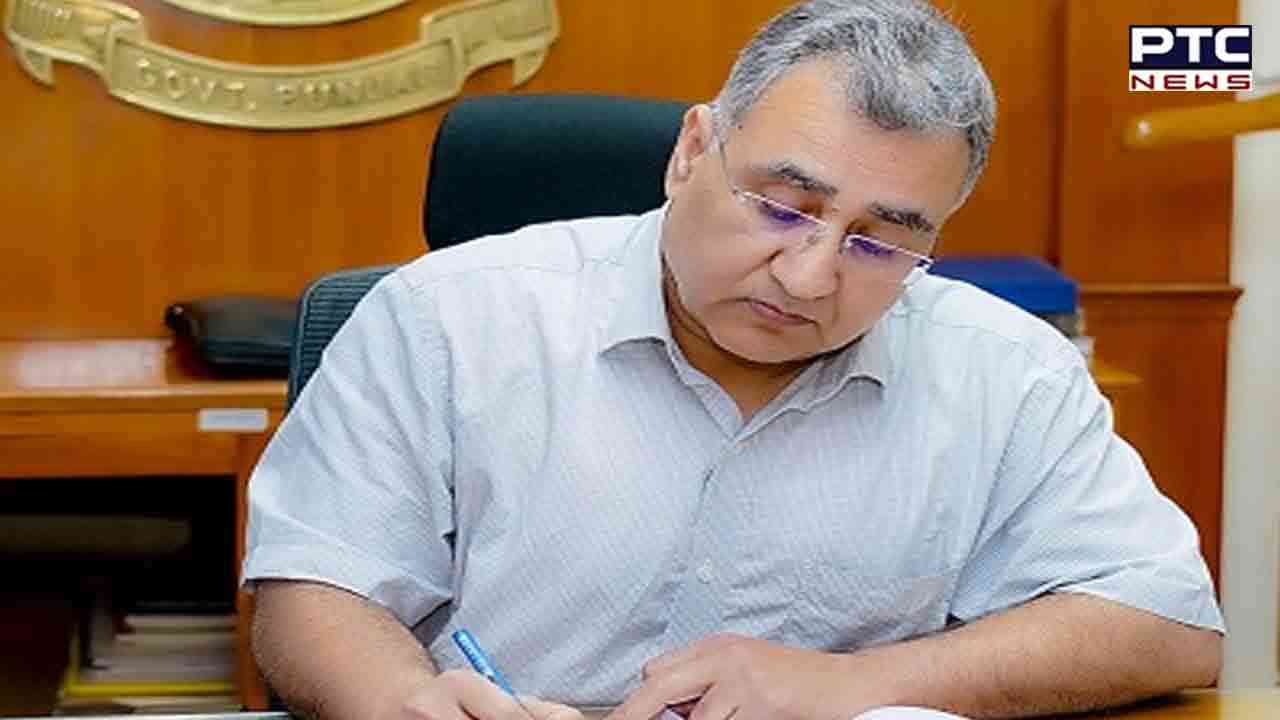 On Monday, Punjab Chief Secretary Vijay Kumar Janjua assured the union members that their demands would be accepted. The Chief Secretary also instructed the transport department to reconsider the demands to induct all employees whose services had been terminated arbitrarily and regularise the services of contractual employees.
Besides, Vijay Kumar Janjua also issued instructions to officials of the Transport Department to look into the issue of 5 per cent annual increase in the salary of contractual workers of Punjab Roadways PUNBUS and PRTC. Apart from this, a decision was taken to review the conditions for blacklisting the conductors.

Notably, as many as 2,900 employees of the Punjab Roadways and PUNBUS had been on strike for the last five days. The worst affected by the strike were residents of Pathankot, Tarn Taran, Amritsar, Jalandhar, Hoshiarpur, Nawanshahr, Ropar, Nangal, Chandigarh, Ludhiana, Jagraon, Moga, Muktsar and Ferozepur. People were forced to travel at double the cost.
The contractual staff had been protesting against outsourcing of 28 drivers without any test. They also alleged scam in recruitment through outsourcing. The protesters alleged that they had evidence to support this fact, but the authrities had been ignoring the same.
- PTC NEWS