Amritsar, February 2: The Shiromani Gurdwara Parbandhak Committee (SGPC) has appointed five guides to help foreign and domestic tourists visiting the Golden Temple in Amritsar. They will explain Sikh culture and history to them.
IT wing head, SGPC, Jaskaran Singh said five Information Officers were often busy with dignitaries and top government officials visiting the Golden Temple in Amritsar from other states. Therefore, five guides had been appointed to assist tourists.
Also Read | Hindenburg report fallout: Indian tycoon Gautam Adani slips to 15th in global rich list
He said people were often eager to know more about the Golden Temple, Sikh culture and its history and also the importance of langar. Tourist guides would be helping them learn the traditions of Sikh culture in detail.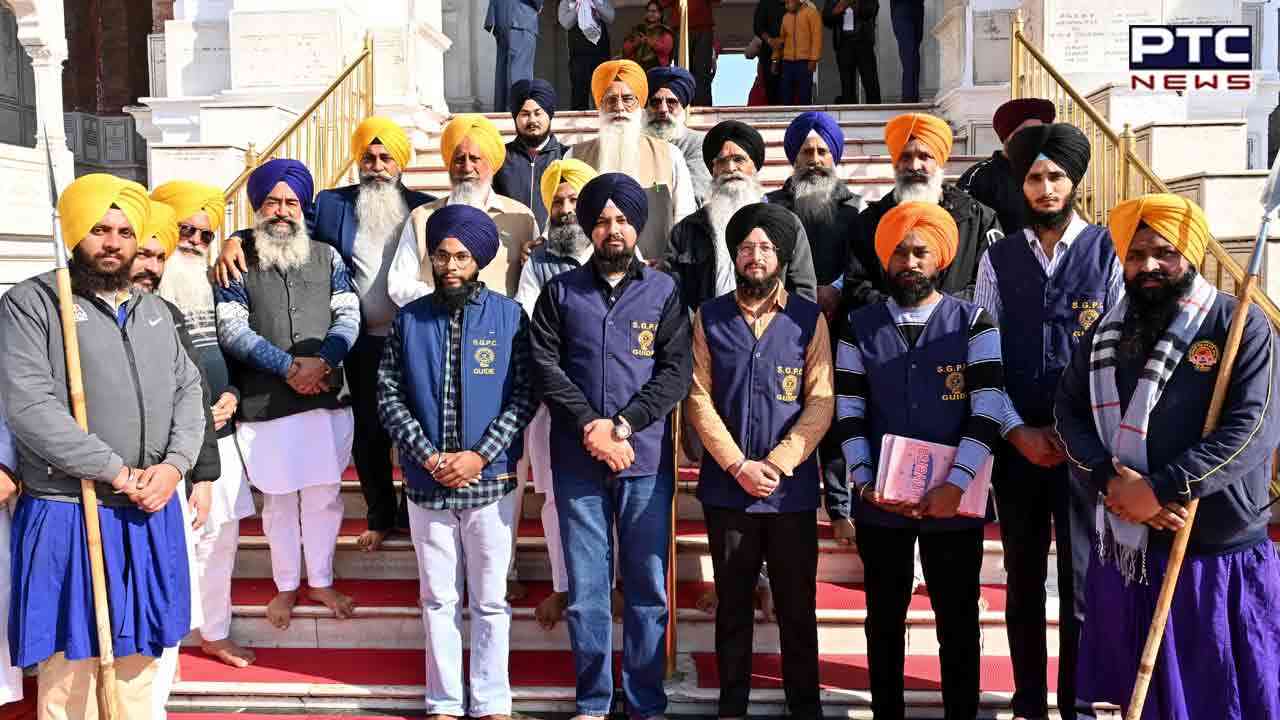 Also Read | After 2 failed attempts, Delhi Mayor polls on February 6
Last year in August, the SGPC had established two help desks at the plaza outside the Golden Temple to give the required information to the pilgrims with regard to the history of the Golden Temple and other gurdwaras.
- With inputs from our correspondent