Mohali, December 1: Sidhu Moosewala's father Balkaur Singh has announced a reward of Rs 2 crore from his own pocket for anyone who would hand over gangster Goldy Brar to him.
He said whosoever would hand over gangster Goldy Brar to him, he would give him a reward of Rs 2 crore from his pocket. He called him the real killer of Sidhu Mooseewala. He made this announcement at a programme in Amritsar, where he also paid obeisance at theGolden Temple.
Taking on the Punjab Government, Balkaur Singh said the government had failed to check deteriorating law and order situation in the state.
Also Read | G20 Presidency: India's agenda to be inclusive, ambitious and action-oriented: PM Modi

Sidhu Moosewala's father said he did not require any police protection, but the government should arrest the gangster.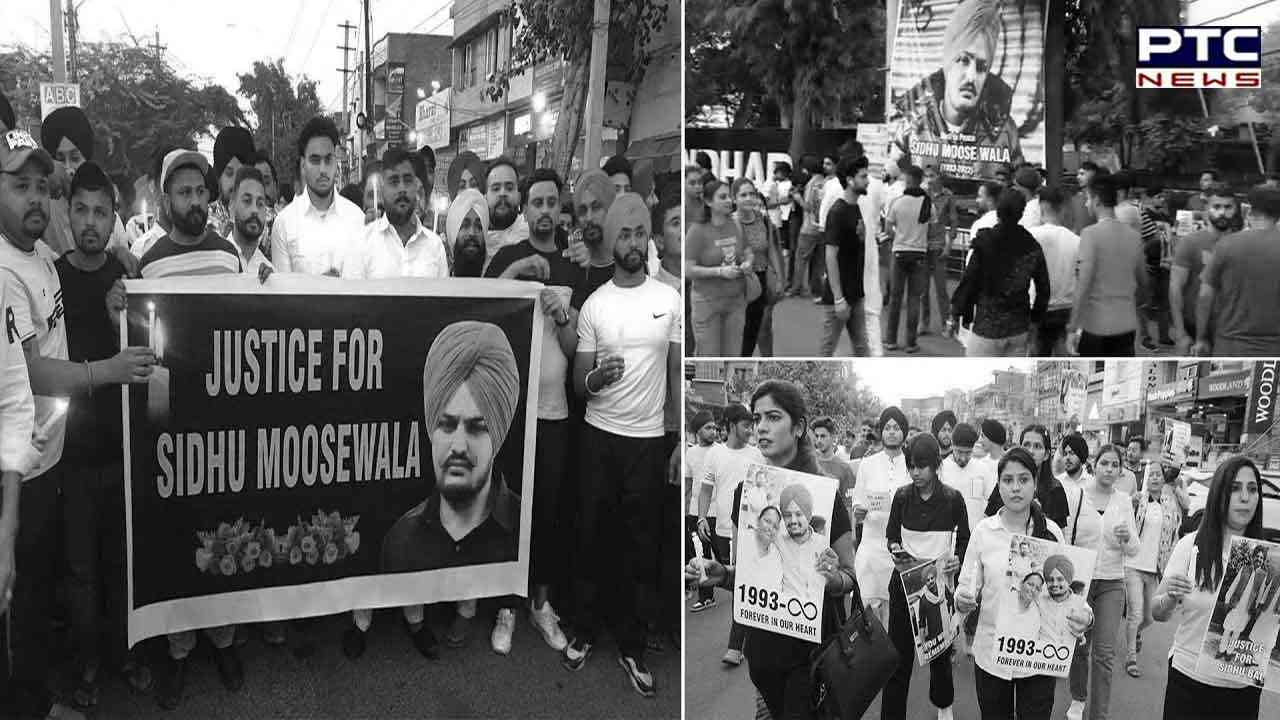 Sidhu Moosewala's father said he never earned anything in life. In the early days, when Sidhu used to sing, he would deposit money in his friends' accounts. They cheated him. Even today, there was only one account. Full tax was paid even today, he added.
Balkaur Singh alleged that the government was protecting Lawrence and Jaggu Bhagwanpuria. No efforts were being made to bring Goldy Brar to Punjab. "As long as I am alive, I will continue to speak against these gangsters," he added.

Notably, it has been almost six months since the murder of Punjabi singer Sidhu Moosewala, the Punjab Police are yet to arrest key accused and Canada-based gangster Goldy Brar . His parents have been pleading for justice for their only son and taking another step in this direction, they have now started a signature campaign.
A large number of the Punjabi singer's fans are turning up at their residence in a show of solidarity. His father Balkaur Singh said they would take the register with the signatures to the Punjab Government and the court as evidence of public support for the cause. The register has been kept at their home.

Also Read | Digi Yatra: Your face will now act as boarding pass at airports; details inside
- PTC NEWS