Mohali, December 21: At a time when Punjab Chief Minister Bhagwant Mann has been wooing industrial giants in Chennai and Hyderabad for investment in the state, industrialists back home in Punjab have been exploring ways to invest elsewhere, especially Uttar Pradesh, amid "deteriorating" law and order situation in the state.

As per information, industrialists of Punjab met Uttar Pradesh Chief Minister Yogi Adityanath and discussed with him their plans to invest billions of rupees in Uttar Pradesh. They are of the view that "law and order situation in Punjab is not good and traders are not safe".
Also Read | Punjab Roadways, PUNBUS contractual staff to end stir; to meet Transport Secretary on Dec 27

Among those who met Uttar Pradesh CM Yogi Adityanath are Onkar Singh Pahwa, owner of Avon Cycles, Pankaj Munjal, owner of Hero Cycles, Uswal's owner Kamal Uswal and TR Mishra.
Sources said an MOU of Rs 2 lakh, 30 thousand crore had been signed. The industrialists have set Rs 5 lakh crore investment protection target till March 31, 2023.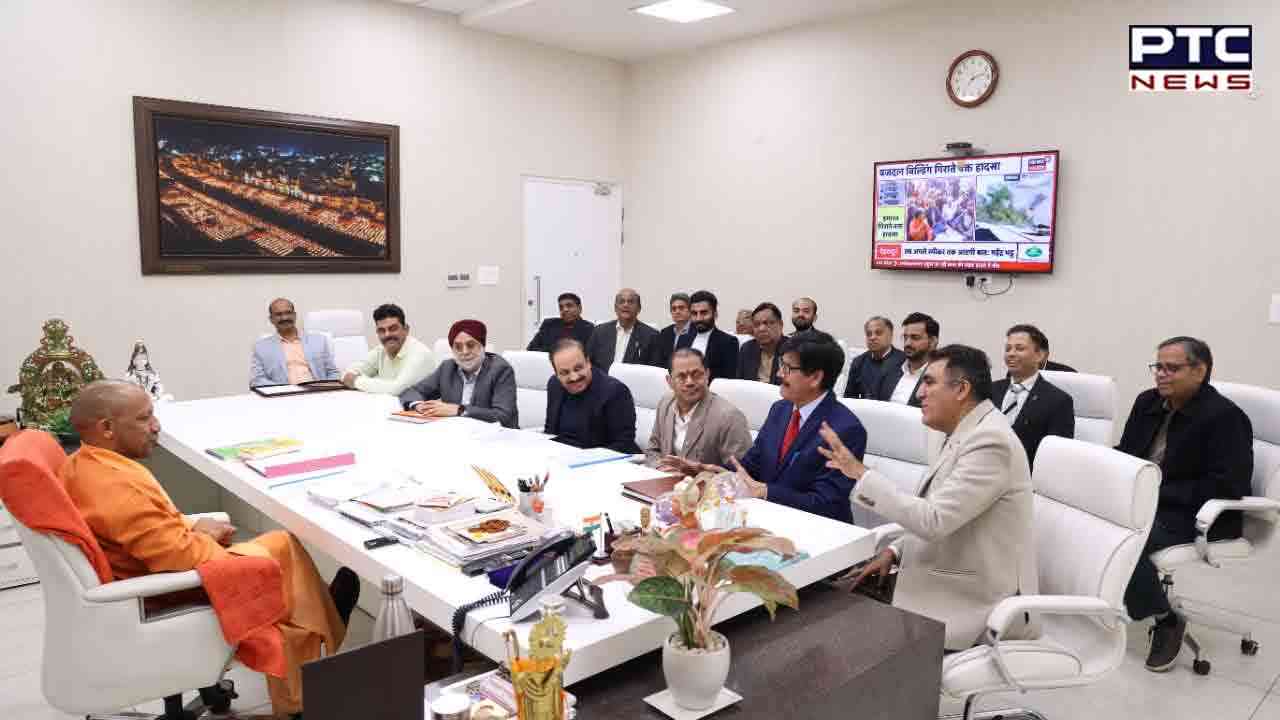 Also Read | Lionel Messi takes Instagram by storm, posts pics sleeping with FIFA World Cup trophy

It comes at a time when Punjab Chief Minister Bhagwant Mann recently held meetings with various industrialists and business tycoons in Chennai and Hyderabad. He invited them to invest in Punjab. On the other hand, industrialists in his state are feeling "unsafe" and looking for ways to shift their businesses elsewhere.
Meanwhile, former MP from Patiala Dharamvir Gandhi described the move as "unfortunate".
He alleged that the Punjab Chief Minister had gone to bring investment from southern states while the current industry of Punjab was collapsing due to law and order problem in the state.

He alleged that there had been a deterioration in the law and order situation in Punjab due to which investment had started going out of Punjab.

"Traders and industrialists are frustrated. Gangster culture has increased. Many traders have been targeted of late for ransom. This is really unfortunate," he added.

- PTC NEWS