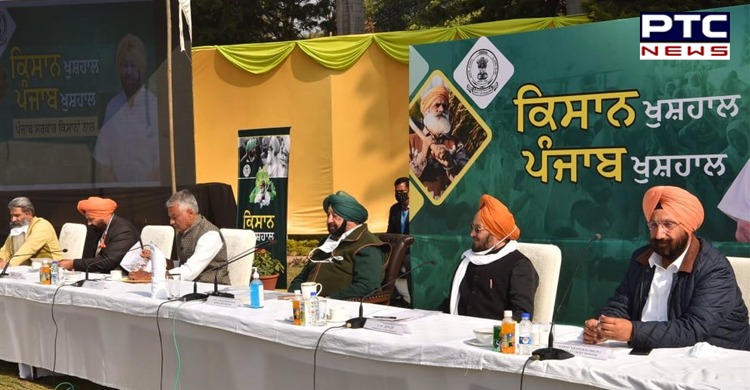 An All Party Meeting convened by Punjab Chief Minister Captain Amarinder Singh on Tuesday passed a resolution for the immediate withdrawal of Centre's farm laws 2020.

Punjab All Party Meeting stressed a resolution of the crisis through dialogue in keeping with principles of cooperative federalism, respecting the constitutional role of the States.
Also Read | Farmers protest: Farmers announce Chakka Jam across India on February 6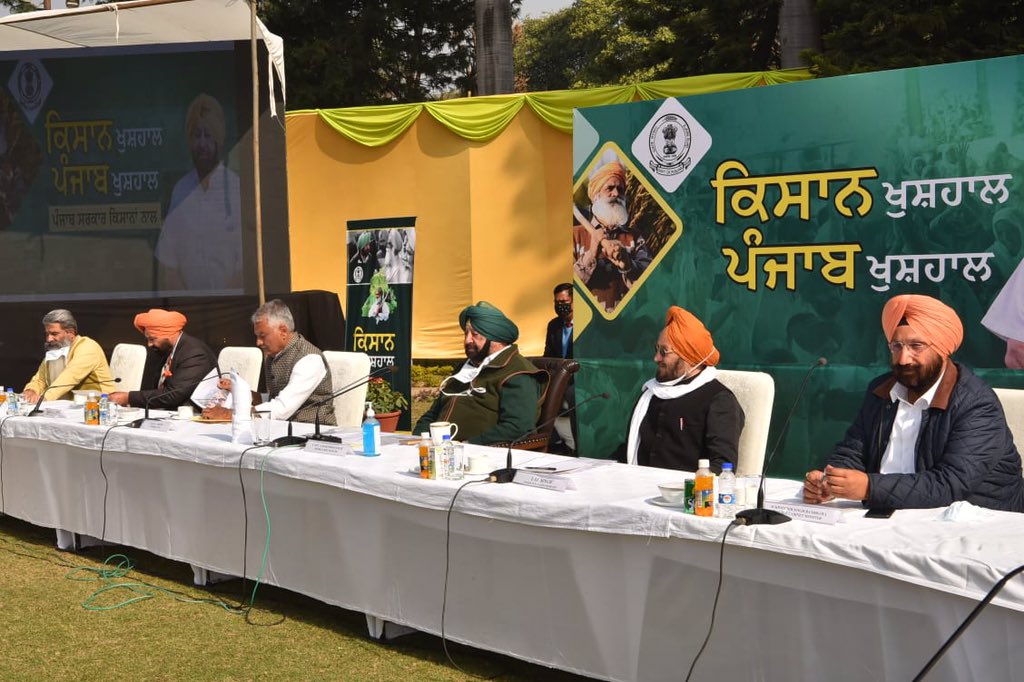 The meeting called by Captain Amarinder Singh urged the Government of India to make MSP statutory right of farmers and to continue with existing procurement and Arhitya system.

The resolution asserted "we are determined to save and protect the interests of all farmers, farm labourers and the State of Punjab."
Also Read | Union budget anti-farmer, anti-poor, and anti-common man: Sukhbir Singh Badal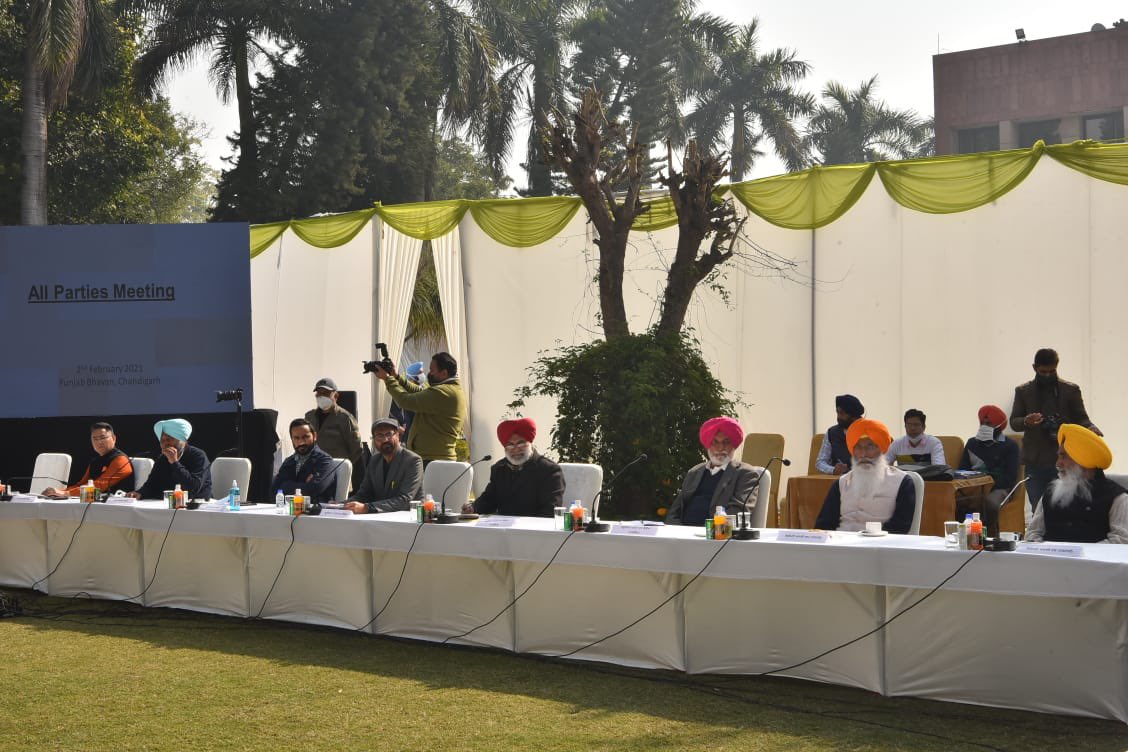 All Punjab parties led by Captain Amarinder demand withdrawal of cases against farmers, farmworkers, media persons and release of all those jailed. It also called for a judicial probe into the laxity/complexity of those responsible for law and order at Red Fort in Delhi on Republic Day.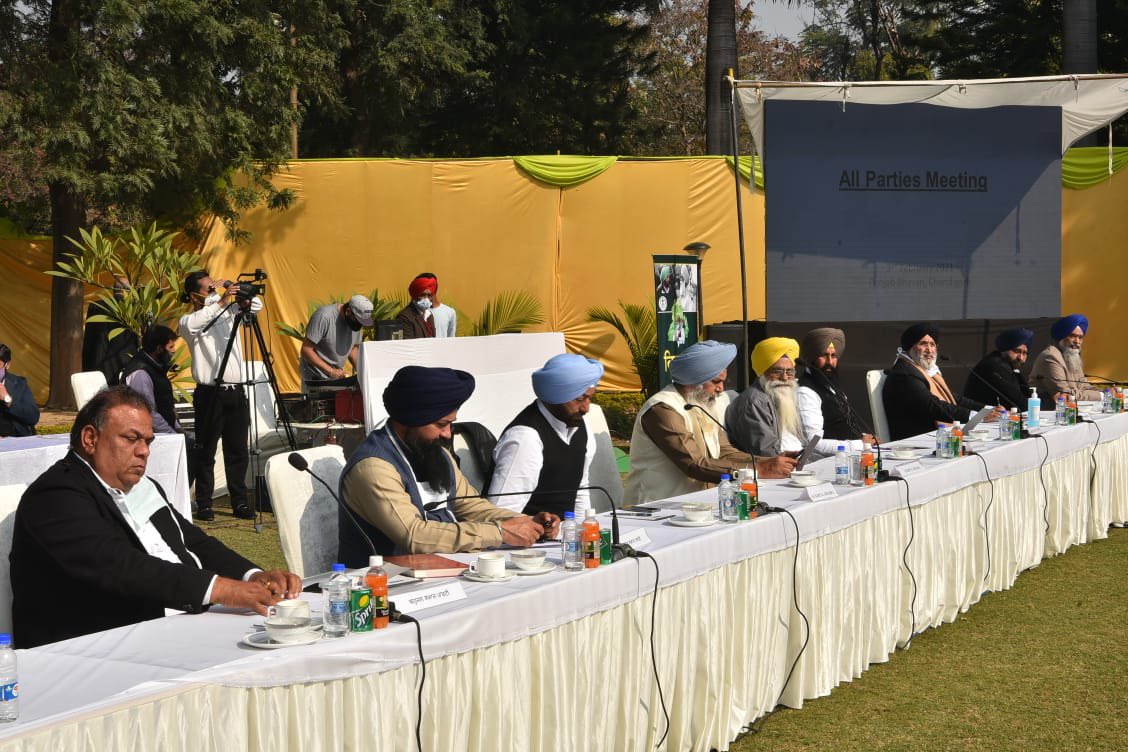 "We talk about more federal powers for states, then how can we do this?" asked Captain as AAP again demanded Punjab Police security for farmers at Delhi borders. However, the Aam Aadmi Party walked out of an all-party meet in Punjab before a resolution against farm laws 2020 was passed.
'Will bring Bills against Farm Laws again in Punjab Vidhan Sabha as Governor sat over earlier ones and he'll have to send them to President after getting them 2nd time," said Punjab CM. He said that he will also seek time again from Rashtrapati Bhavan and that he was also in touch with Union Home Minister Amit Shah.
Click here for latest updates on Automobiles. 
-PTC news