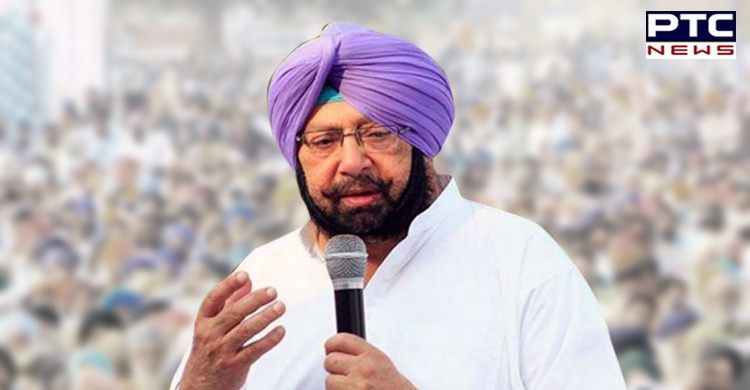 Punjab Bandh: Punjab Chief Minister Captain Amarinder Singh on Friday said that he rejects the 'anti-farmer' bills even as he asked people to unite for the farmers.

He took to Twitter and wrote: "Farmers are the backbone of our society & the recent Farmer Bills passed by the Union Government are a step in the wrong direction. It's time we all stand for what's right. Together let's impress upon the Centre to pull back these Anti-Farmer bills. #IRejectAntiFarmerBills"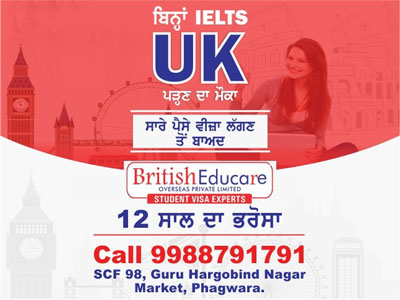 https://www.facebook.com/ptcnewsonline/videos/352868232429646/?t=1
Earlier on Thursday, the Punjab CM appealed to the farmers to strictly maintain law and order, and adhere to all the Covid-19 safety protocols, during the Punjab Bandh against the Agriculture Bills.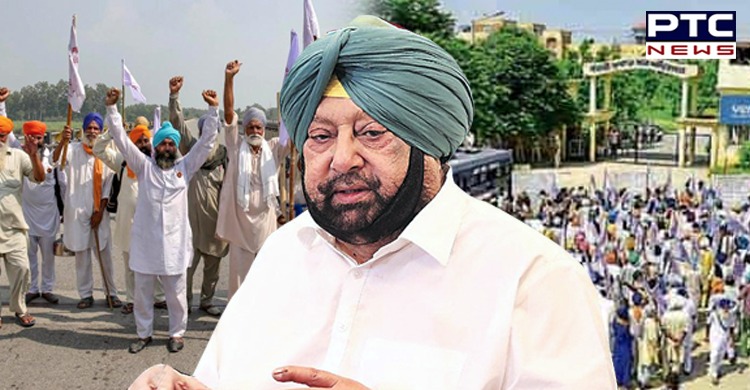 While the state government was fully with the farmers in their fight against the Bills, and no FIRs will be registered for violation of Section 144, there should be no disturbance of the law and order during the Bandh, the Chief Minister said.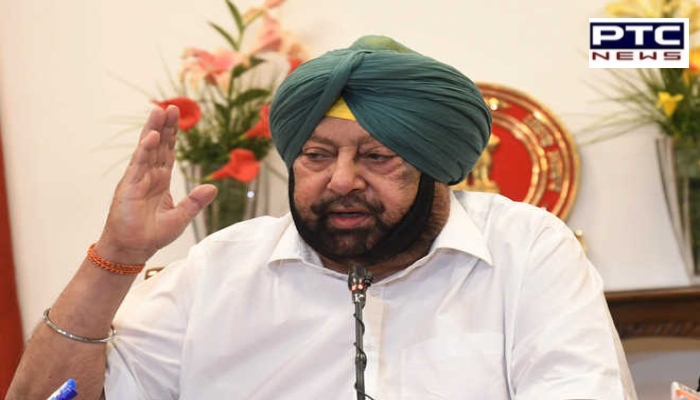 He also appealed to the farmers to ensure that the citizens of Punjab are not put to any inconvenience during the protest Bandh, especially given the COVID crisis in the state.
Also Read | Punjab Bandh Chakka Jam Updates: Farmers hold statewide protest against farm bills
The Chief Minister also urged the farmers, and other organisations supporting the Bandh, to maintain social distancing and wear masks at all times. The state was already in the midst of a surge in COVID cases, and any violation of precautionary norms could lead to the situation spiraling out of control, he warned.
He exhorted the farmers to take full care that the lives and property of the people of Punjab are not, in any way, endangered due to their agitation.
-PTC News