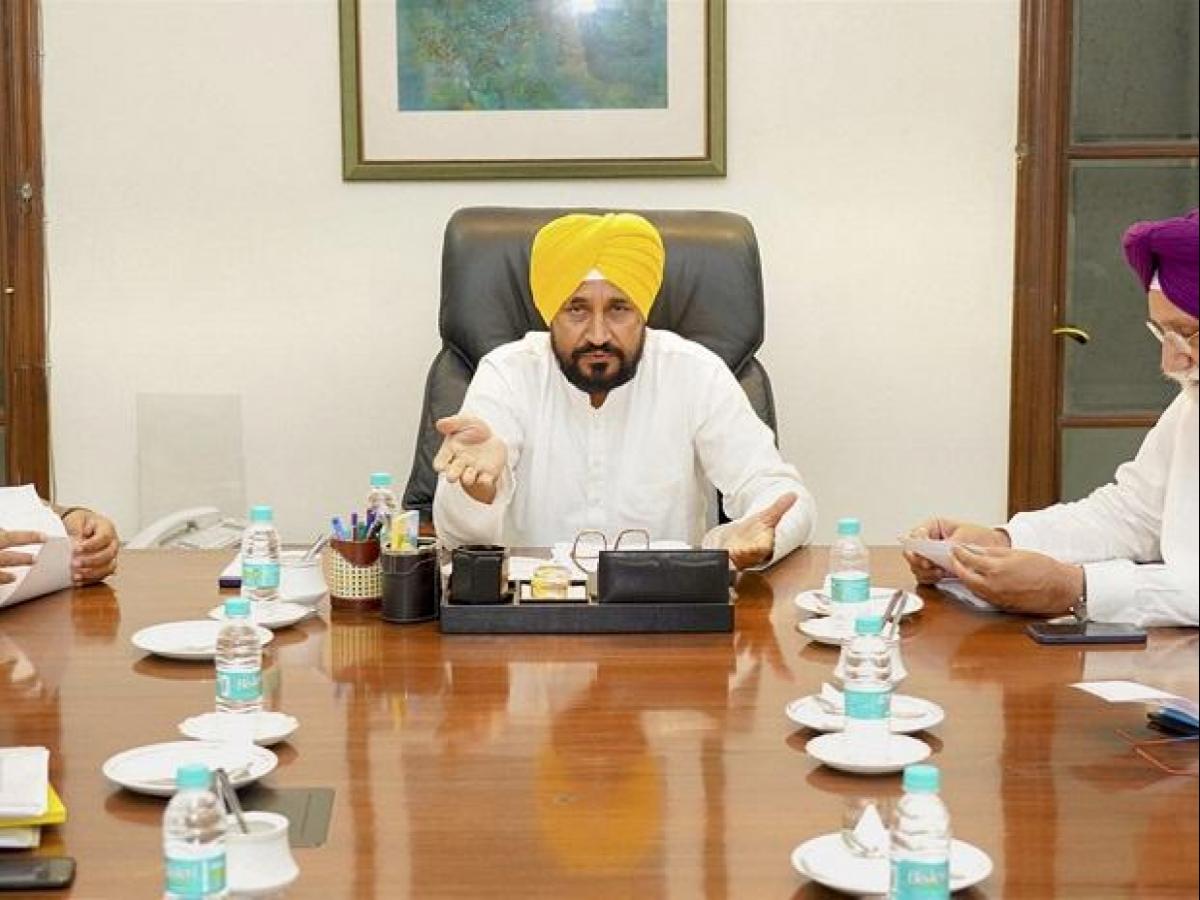 The Punjab Government, led by Chief Minister Charanjit Singh Channi, on Wednesday announced to waive pending electricity bills (load up to 2kW) of nearly 55 lakh defaulters.

Also read | #SidharthShuklaBBKing takes Twitter by storm, fans remember late actor
The Punjab Government's decision is set to put additional burden of Rs 1,200 crore on the state exchequer.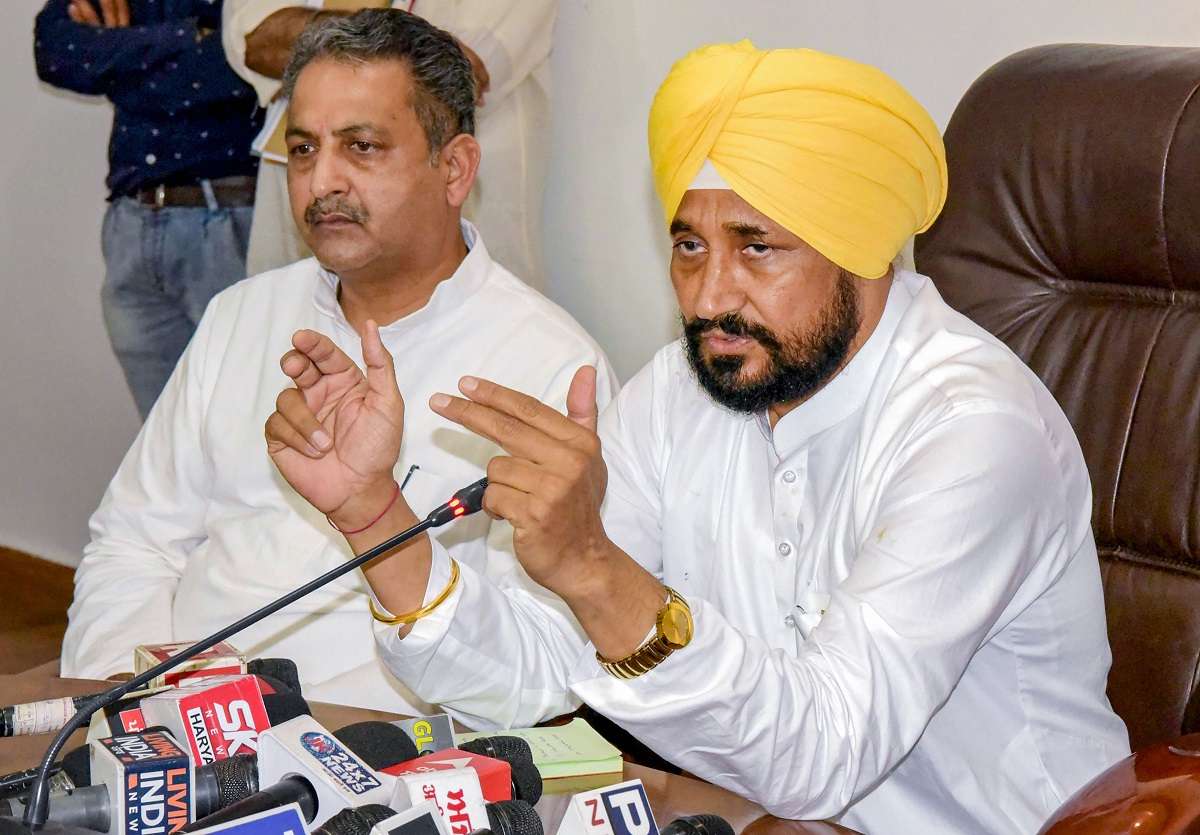 Charanjit Singh Channi, however, described it as a major relief for the common man. He reiterated his government's zero-tolerance towards corruption. The Punjab Chief Minister said the arrears could be of one month or as old as 10 years. All outstanding amount would be cleared by the government.
The decision would benefit consumers in both rural and urban areas. "The policy will apply only to the previous electricity bills that are pending. From now onwards, the consumers would be liable for the outstanding," he added.