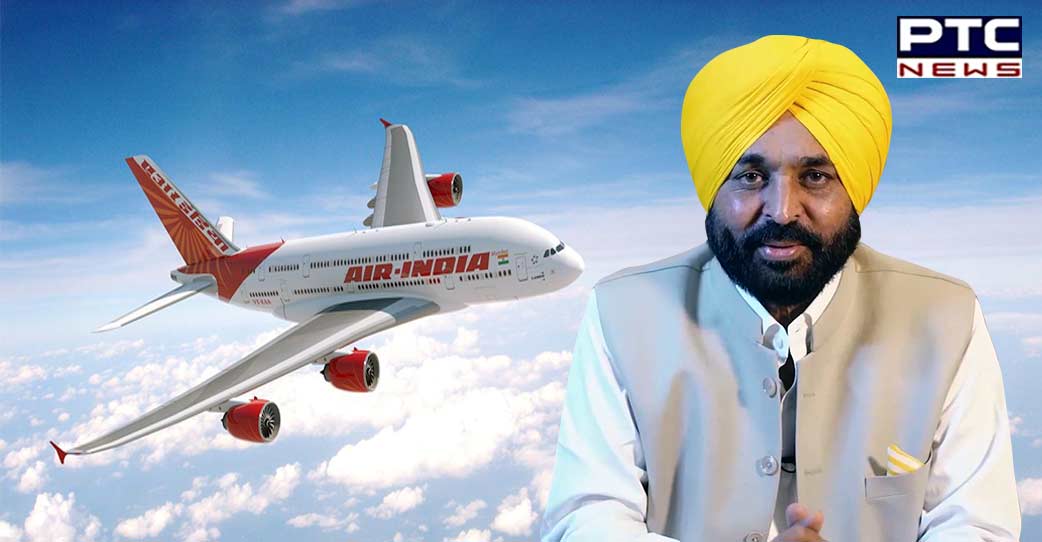 Chandigarh, August 10: Punjab Civil Aviation Department has refused to provide information on Punjab Chief Minister Bhagwant Mann's air travel from March 1 to July 4, 2022, reveals an RTI.
The RTI was filed by journalist Ashwani Chawla, who sought information on Punjab CM Bhagwant Mann's flight expenses from the Aviation Department.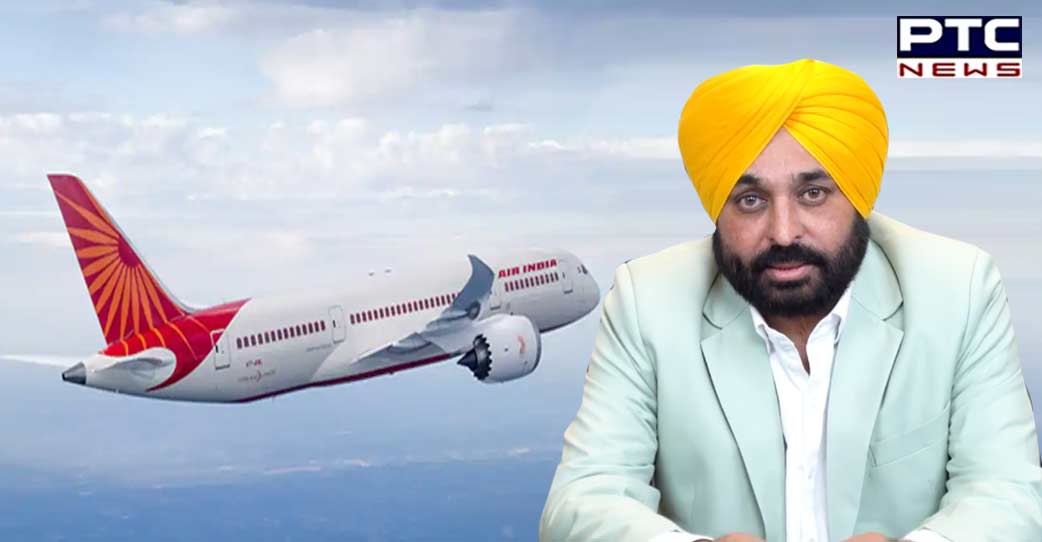 Also Read: Zoonotic Langya virus hits China, 35 infected so far
In a reply to the RTI, the Civil Aviation Department said "keeping in view the security of the Chief Minister, the information about the journey cannot be shared".

The RTI filed by Ashwani Chawla sought information on Bhagwant Mann's air travel through a private jet and through government helicopter in the last four months. A complaint has been filed to the Information Commission, Punjab, for not sharing information on the Punjab CM's air travel.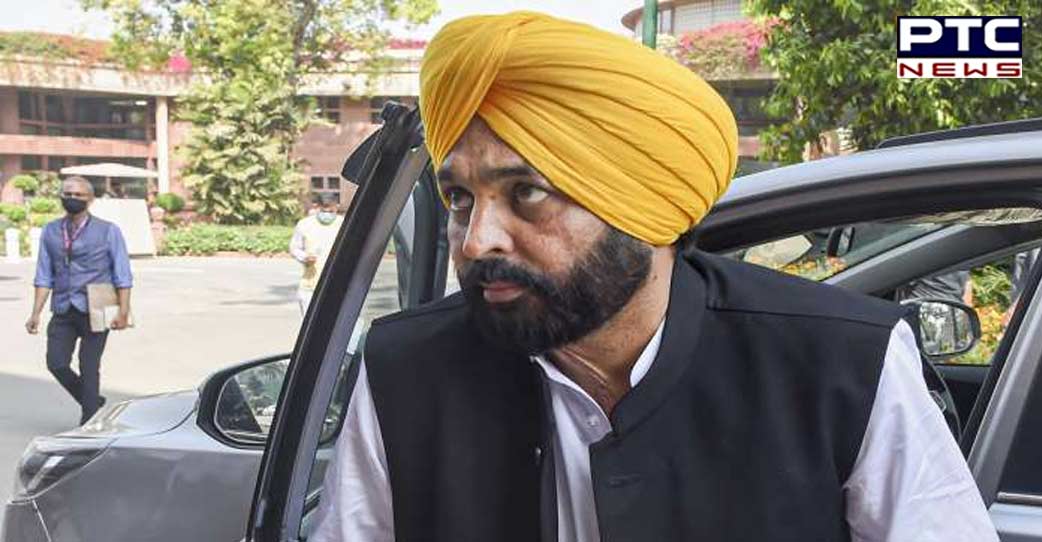 Notably, all travel information about previous governments was available, but there is no record available about the Punjab CM's air travel in the past four months.
Meanwhile, the cost of one-time jet travels ranges between Rs 7 and Rs 10 lakh, and probably this is the reason the department was staying away from sharing the information, said sources.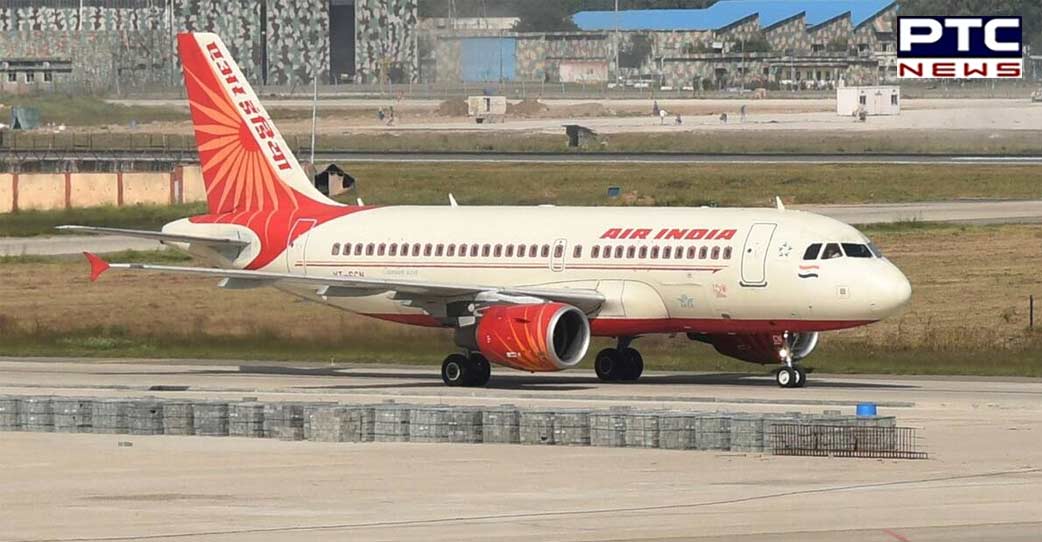 -PTC News