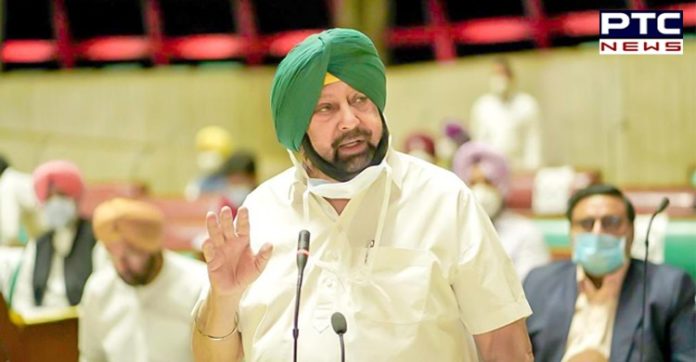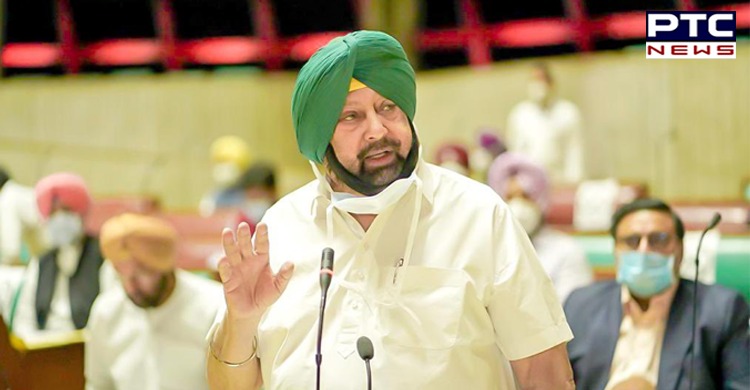 Farm-related Bills: The two-day Punjab Vidhan Sabha's special session resumed on Tuesday. Punjab Chief Minister Captain Amarinder Singh addressed the House and moved a resolution rejecting the Centre's farm laws 2020 passed by the Parliament.

The resolution mentioned that the farm laws were "anti-farmer". Punjab Vidhan Sabha had earlier passed a resolution rejecting these farm laws 2020.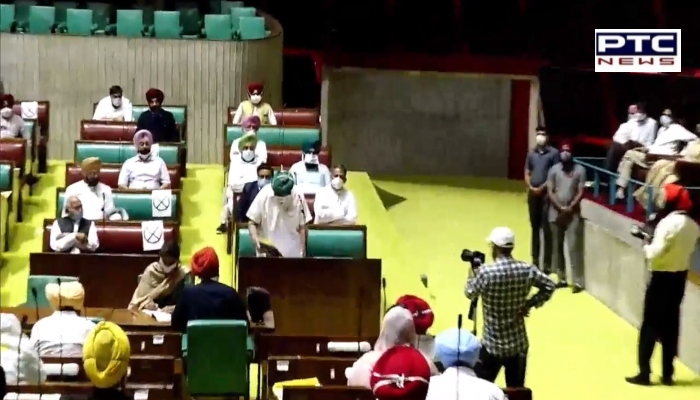 The Chief Minister said that he and his party reject the three agriculture laws as well as the Electricity Amendment Bill 2020. "These laws are against the interest of farmers of Punjab, Haryana and western UP."
Also Read | Neha Kakkar shares video from her 'Roka' ceremony with Rohanpreet Singh
Later, CM Captain Amarinder Singh tabled three Farm-related Bills in Punjab Vidhan Sabha's special session.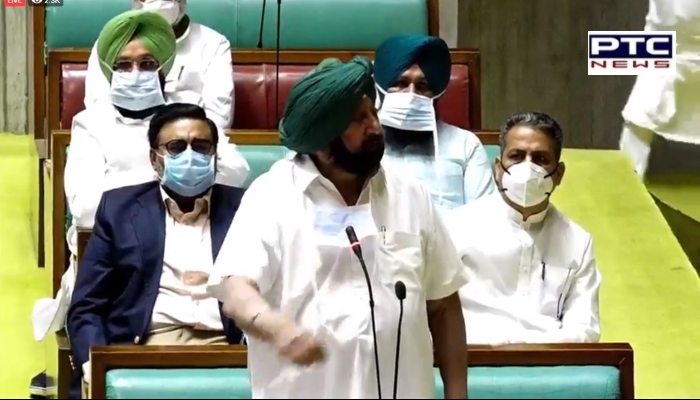 The three Bills are The Farmers Produce Trade and Commerce (Promotion and Facilitation) Special Provisions and Punjab Amendment Bill, 2020, The Farmers (Empowerment and Protection) Agreement on Price Assurance and Farm Services (Special Provisions and Punjab Amendment) Bill, 2020, and The Essential Commodities (Special Provisions and Punjab Amendment) Bill, 2020.
Also Read | Punjab: Farmers Union postpones its meeting till October 21
The draft resolution seeks annulment of the Farm Laws and the proposed Electricity Bill, as well as promulgation of "a fresh ordinance making the procurement of food grains on the Minimum Support Price a statutory right of the farmers and continue with procurement by Government of India through FCI and other such agencies."
"These three legislations along with the proposed Electricity (Amendment) Bill, 2020 are clearly against the interests of farmers and landless workers, and time-tested agriculture marketing system established not only in Punjab but also in original green revolution areas of Punjab, Haryana, and Western UP," it said, adding that the Government of India had clearly enacted trade legislations and not farm legislations.
The Chief Minister during the Special Session that the Punjab government won't kneel down before the Centre and will oppose the 'anti-farmer' laws.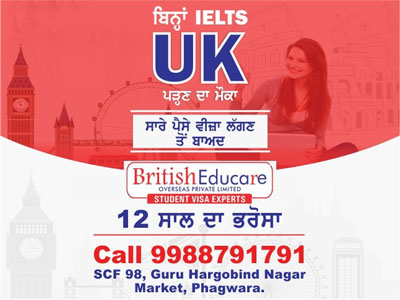 Further, said the draft resolution, these laws are also against the Constitution of India (Entry 14 List-II), which comprises agriculture as a subject of the State. These legislations are a direct attack, and use of subterfuge to encroach upon the functions and the powers of the States, as enshrined in the country's Constitution, said the draft resolution, read out by the Speaker.
-PTC News