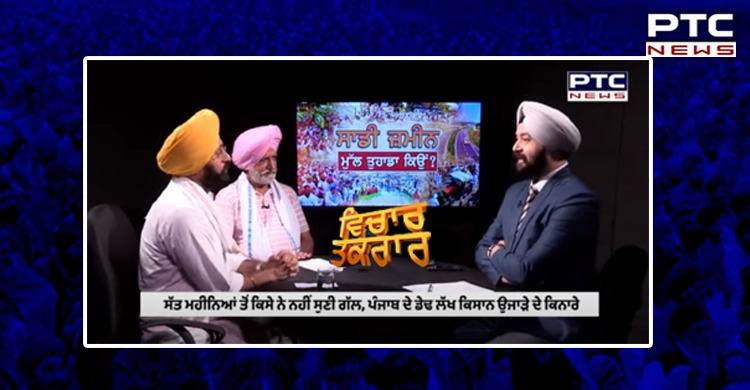 Following a debate on the issue of farmers' land acquisition on PTC News' prime time 'Vichaar Taqraar' aired on July 22, Punjab Chief Minister Captain Amarinder Singh on Monday said that he would soon take up the issue with Union Minister Nitin Gadkari. He said he would raise the farmers' demand for further revision in compensation to be awarded against land acquisition by the National Highways Authority of India (NHAI) under the 'Bharatmala Pariyojana'.

Farmers have long been protesting over inadequate compensation for the proposed acquisition of their land under Bharatmala Pariyojana.
Also Read | Google map shows Matka Chowk in Chandigarh as Baba Labh Singh Chowk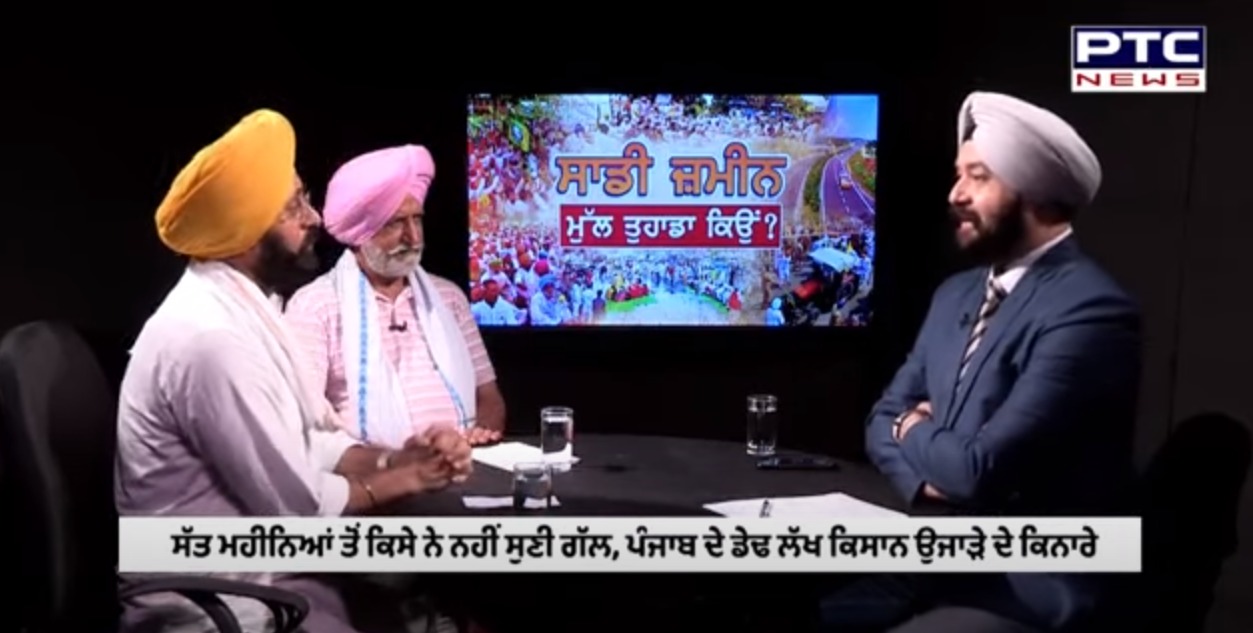 However, their demand remained unnoticed until the issue was raised by PTC News in its prime-time debate programme 'Vichaar Taqraar'.
Also Read | Rahul Gandhi drives tractor to Parliament, Congress workers detained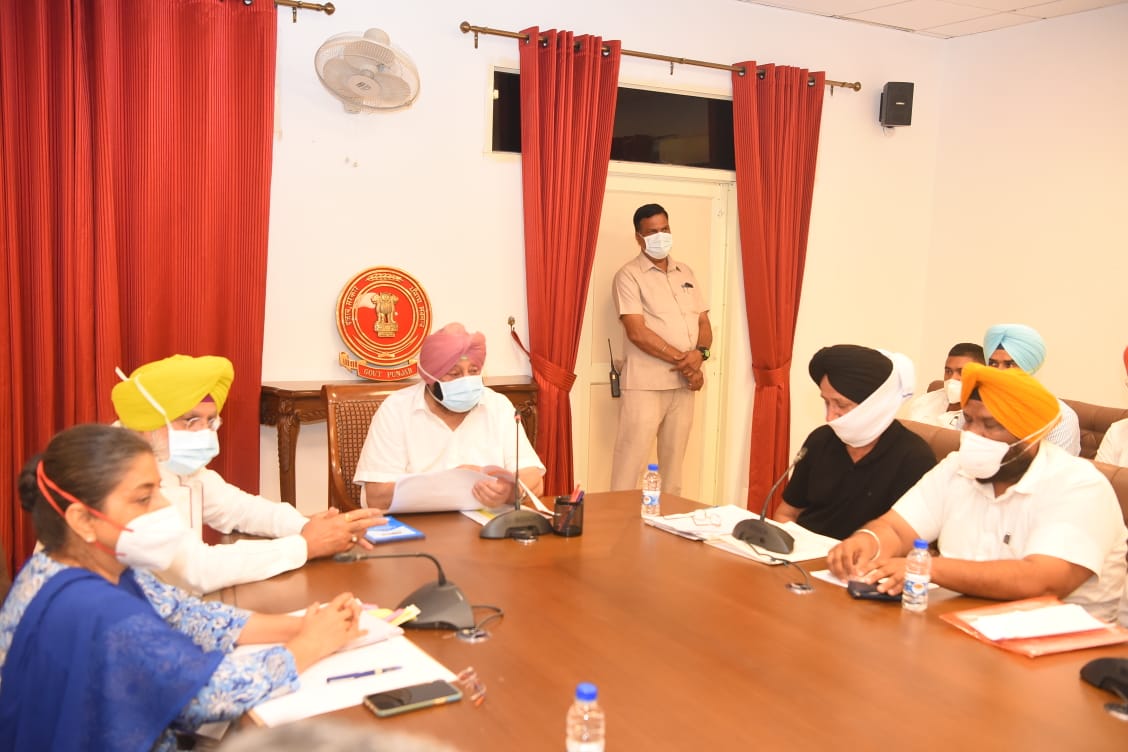 Earlier, the farmers had objected to the compensation for their land acquisition being offered by the District Revenue Officers (DROs), which has been designated as CALAs (Competent Authority for Land Acquisitions).

In response to a request by 'Road Kisan Sangharsh Committee', Captain Amarinder Singh has asked the Financial Commissioner Revenue (FCR) to issue detailed instructions and not to credit the compensation amount until the farmers agreed to it.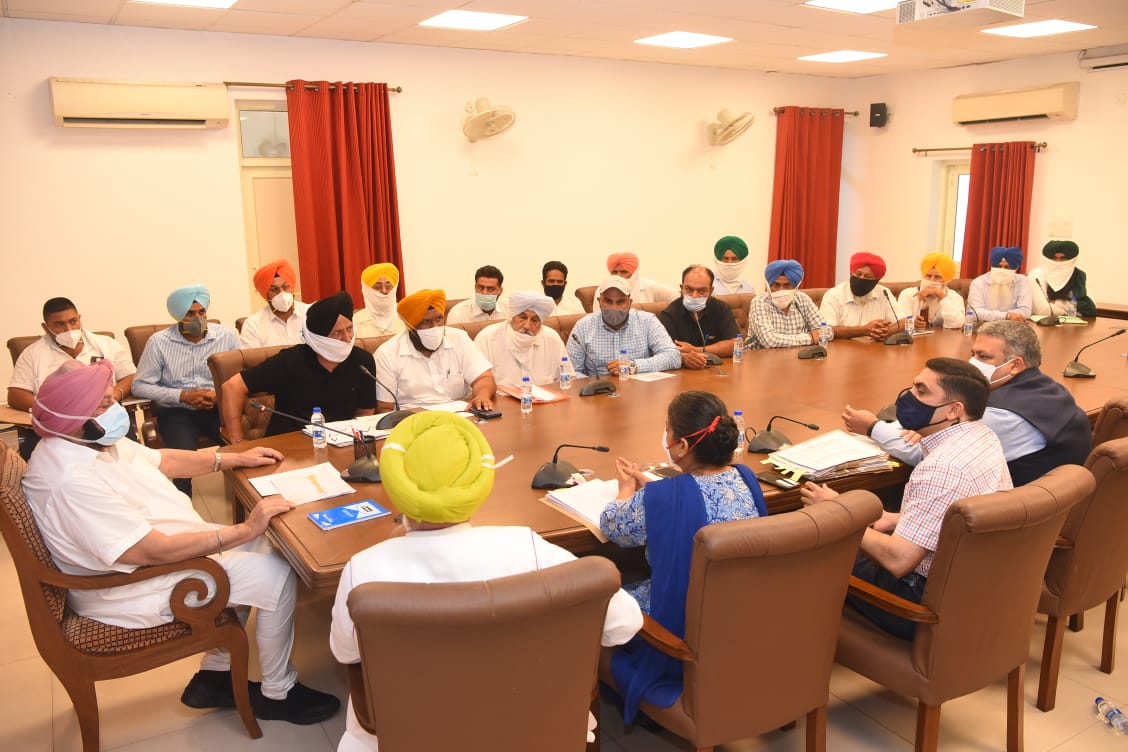 He also directed the DGP to ensure that the farmers' land is not forcefully seized. The issue relates to 25,000 hectares of land in 15 districts across the state.
https://www.youtube.com/watch?v=6TkCdWExN18
There is a proposal to acquire land under the project covering multiple expressways, viz. Delhi-Jammu-Katra, Jamnagar-Amritsar, Ludhiana-Ropar, Bathinda-Dabwali, besides bypass for Jalandhar and Ludhiana.
-PTC News