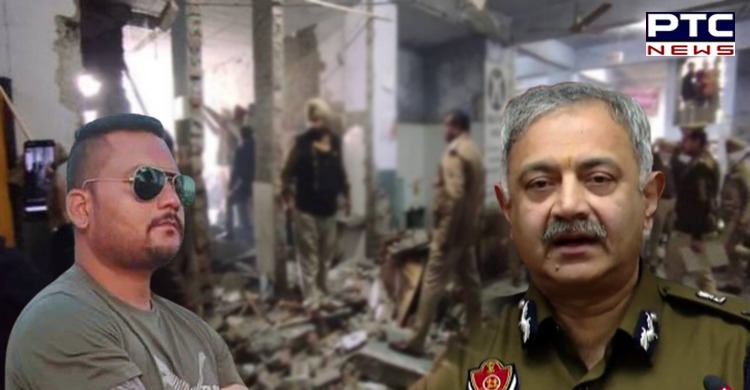 Ludhiana court blast case: Punjab DGP Siddharth Chattopadhyaya on Saturday confirmed that the deceased person, former policeman Gagandeep Singh, was carrying the explosion. He was dismissed from service in 2019 and spent two years in jail following his arrest in a drug-trafficking case, Punjab DGP said.

While addressing the mediapersons over the Ludhiana court bomb blast case, Siddharth Chattopadhyaya said that "there is a dangerous cocktail out there that includes terrorism, narcotics, and organised crime."
Also Read | Man killed in Kapurthala 'sacrilege' incident had 30 sharp cuts, reveals post mortem report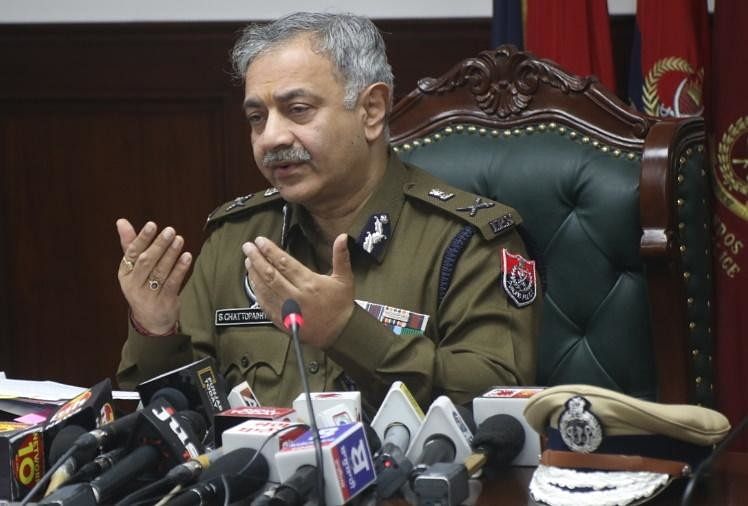 "We have found proof in the Ludhiana bomb blast case and I am proud to say that Punjab Police has done an excellent job along with the support of Centre. Ludhiana blast is a powerful blast. We all wanted to find the reason behind it," he added.
Also Read | Postpone UP elections, ban rallies: Allahabad HC urges ECI, PM Narendra Modi over Omicron scare
"Have received several leads in the case including sim card, mobile phone, and a Tattoo on the arm of the deceased. The deceased seemed to have carried the explosive, initially, but it was later confirmed. The important thing is that we traced the main accused in 24 hours," Punjab DGP said.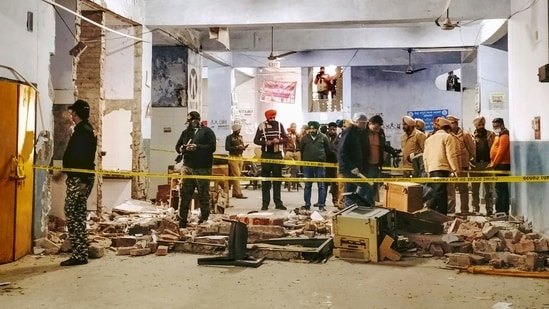 Giving information about the deceased accused, he said that Gagandeep Singh was dismissed as head constable of Punjab police who was arrested for carrying narcotics drugs. "He was arrested by the STF under the leadership of Harpreet Sidhu. Later, he was granted bail after spending two years in jail. His trial was underway and the next hearing was due on December 24, and then February 2022," he said.
"He (Gagandeep) transitioned from Narcotics to Mafia to Drugs. He had links with Khalistani elements, terrorist organistaions narcotics, and the mafia," he stated.
On being asked about the RDX used in the explosion, the DGP said that "the material has gone for forensic examination. I can only comment on it after receiving the reports. It even seems it was not RDX, so we will have to wait for more details."
-PTC News