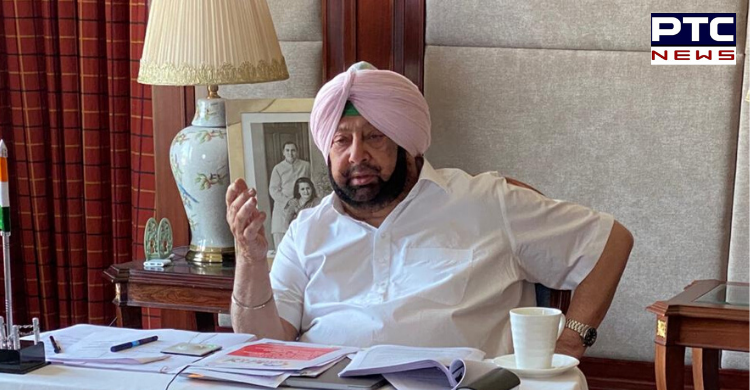 To make the Land Pooling Policy more attractive for those giving up their property voluntarily for development projects, the Punjab Government has decided to give additional land as compensation to such persons. The state government has come out with a similar new policy for the industrial sector.

The Punjab Cabinet led by the Chief Minister Captain Amarinder Singh on Wednesday approved an amendment to the Land Pooling Policy in respect of Residential Sector and its extension to the Industrial Sector in the jurisdiction of the Greater Mohali Area Development Authority (GMADA).

The move comes as GMADA gets ready to acquire 1680 acres of land in the first phase for the development of the Aerotropolis estate. The policy change will also facilitate the development of industrial estate in Sectors 101 and 103 in SAS Nagar (Mohali) by easing the process of acquisition of land for the timely execution of development projects.
Under the amended Land Pooling Policy of GMADA, 1000 Sq. yards of developed residential plots and 200 Sq. yards of the commercial plot, excluding parking, will be given in lieu of cash compensation for every 1 acre of land to be acquired from landowners for the upcoming Aerotropolis Residential Estate.
Also Read | 5 mistakes you are unknowingly making with your face masks that increase risk of contracting virus
Introduced for industrial sector development for the first time, the Land Pooling Policy will, in this case, provide that for every 1 acre of land, landowners will get 1100 Sq. yards of industrial plots and 200 Sq. yards of the developed commercial plot, excluding parking, in lieu of cash compensation.
-PTC News