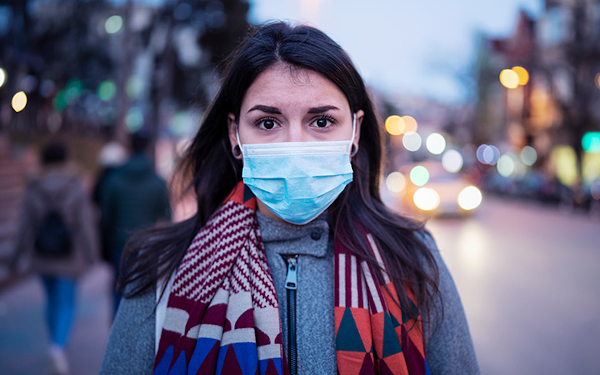 While experts across the globe have suggested using face masks in an order to avoid the spread of coronavirus, here are 5 mistakes that you might be making with your face masks that increase the risk of virus contraction.

Use of N-95 masks –
The Ministry of Health and Family Welfare, Government of India, stated that face mask should cover your nose and mouth completely while the N95 mask usually has valves that may not stop the virus from escaping the mask. Such masks are recommended usually during the smog, or when air conditions are harmful.
Pulling your mask to your neck –
Yes, it's not easy to wear face masks all the time as we need some fresh air which is why some people pull the mask down to the neck. Since the neck is bare at all times and can host to sweat, dirt, and pathogens, it can cause disease. Likewise, pulling the mask up to the forehead can have the same effect.
Cross-contaminating –
The face mask can further contaminate the surface that you keep your mask on. Therefore, you should dispose of the mask after each use or wash it between the uses.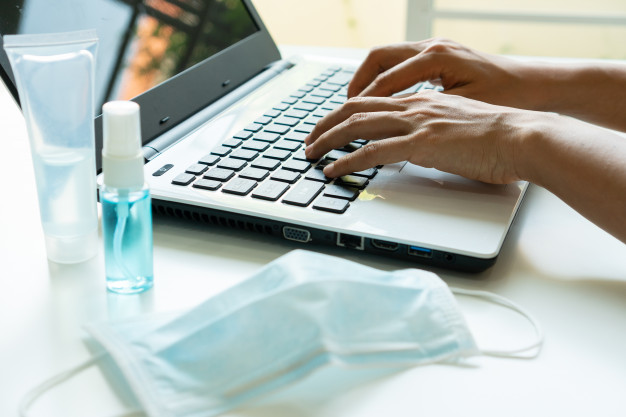 Wearing the same mask all-day –
While people are in the office or public place, they need to keep wearing a face mask all-day. However, they do not wash it between uses, but also wear the same mask all day. Meanwhile, the experts have suggested that one should change/wash/ disinfect a mask in every two hours, otherwise it is likely to catch germs and pathogens that can cause disease.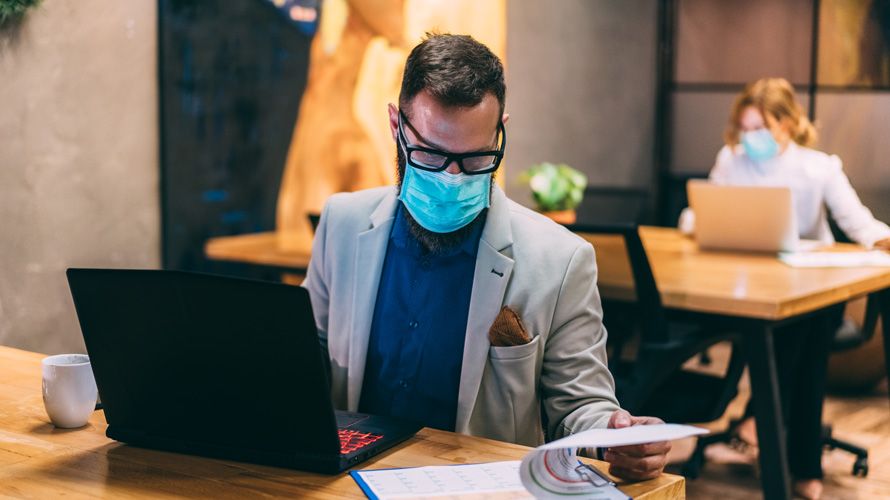 Disinfecting your mask –
Disinfecting your mask with spray may be the right step to reduce the risk, but anything that makes your mask wet is likely to make it less effective. Inhaling disinfectants can be harmful, especially for those having allergies or asthma.
Also Read | Tsunami warning issued after 7.8-magnitude earthquake hits Alaska
As per the report, a tight-weave, cotton face mask is suitable for daily use as it can be washed and dried after every use. Such masks are breathable, washable, and can restrict the entry of pathogens.
-PTC News