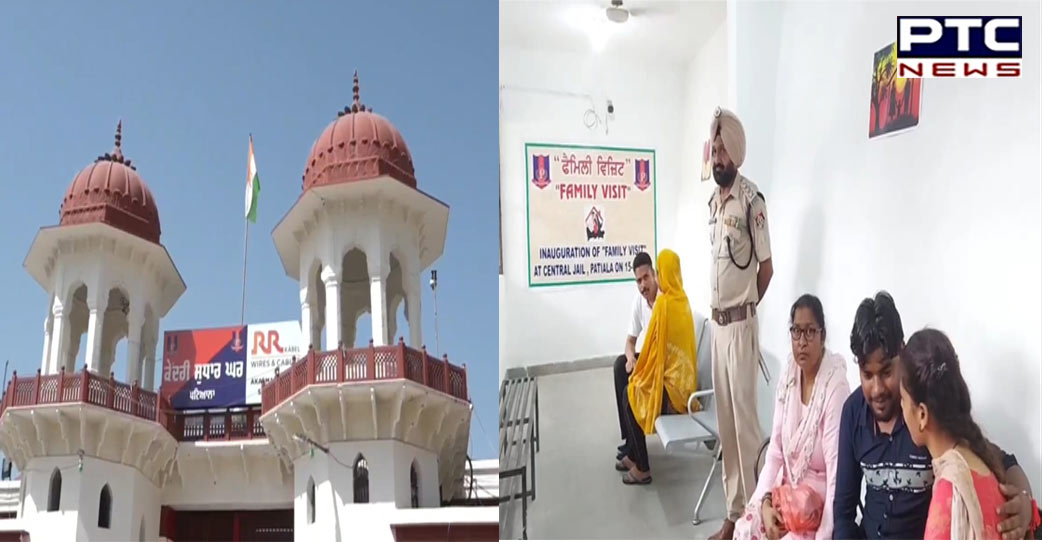 Patiala, September 15: Under the Punjab Government's new initiative, jail inmates of Punjab will now be able to meet their family and relatives in a more warm way. It is a special gift by the Punjab Government to its jail inmates with motive promote good conduct and behaviour in prisons.

Also Read |
AAP initiates 3-level probe into 'audio leak' case of Punjab Minister Fauja Singh Sarari
This special project has been started by the state's Jail Department to motivate prisoners to improve upon their behaviour by providing them with a family-friendly environment. Now long-term non-parole and well-behaved prisoners will be able an open environment with their families.
An inmate could have one to one meeting with his/her family members and there will be no bars between the prisoner or detainee and his family.
This meeting will be held in the open corridor of the jail and the meeting time will also be extended.
According to the present jail rules, a prisoner or inmate can visit his family members only while in the bars, for 20 minutes or more with the permission of the jail superintendent.
By changing this rule, family meetings under the said special project will be outside the bars and the minimum time will now be one hour.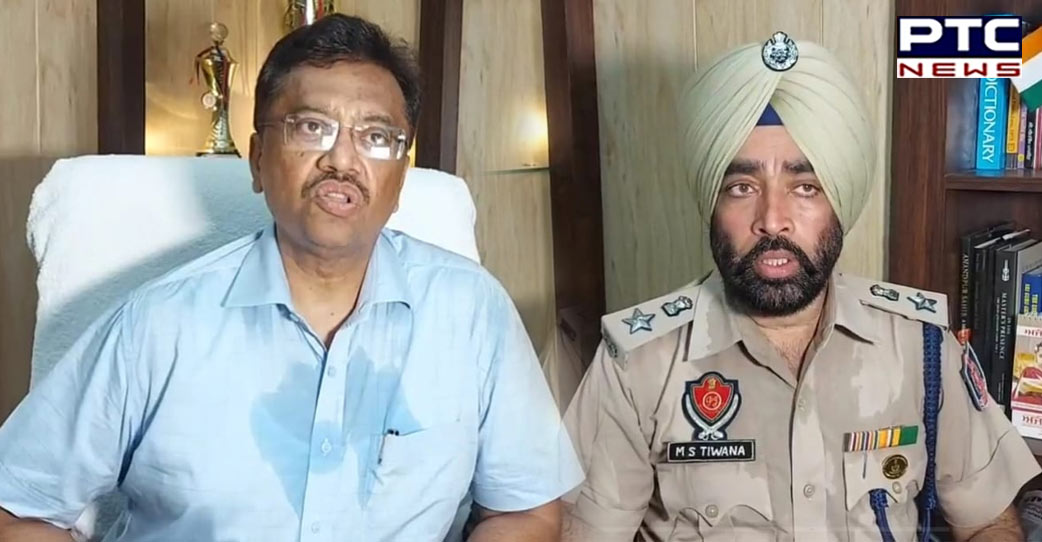 Any five members from the family of the prisoner or detainee including his mother, father, wife, sister, brother and children will be allowed to attend this meeting.
The district and sessions Judge Tarsem Mangla in inaugurating this at the Patiala Central Jail said that the prisoners and their family members would be helped to increase their interaction; with which the feeling of becoming a good human being will arise in the Jails.
Notably, he admitted that there is a shortage of staff in the jails.
Jail Superintendent Manjit Singh Tiwana said that initially this family meeting will be for 20 to 30 minutes but later it could be changed. He has informed that those who were not getting parole would be allowed with this facility only on the condition of possessing good conduct in the jail.
Also Read | Punjab AAP MLAs called for meeting with Kejriwal in Delhi on Sept 18, 'Operation Lotus' on agenda
- Reported by Gagandeep Ahuja, PTC News