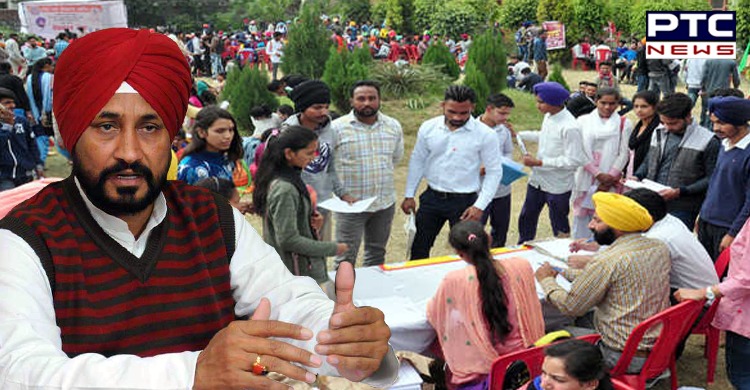 The Government of Punjab is committed to overcome the problem of unemployment amongst the youth in the State.
The promise made in the manifesto, adopted as State's Work Plan 2017-22, to provide one job for each family and decided to identify all unemployed youth under its program titled Ghar- Ghar Rozgar and ensure employment for them in a time-bound manner.

Also Read | Dry run for COVID-19 vaccination successfully conducted in four states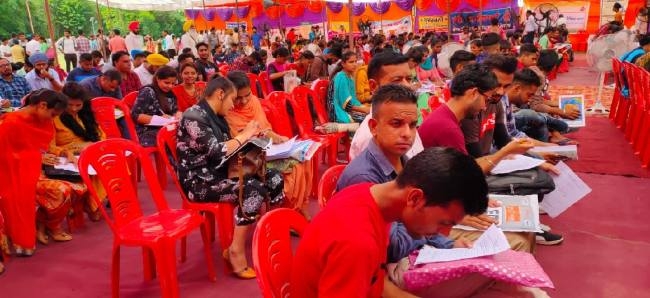 The Punjab Employment Generation Minister Mr. Charanjit Singh Channi said that the Government has been able to facilitate approximately 15.07 Lac employment opportunities to the youth looking for the same during last three years. He said that when the employment market the world over was hit very hard due to COVID pandemic the Punjab Government held 6th State Level Mega Rozgar Melawas pan Punjab in the month of September 2020 both through virtual as well as physical means facilitating approx. 1.50 Lac jobs including high end jobs in private sector resulting in placement of approx. 92,000 youth.
He said that apart from this First of its kind State Level Self-employment/ Entrepreneurship development/ Loan Mela is being organized in months of Oct, Nov and Dec 2020 to help facilitate youth in setting their own businesses, the outcome of which will become clear early next year. The target is to facilitate 1,04,400 youth in this State Level event.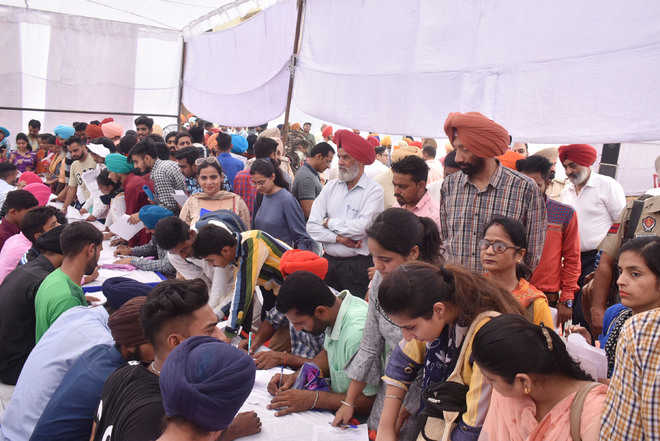 The Department has got approved the State Employment Plan from the Council of Ministers for the years 2020-2022 for recruitment to 1 Lac posts lying vacant in various Punjab Govt departments.
Mr. Rahul Tewari Secretary Employment Generation, Punjab disclosing about the initiatives of the department said that the Department has taken many initiatives in 2020, Interactive digital platform was made live for jobseekers and employers with 1042640 jobseekers and 7754 employers are registered on portal as on date, 3,75,250 Govt and 2,91,867 private jobs have been made available to the unemployed through the portal till date.

He said that besides this the mission facilitated training and induction of female candidates in Trident Group. These girls will be absorbed in the Trident Group post their 3-month training. Girls were paid Rs. 18,000/- per month during the training. Total 2500 girls are expected to be trained and placed with Trident.
Mr. Tiwari said that Foreign Study and Placement Cell has been started in Punjab Ghar-Ghar Rozgar & Karobar Mission. Appropriate License has been taken from GOI for sending youth abroad on work visa. To provide job opportunities abroad the Japanese Language training program is being imparted by Punjab Skill Development Mission. The aim is to train 50 master trainers who will in-turn give training to desirous candidates (target of 1000 candidates). At present 50 master trainers are being given training (training of 86 hours have been completed, 114 hours of training remain which is likely to be completed by April 2021).
-PTC News