Punjab government, in a circular issued on Friday, announced that the rate of motor vehicle tax for the vehicles including four-wheelers and two-wheelers to be purchased for personal use has been increased with immediate effect.
According to the notification issued by the Punjab transport department on Friday, the state residents will have to pay 9 percent of the actual price while purchasing four-wheelers of up to Rs 15 lakh for personal use.
Also Read | Petrol, diesel price hiked for 5th day in a row; check revised rates
Likewise, the purchaser buyer will have to pay a motor vehicle tax of 11 percent of the actual value of the four-wheeler vehicle with an actual cost above Rs 15 lakh.
On the other hand, if anyone in Punjab wants to purchase a two-wheeler that costs up to Rs 1 lakh, then an individual would have to pay a motor vehicle tax of 7 percent of its actual cost.
Also Read | Anupamaa actor tests positive for COVID-19, confirms producer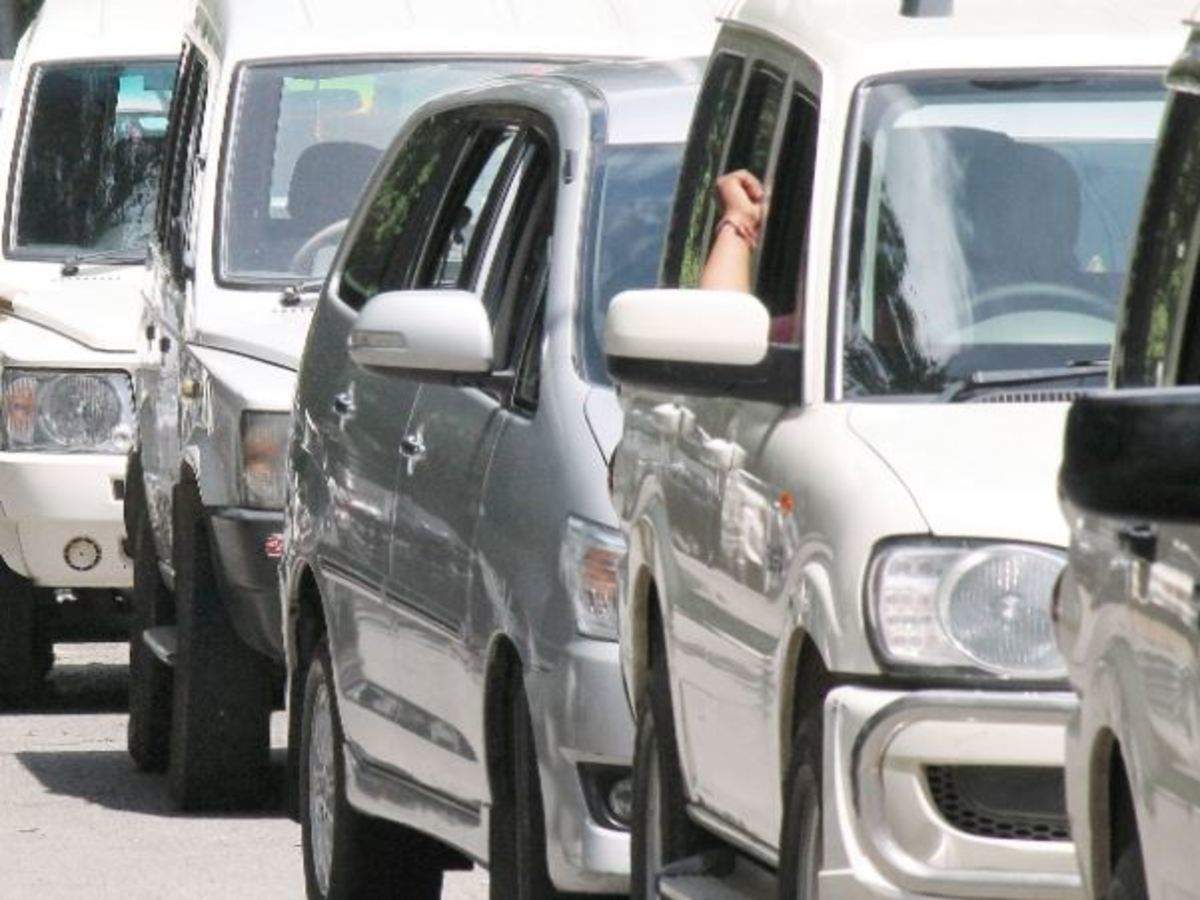 If the value of the two-wheeler is above Rs 1 lakh, the motor vehicle tax would be 9 percent of its actual cost.
The Punjab government has decided to increase the tax exercising the powers conferred by section 3 of the Punjab Motor Vehicles Taxation Act, 1924.
The development is aimed to generate revenue from the registration of vehicles across the state.
-PTC News