Punjab Municipal (MC) Election 2021: One injured in a clash between Congress and Aam Aadmi Party workers as gunshot was fired in Patti, Tarn Taran, on Sunday.

Patti is an old city and a municipal council of the Tarn Taran district in the Majha region of Punjab.
Also Read | Petrol, diesel price hiked for 5th day in a row; check revised rates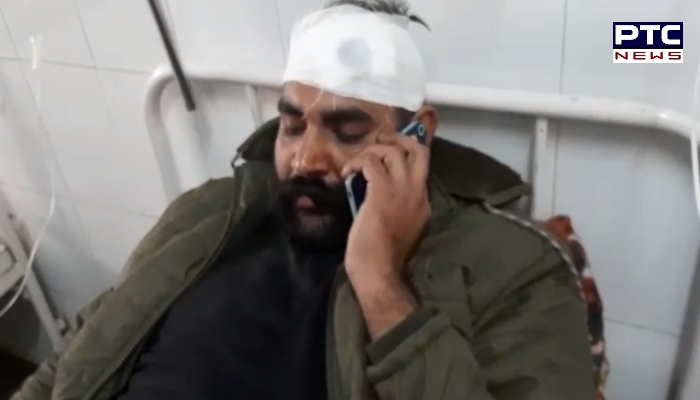 Meanwhile, an Aam Aadmi Party (AAP) worker has been injured when gunshot was fired in Patti, Tarn Taran.

The victim has been identified as Manveer Singh, who is a volunteer of Aam Aadmi Party.
He said that the police lathi-charged them. Even as he said that there were 2-3 persons in civil dress who opened fire at them.
Also Read | Punjab Municipal Election 2021: All you need to know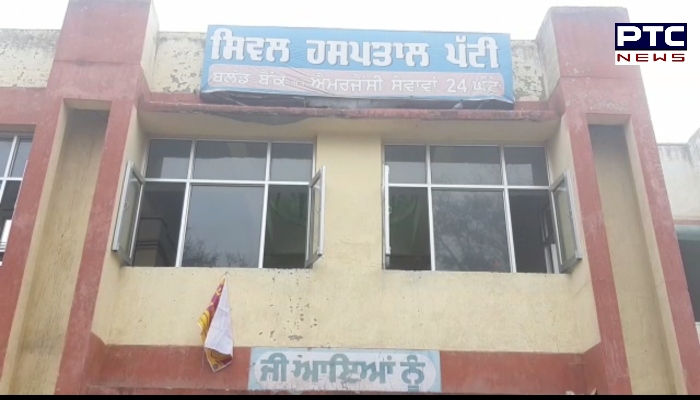 Furthermore, he demanded justice for the same. He further said that the accused fired with a pistol which is illegal as they didn't have license for it.
The police remained the mute spectator as he himself rushed to the hospital, he said.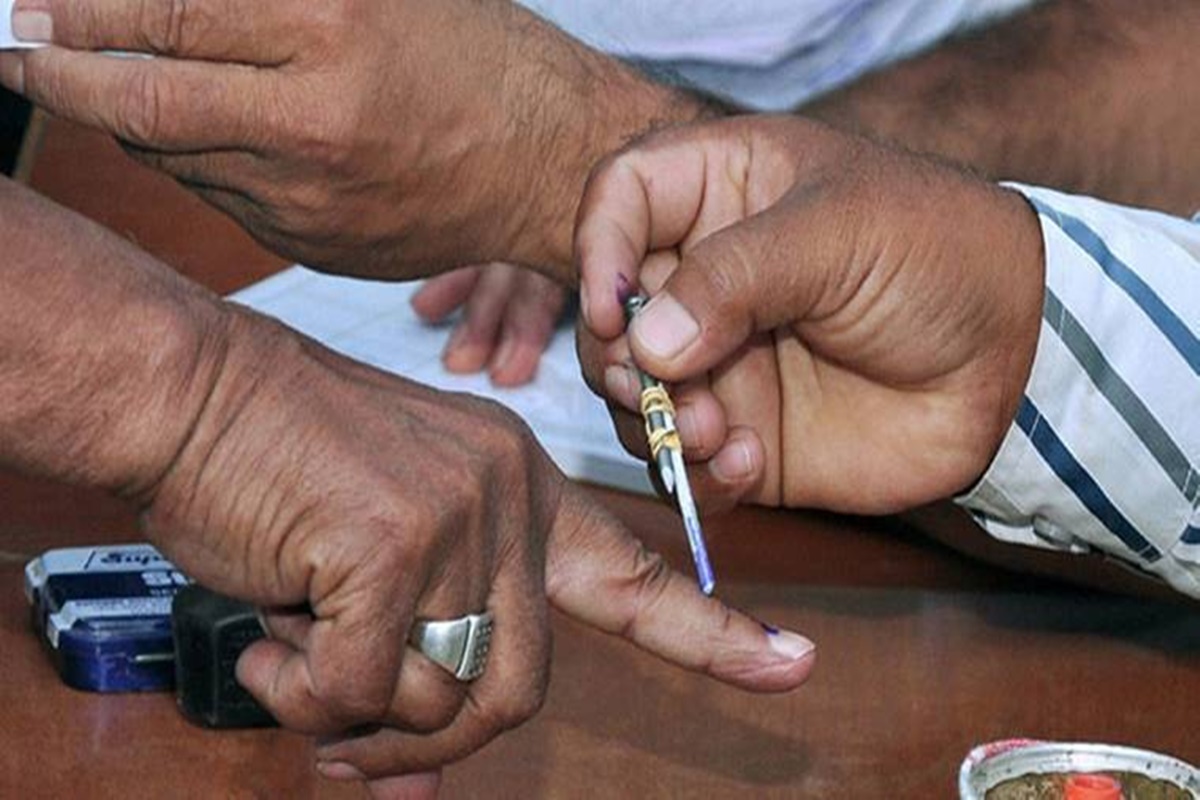 The voting process for the General Elections of 8 Municipal Corporations and 109 Municipal Councils and Municipal Panchayats in Punjab is underway. The voting started from 08.00 am and will continue till 04.00 pm on Sunday.
People were seen standing in queues to access their vote for Punjab Municipal (MC) Election 2021.
-PTC News