The contractual employees of the Pepsu Road Transport Corporation (PRTC), Punjab Roadways, and Punbus are on strike for an indefinite period starting from Monday.

A member of the outsourced and contractual employees action committee said that the government failed to fulfill the promise to bring a policy for regularisation of their services in 2017.
Also read | Karnal lathicharge: Punjab and Haryana High Court seeks reply from Haryana
Therefore, the PRTC, Punjab Roadways, and Punbus workers would go on strike for an indefinite period from September 6.
Also read | Telegram launches live stream feature with unlimited viewers in its latest update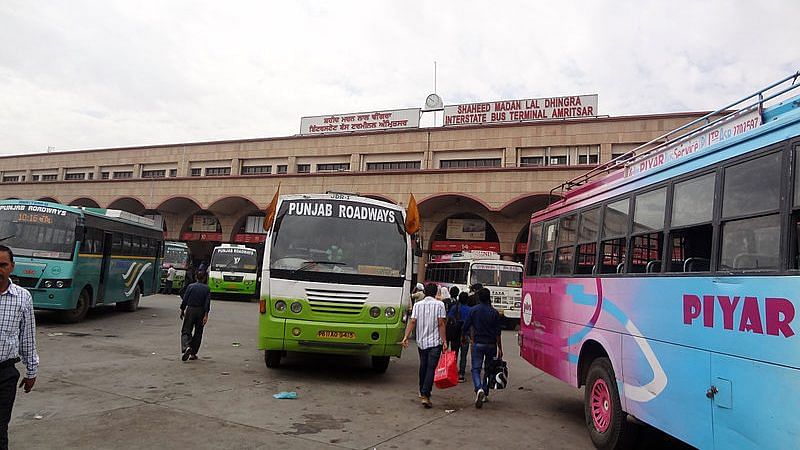 The protesters are demanding a stringent check on the transport mafia, implementation of equal work and equal salary, and stopping harassment of employees on the pretext of day-to-day reports.

Around 2000 buses are expected to be affected in the state due to the strike by the contract workers. Meanwhile, the private bus operators and government buses of neighboring states are expected to get the maximum benefit out of it.
Currently, the Punjab government has been facing a series of protests after the implementation of the 6th pay commission in the state.
Other than Punjab roadways workers but also doctors, government employees, and contractual teachers have been protesting against the government for not fulfilling the promises that it made in 2017.
-PTC News