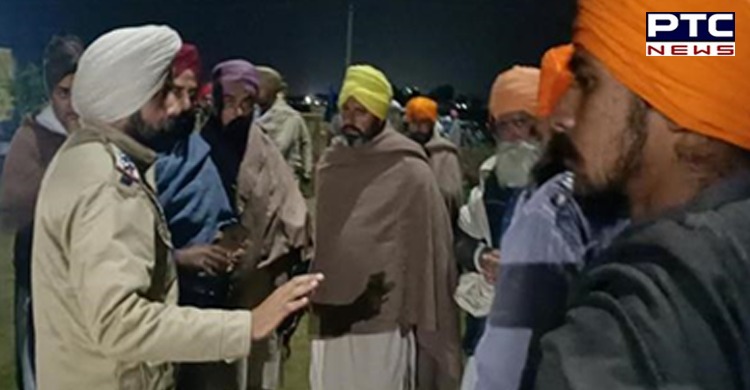 Muktsar sacrilege bid: In a shocking incident, a youth, who is said to be mentally challenged, allegedly tried to run away with the Guru Granth Sahib from a Gurdwara at Ennakhera village in Malout sub-division on Monday.

The gurdwara management informed the police on Monday night after locals gathered at the Gurdwara in Malout.
Also Read | Covid-19 vaccination for children aged 15-18 years to start from Jan 3, says PM Modi
The gurdwara, in the name of Baba Bidhi Chand, is located on the outskirts of the village. It was opened only a couple of days ago. It is pertinent to mention that the Gurdwara was not under the control of the SGPC and it does not have CCTV cameras.
Also Read | Don't panic, be alert: PM Narendra Modi to citizens on rising Omicron cases
According to the information, the accused has been identified as Arshdeep Singh who is a resident of the village. He is the son of a founder member of the gurdwara. He visited the gurdwara on Monday around 9 am and showed "disrespect" to the weapons before bringing the Guru Granth Sahib in the open.
A Granthi said that he was in the other room when he saw him and overpowered him. He managed to secure the Guru Granth Sahib.
The accused's father claimed that his son is mentally challenged and that he had once even tried to kill him.
Meanwhile, the villagers demanded a probe and urged the police to bring out the truth.
-PTC News