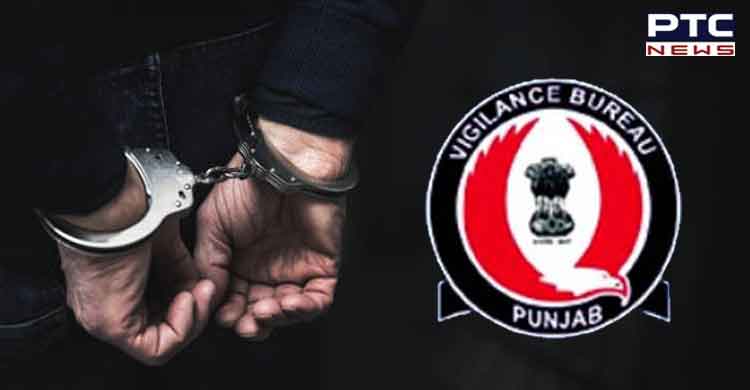 Chandigarh, August 30: The Punjab Vigilance Bureau on Tuesday arrested Forest Range Officer Budhlada Sukhwinder Singh during its anti-corruption drive for causing financial loss to the state exchequer by committing embezzlement of funds amounting to Rs. 45,69,000 for preparing cemented tree guards and Rs. 7,00,000 lakh for Bamboo tree guards in connivance with the then Divisional Forest Officer Mansa Amit Chauhan and others.

The accused reportedly created fake bills from bogus firms and withdrew money by diverting government payments to multiple bank accounts.
Giving details, a spokesperson of the Vigilance Bureau stated the agency had already registered a case under sections 7, 7-A, 13(1)(A)(2) and 13(1)(A)(2) of the Prevention of Corruption Act and under sections 120-B, 409, 420, 465, 467, 468, 471 of IPC at Vigilance Bureau Flying Squad police station at Mohali.
It was discovered during the investigation that the above-said Sukhwinder Singh was posted as Forest Range Officer Budhlada from November 2021 and at that time Amit Chauhan, IFS, was also posted as Division Forest Officer Mansa.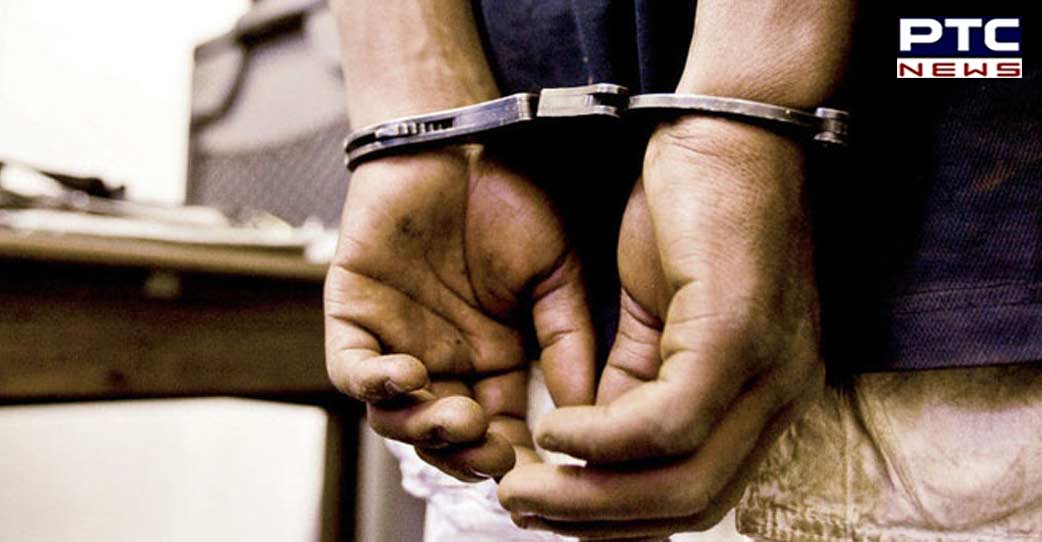 Under the compensatory afforestation scheme, the Principal Chief Conservator Punjab approved the procurement of 5872 R.C.C. tree guards in 2021, of which 2537 tree guards were to be prepared by Forest Range Officer Mansa at a total cost of Rs.45,69,000.
The spokesperson stated that under the said scheme, Sukhwinder Singh obtained purchase bills from two private firms, namely Ambey Cement Store, Channo, Sangrur district, and N.S. Jain Cement and Accessories Store, Patiala. During the investigation into the GST numbers and contact numbers written on these firms' bills, it was discovered that no firm exists at the current addresses. The GST numbers indicated on the bills were not issued by the relevant authority, indicating that the bills were forged and the firms were also bogus.
Also Read | Big jolt to Congress: 64 leaders resign as Ghulam Nabi Azad set to launch party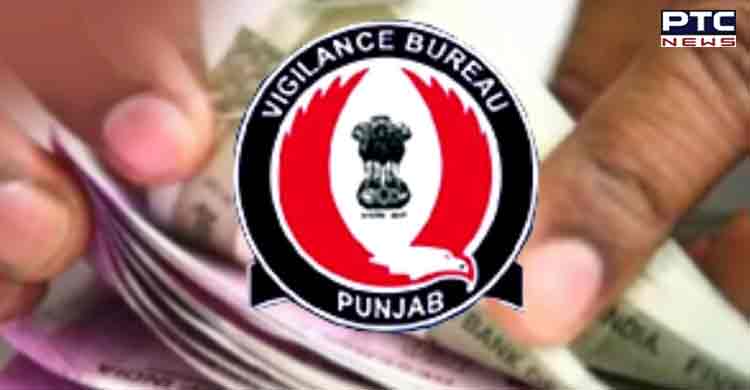 The official also stated that the entire budget was withdrawn in cash at the request of Sukhwinder Singh. During the investigation, the Vigilance Bureau discovered that Forest Range Officer Budhlada embezzled Rs.45,69,000 regarding 2537 cemented tree guards.
It was further revealed that in December 2021, Sukhwinder Singh had purchased bamboo tree guards worth Rs 7 lakh from a firm called Gurukirpa Bamboo Store in Mansa through different bills. However, this company was also non-existent at the said address and the PAN number written on the bills was also fake.
The Bureau's inquiry found that the aforementioned Forest Range Officer Budhlada, in connivance with then Forest Range Officer Mansa, embezzled Rs.7,00,000 by producing bogus bills of fake firms.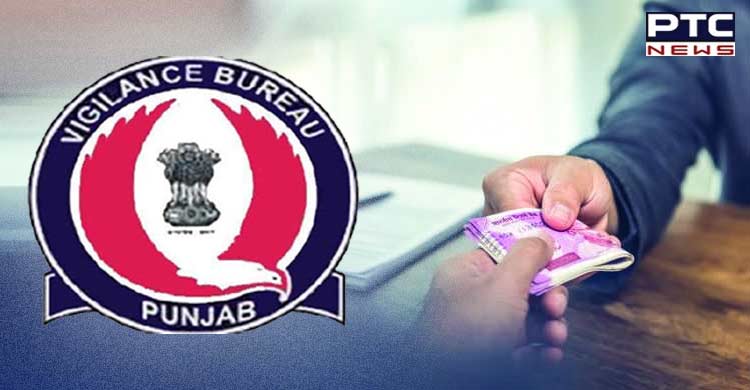 According to the spokesperson, based on all of the above information and the investigation so far in this, Sukhwinder Singh conspired with Amit Chauhan and others to produce false bills of fake firms with fake signatures. He moved government funds to another bank account and withdrew cash, causing a financial loss to the treasury by embezzling the total sums of Rs 52,69,000 released to purchase various kinds of tree guards.
The Bureau has arrested Forest Range Officer Budhlada Sukhwinder Singh on the basis of this investigation and embezzlement of funds. Further investigation is underway.
Also Read | 'Had high hopes for you': Anna Hazare slams Kejriwal over liquor policy
-PTC News