Punjab power crisis: Punjab on Saturday witnessed power cuts amid a severe coal shortage. Power cuts from three to four hours are being imposed in the state.

With five thermal units being forced to shut down, Punjab is witnessing a severe power crisis.
Also Read | Srinagar: School principal, teacher shot dead in terrorist attack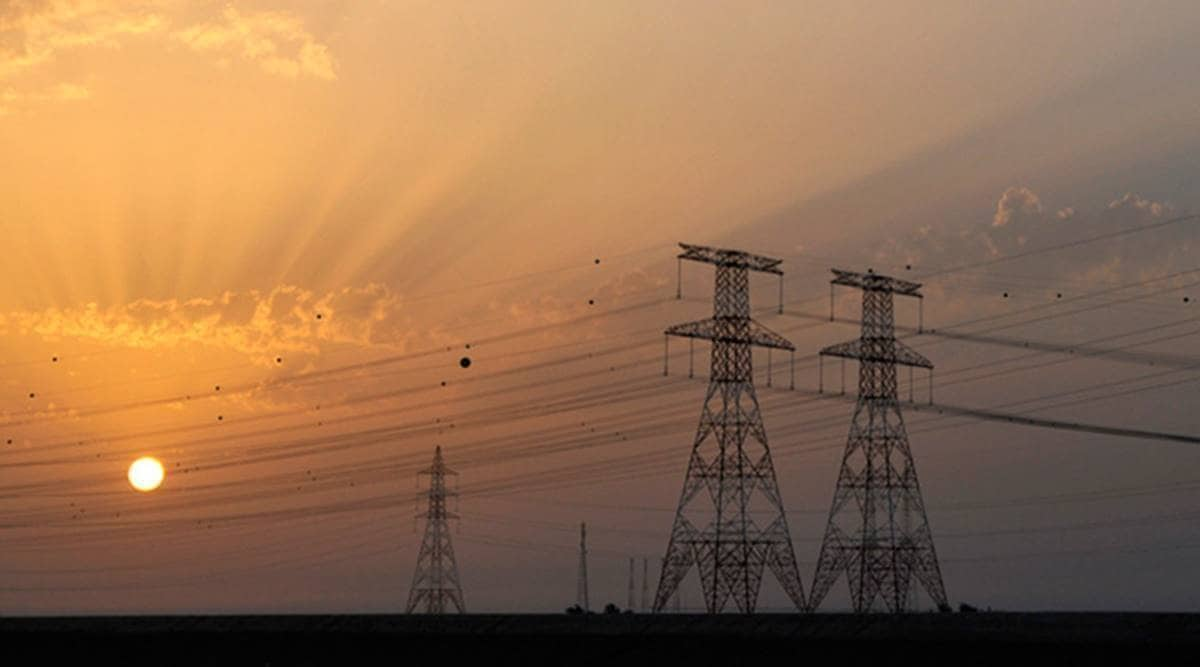 According to information two units each at Talwandi Sabo power plant and the Ropar plant are already shut while one unit at the Lehra Mohabbat plant is also closed.
Also Read | LPG cylinder price hiked; check new rates here
While the units at the Lehra Mohabbat plant and Talwandi Sabo plant have been forced to shut due to power shortage, technical glitches have led to the shut down of two units at Ropar which has led to a power shortage of 1,000 MW.

As per the report, the Punjab State Power Corporation Limited (PSPCL) informed that the demand for power is around 8,500 MW.
With the gap arising due to the coal shortage-induced shutdown of power generation, PSPCL is buying power from the power exchange which is expensive.
Meanwhile, the Punjab government is asking the Centre to send coal to the state on an urgent basis.
-PTC News