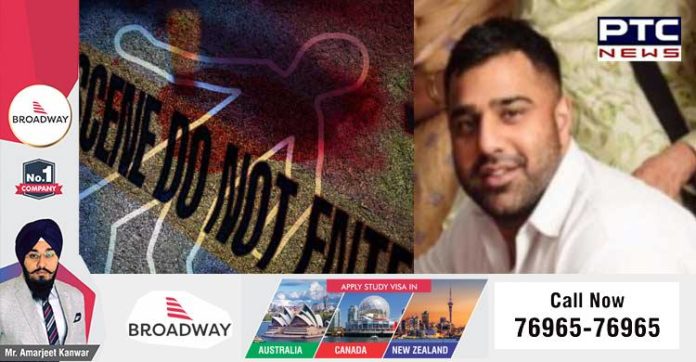 Punjabi Man shot dead in Surrey
A Punjabi Man was shot dead on Friday (February 1) in Surrey in Canada. The victim, Bikramjit Singh Khakh (30) was shot dead at his residence in 13900-block, 58A Avenue. The incident took place at around 7:20 pm.
Also Read: Watch : Sikh fights back against armed robbers in USA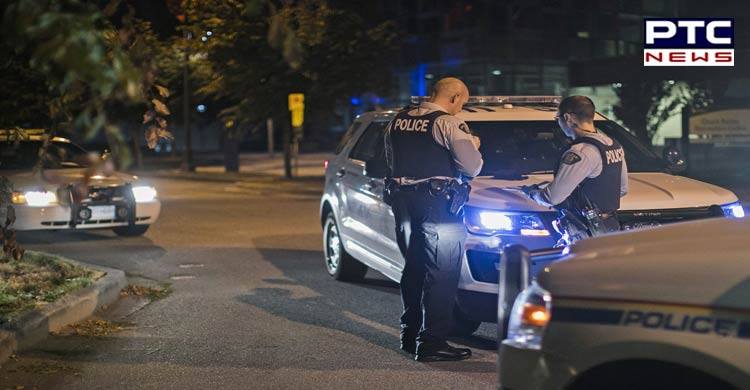 The Royal Canadian Mounted Police (RCMP) received a report of a shooting at 7:20 pm. RCMP reached the spot and found Bikramjit Singh dead. It also saw a white four-door Mercedes sedan leaving the area after the shooting quickly.
Also Read: Asian Games 2018: Tajinderpal Singh from Moga Wins Gold Medal In Men's Shot Put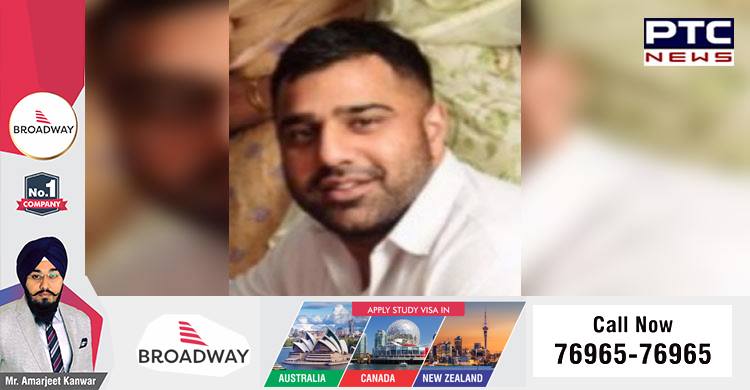 According to media reports, Bikramjit Singh was known to police. The Integrated Homicide Investigation Team (IHIT) believed that the victim was targeted for murder. IHIT has requested the public for their assistance to investigate his murder. IHIT is working closing with RCMP to gather evidence.
– PTC NEWS