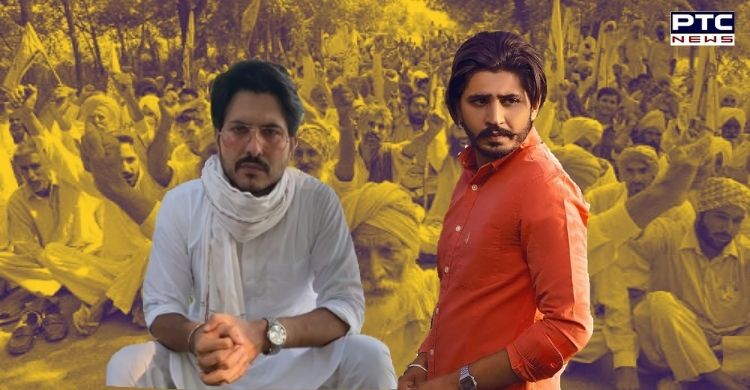 Amid protests over the agriculture bills, the Punjabi singers have been supporting the farmers in a fight against the three agriculture-related bills. Meanwhile, Punjabi singers Korala Maan and Jass Bajwa have come with new songs "Weapon Shoulder" and "Jatta Takda Hoja", respectively.

These include the Farmers' Produce Trade and Commerce (Promotion and Facilitation) Bill, 2020, the Farmers (Empowerment and Protection) Agreement on Price Assurance and Farm Services Bill, 2020, and the Essential Commodities (Amendment) Act 2020.
Also Read | Malkit Singh, Gurdas Mann, Jasbir Jassi sing songs to support farmers' protest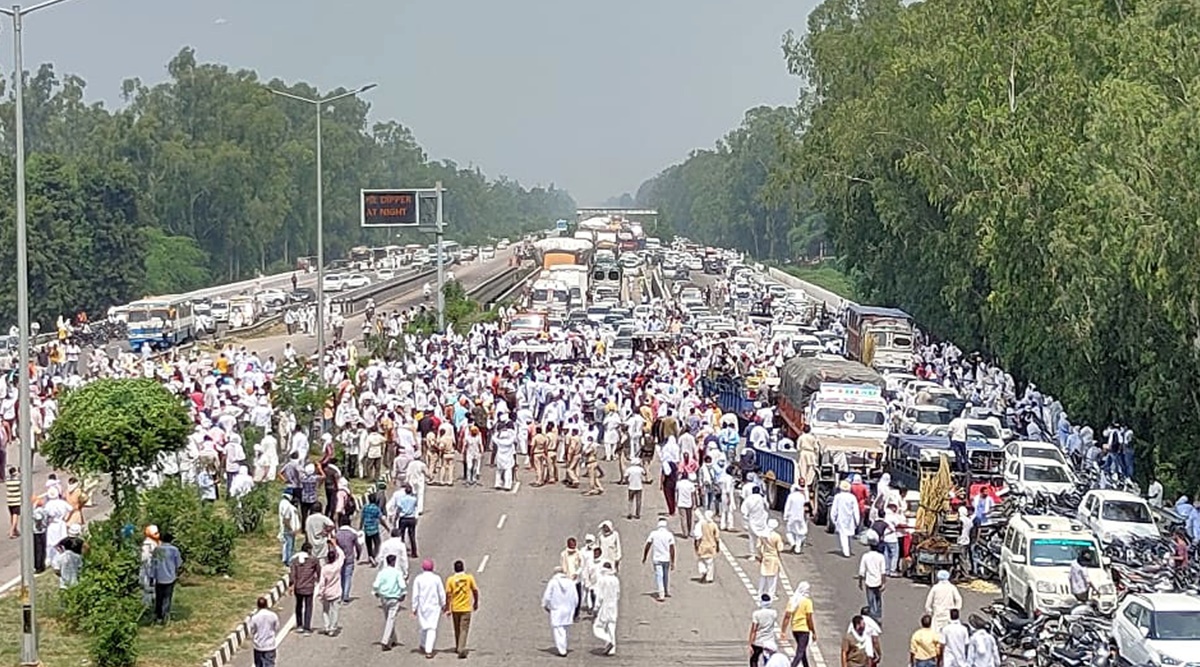 Korala Maan's new Punjabi song "Weapon Shoulder"
The Team 7 Picture and Harry Aulakh presented a new Punjabi song "Weapon Shoulder", which is sung by Korala Maan. The music has been blessed by Desi Crew.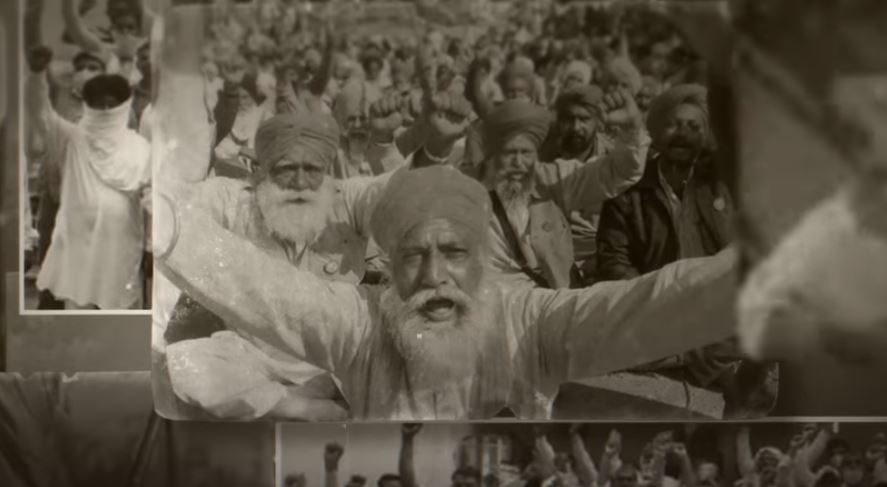 The song is based on the current situation of farmers who are protesting against the bills that have been passed in both the houses of the Parliament.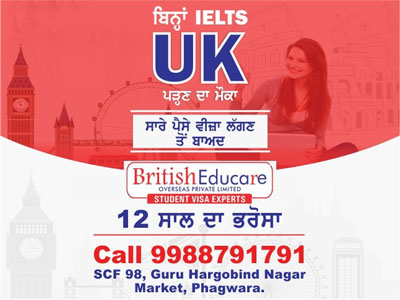 Also Read | Sukhbir Singh Badal submits memorandum to President Kovind on farmer related Bills
The lyrics of the song 'Weapon Shoulder' is penned by Korala Maan. "Aina k toon Dilliye khyal rakh lyi, kite kahi aale modhe te bandook na aa je." These lyrics from the songs are bewaring the Centre about the circumstances.
The song also says, "Mitti nal mitti ho k haqq mangde, asin kehda duniya to wakh mangde. Haqq maar putt nu viahun nu firre, daaj vich raunda da sandook na aa jaave." Such bold song and lyrics shows the current outrage among the farmers over the Farmer Bills.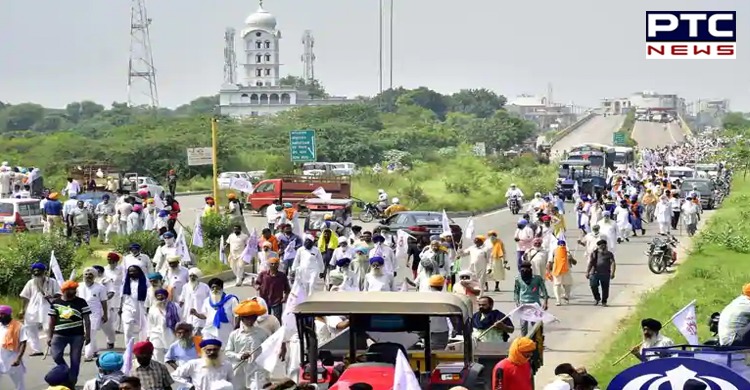 Jass Bajwa's new song "Jatta Takda Hoja"
Punjabi singer Jass Bajwa also released a song "Jatta Takda Hoja" supporting farmers. The song is even composed and written by Jass Bajwa himself. The music has been given by G Skillz.
The lyrics are: "Centre to bill pass karake, kehnde ne hun masla behje, hakk tan laike chaddange, bhawe chakkna asla paije."
-PTC News